New Regency Style
The Decor Collection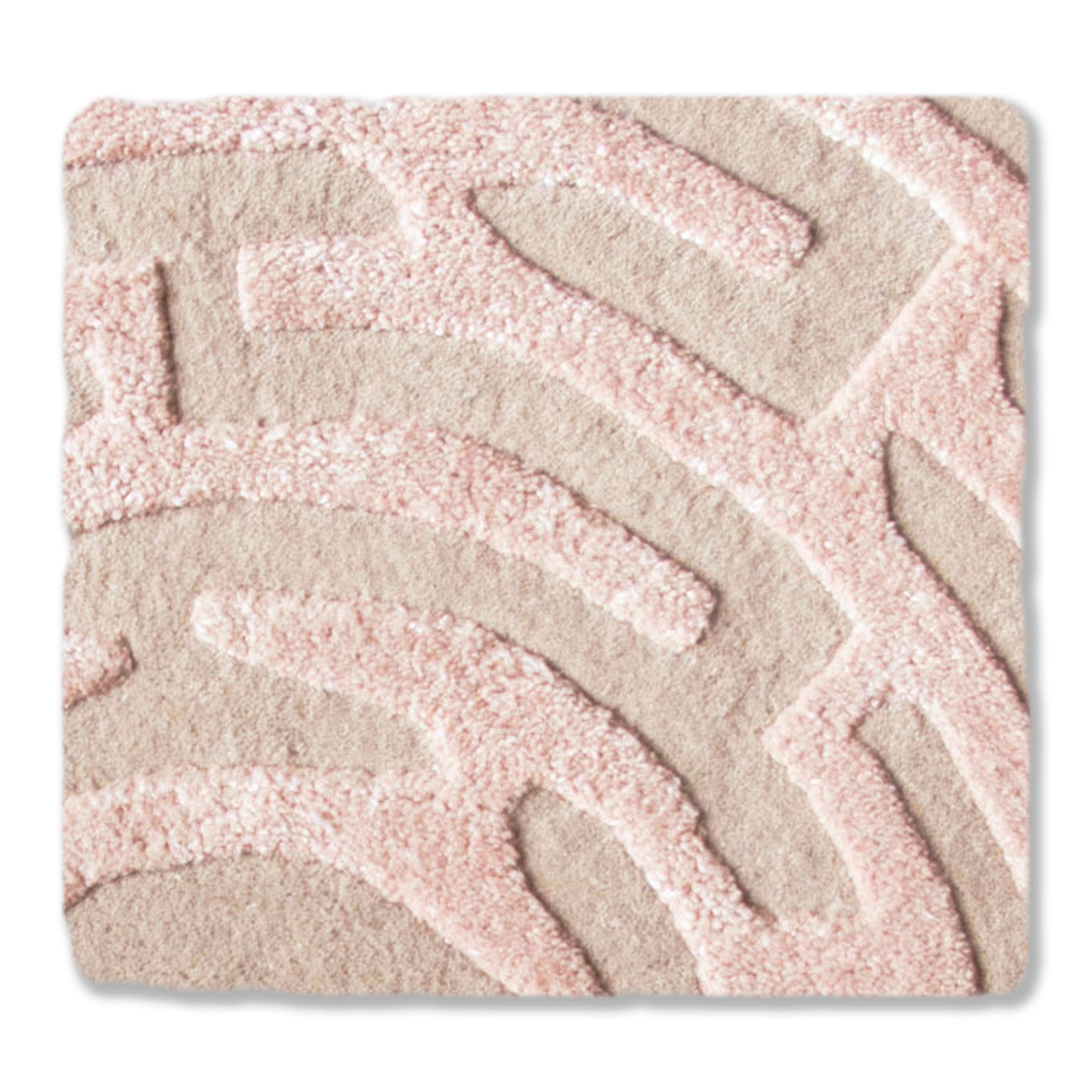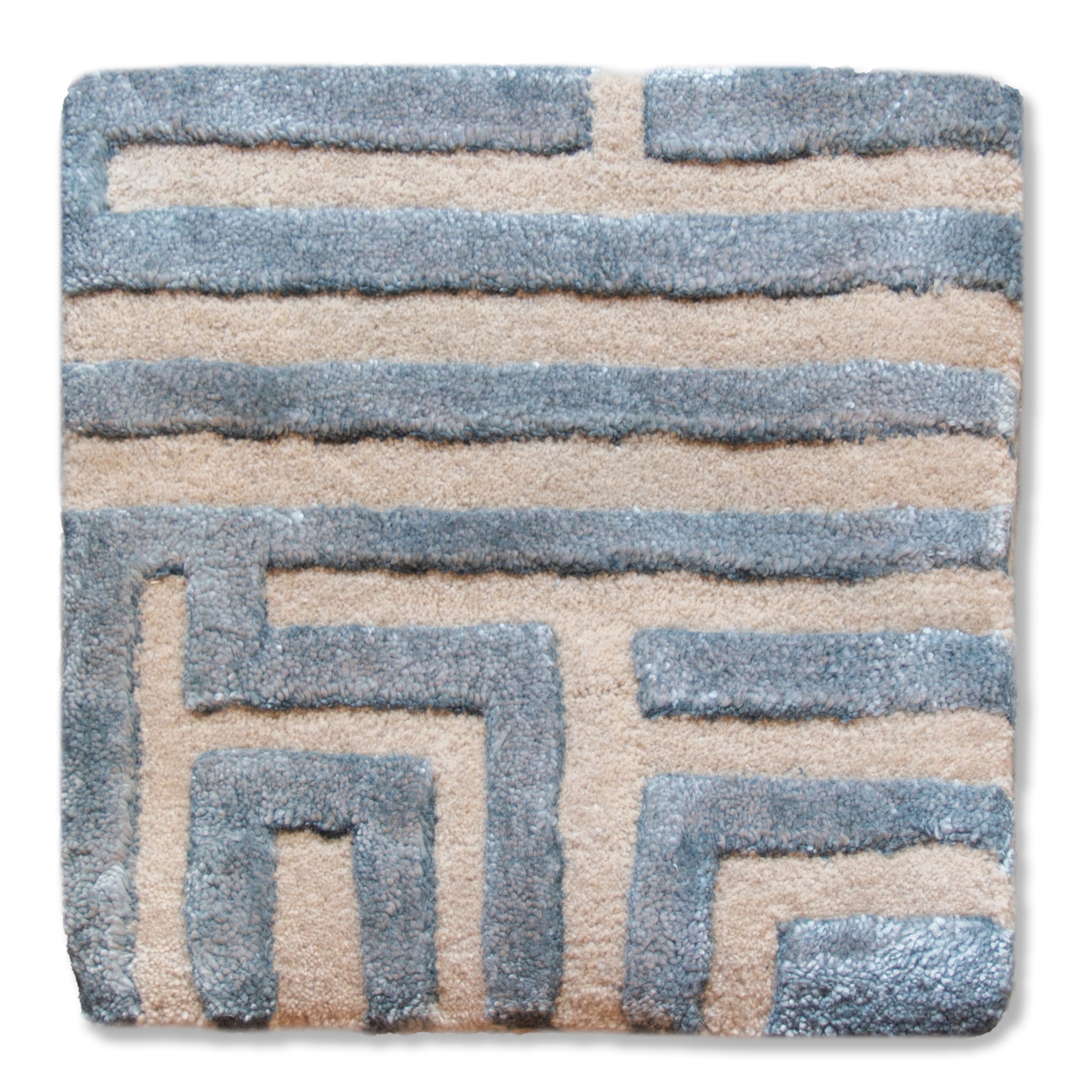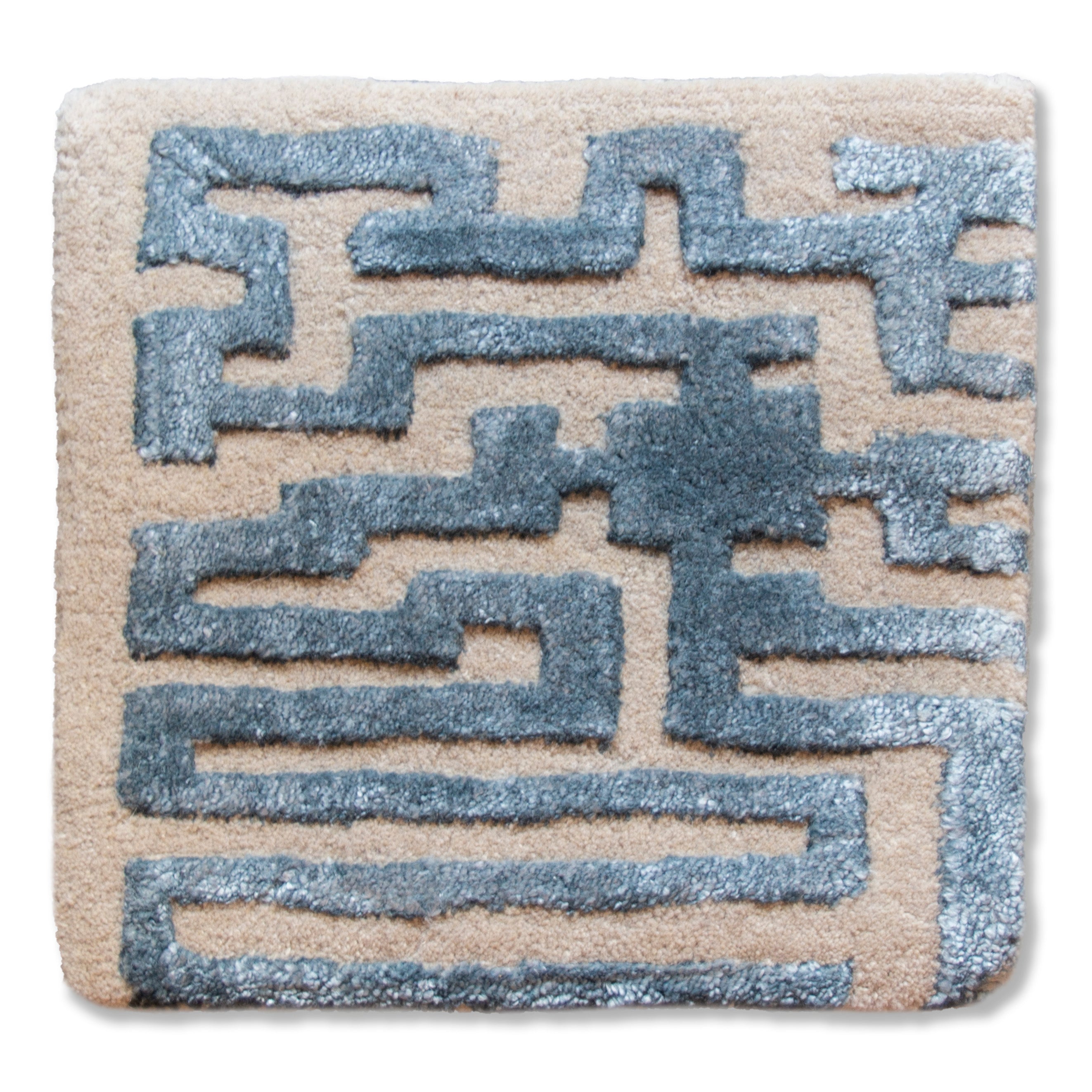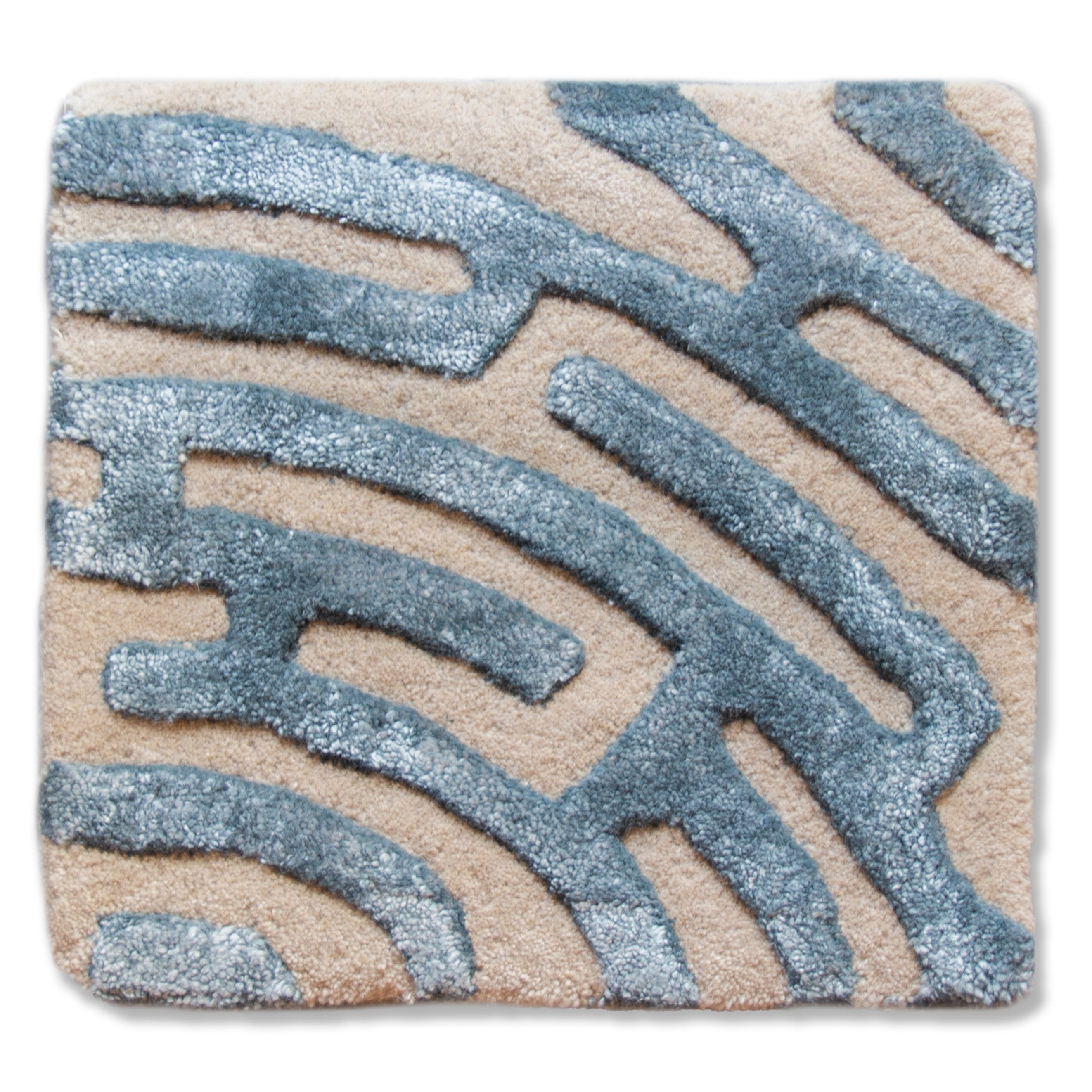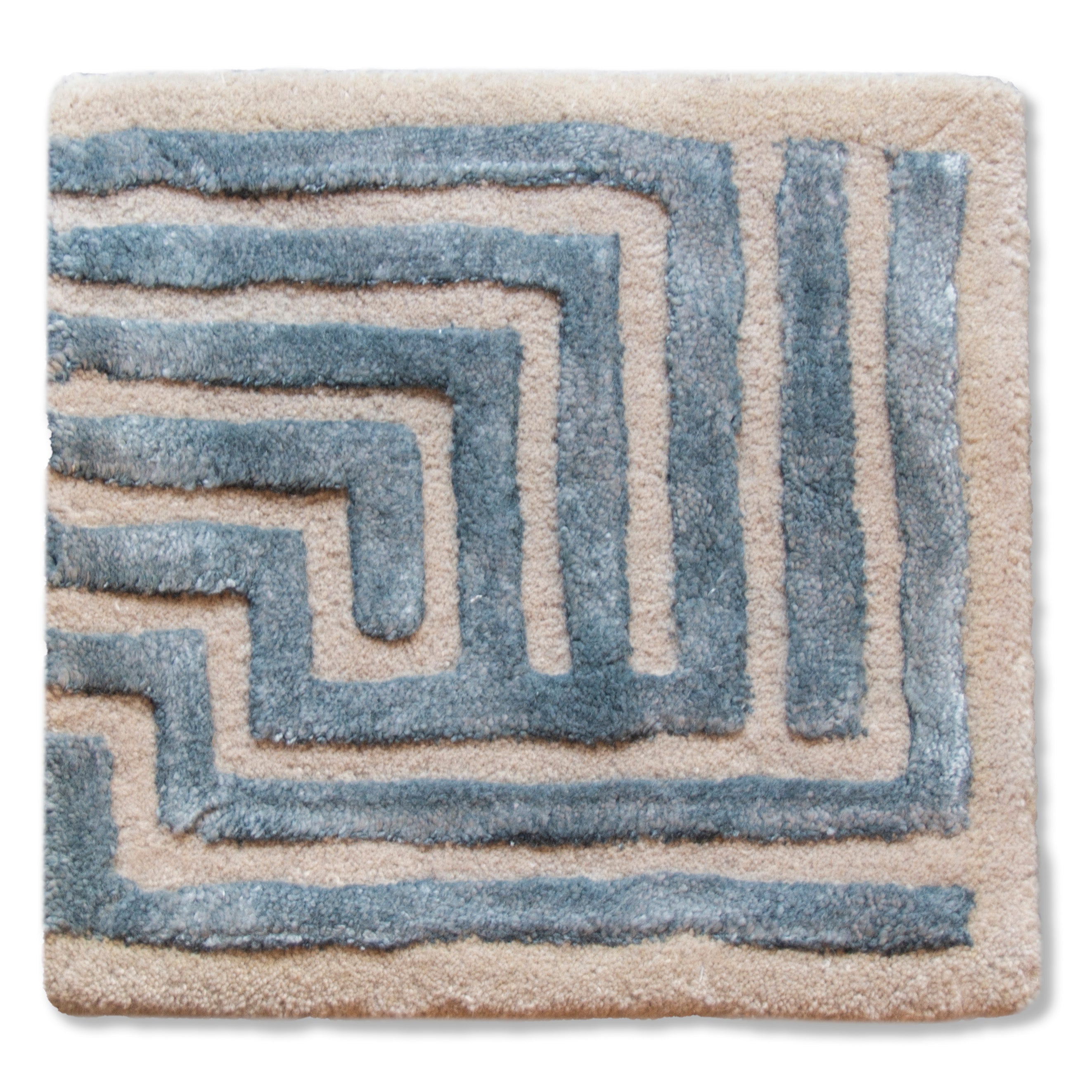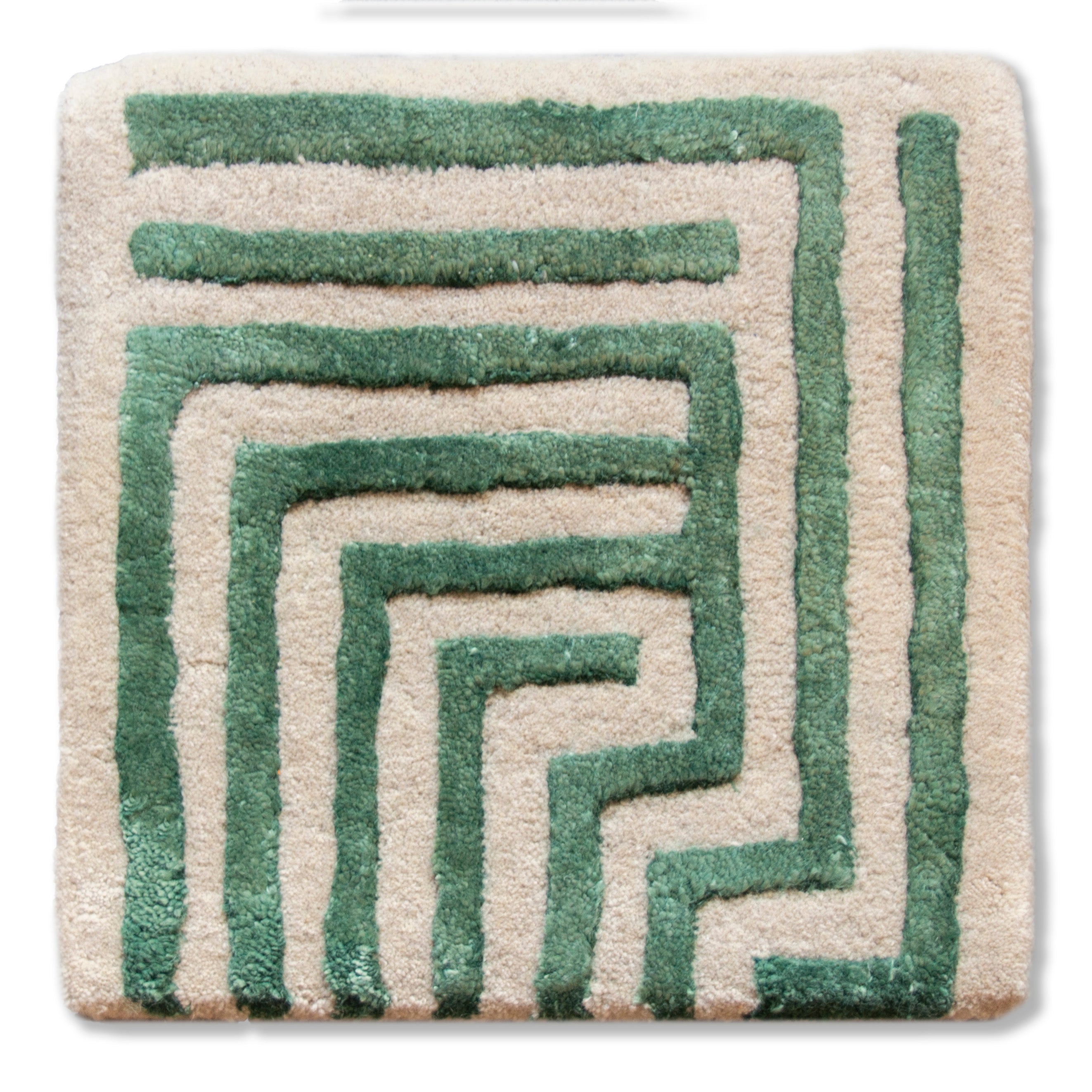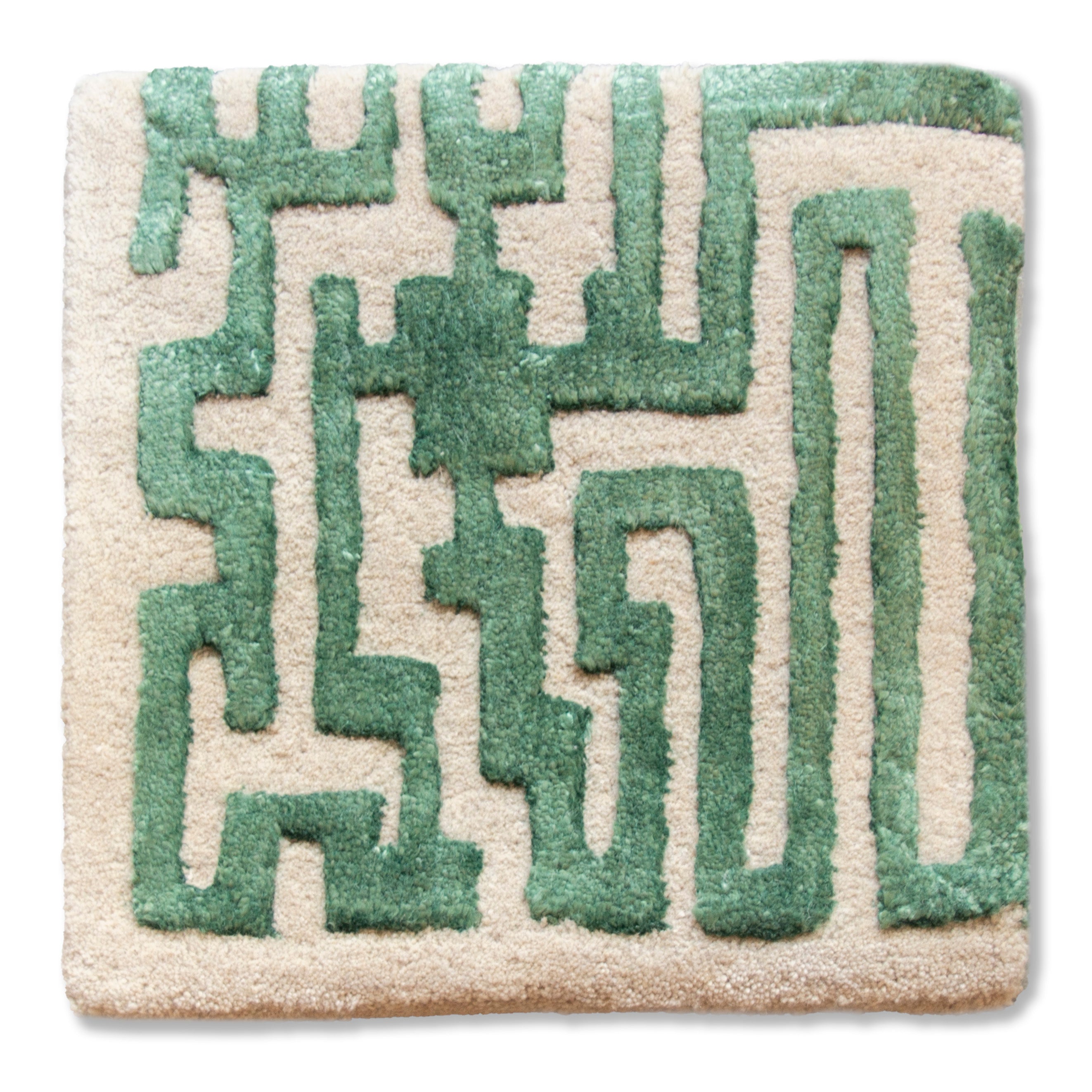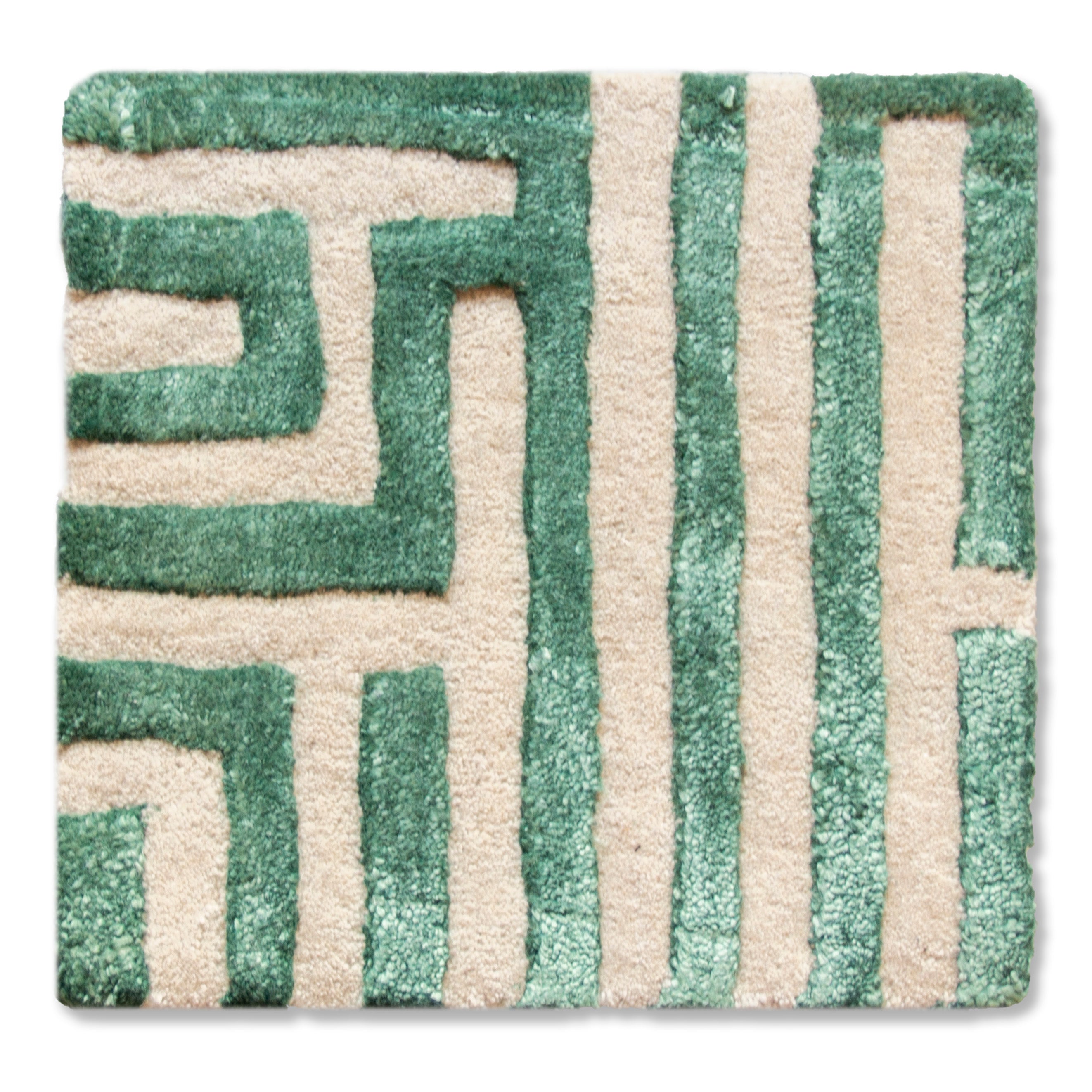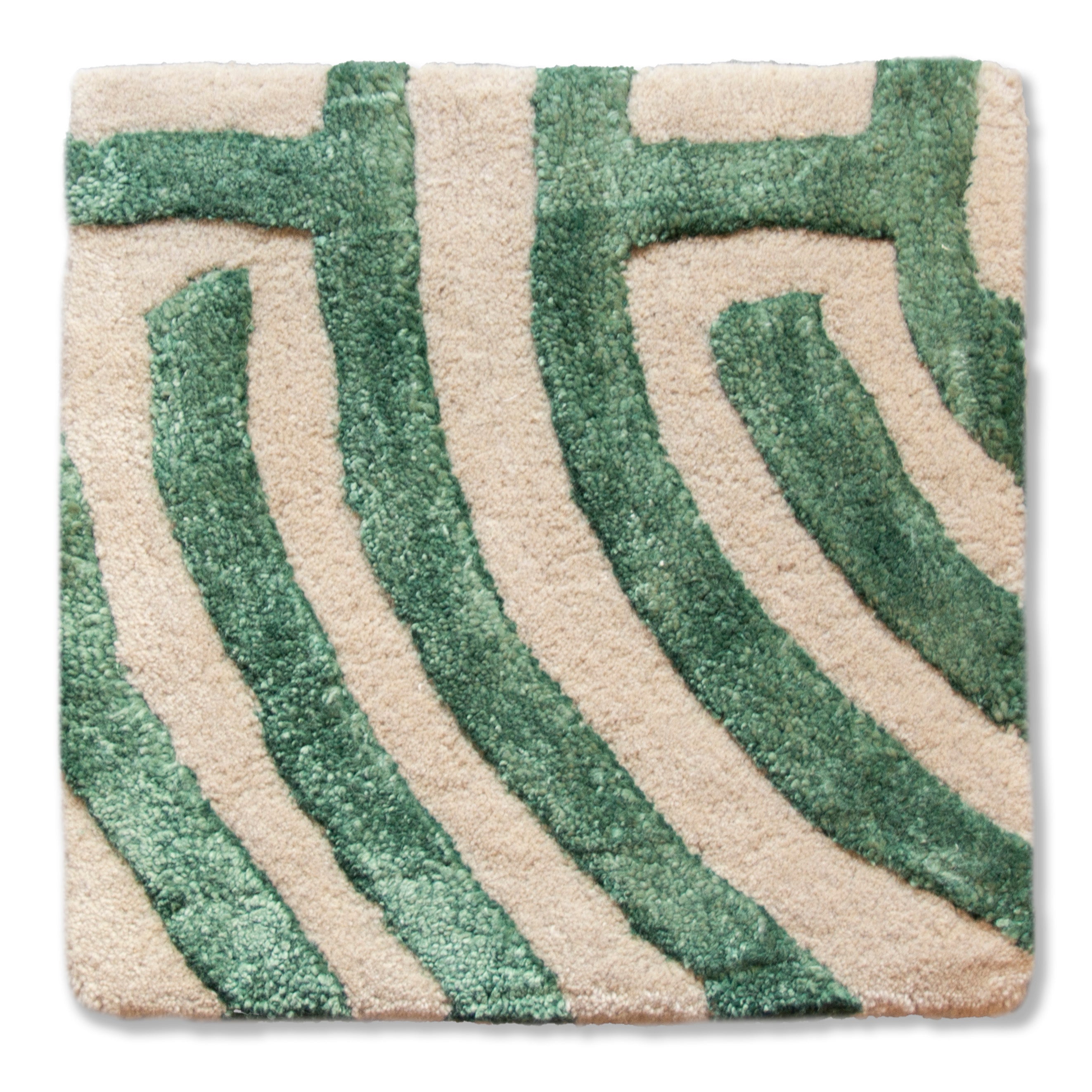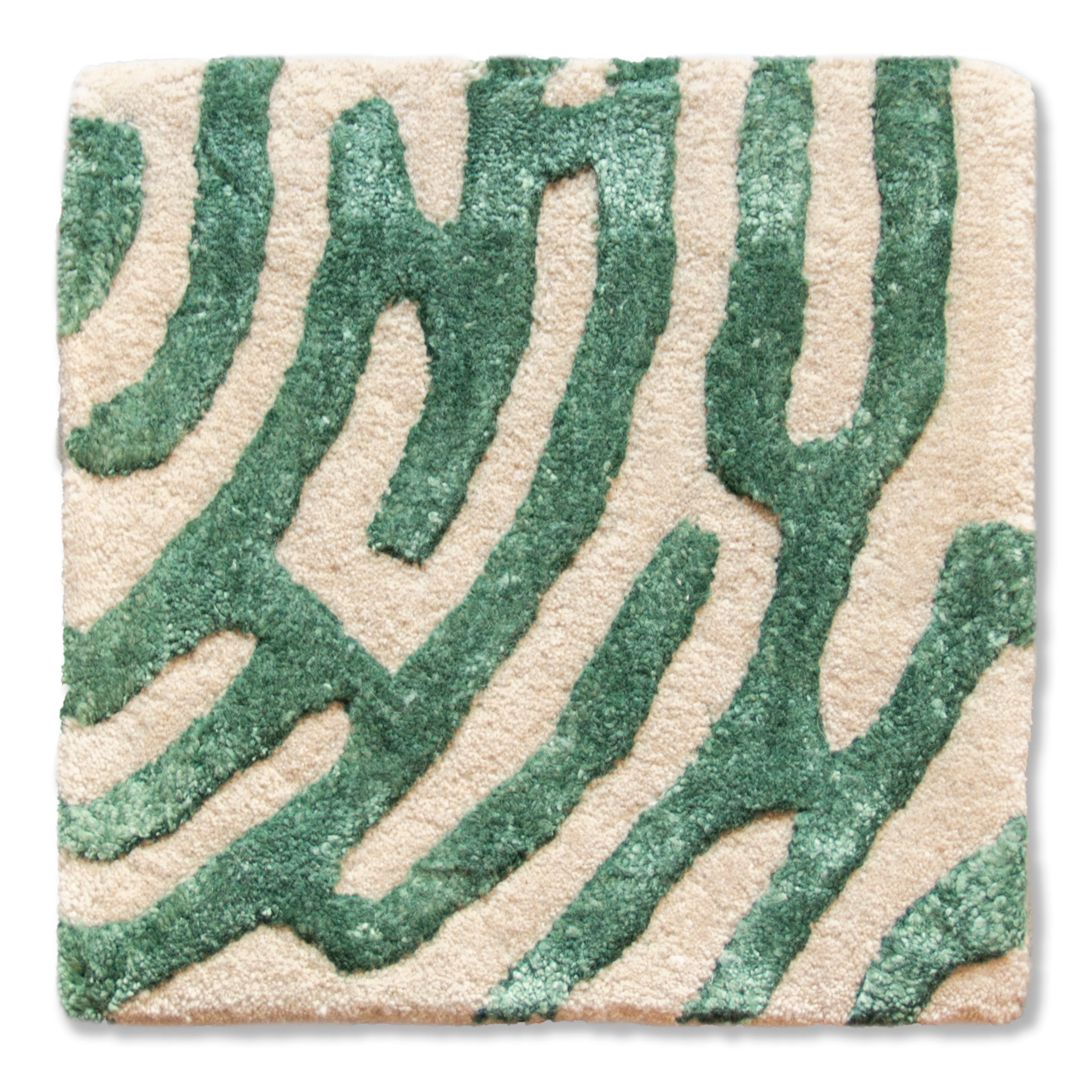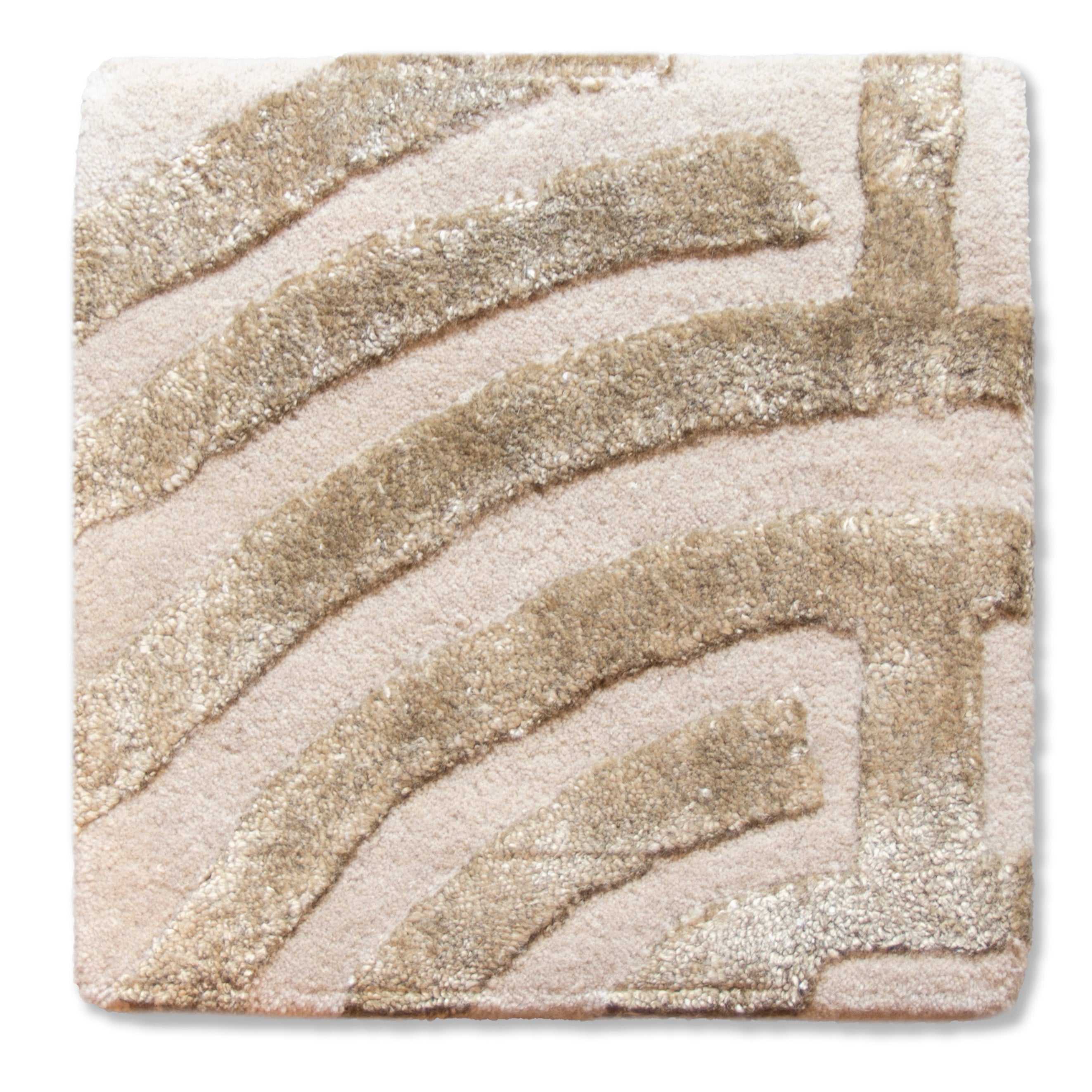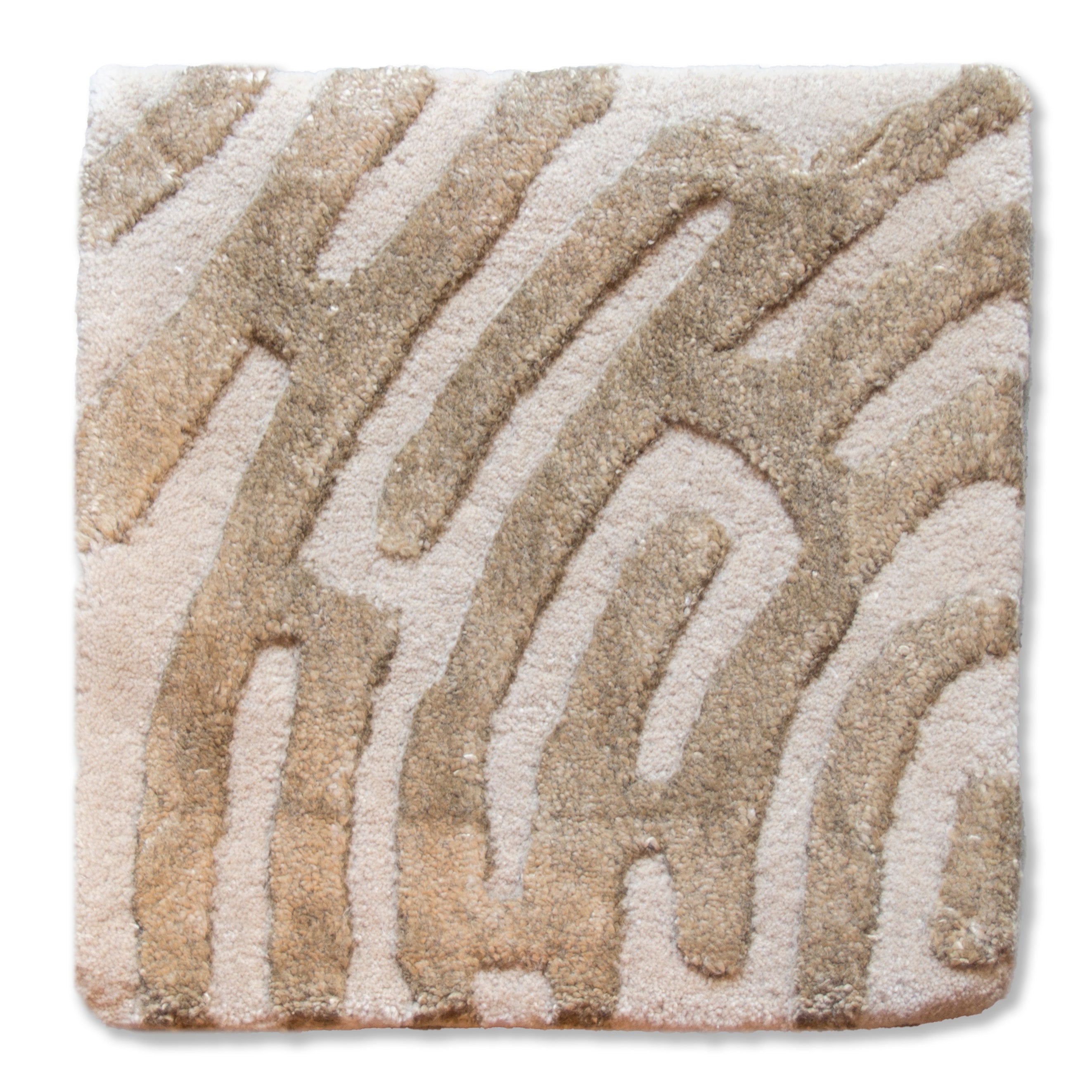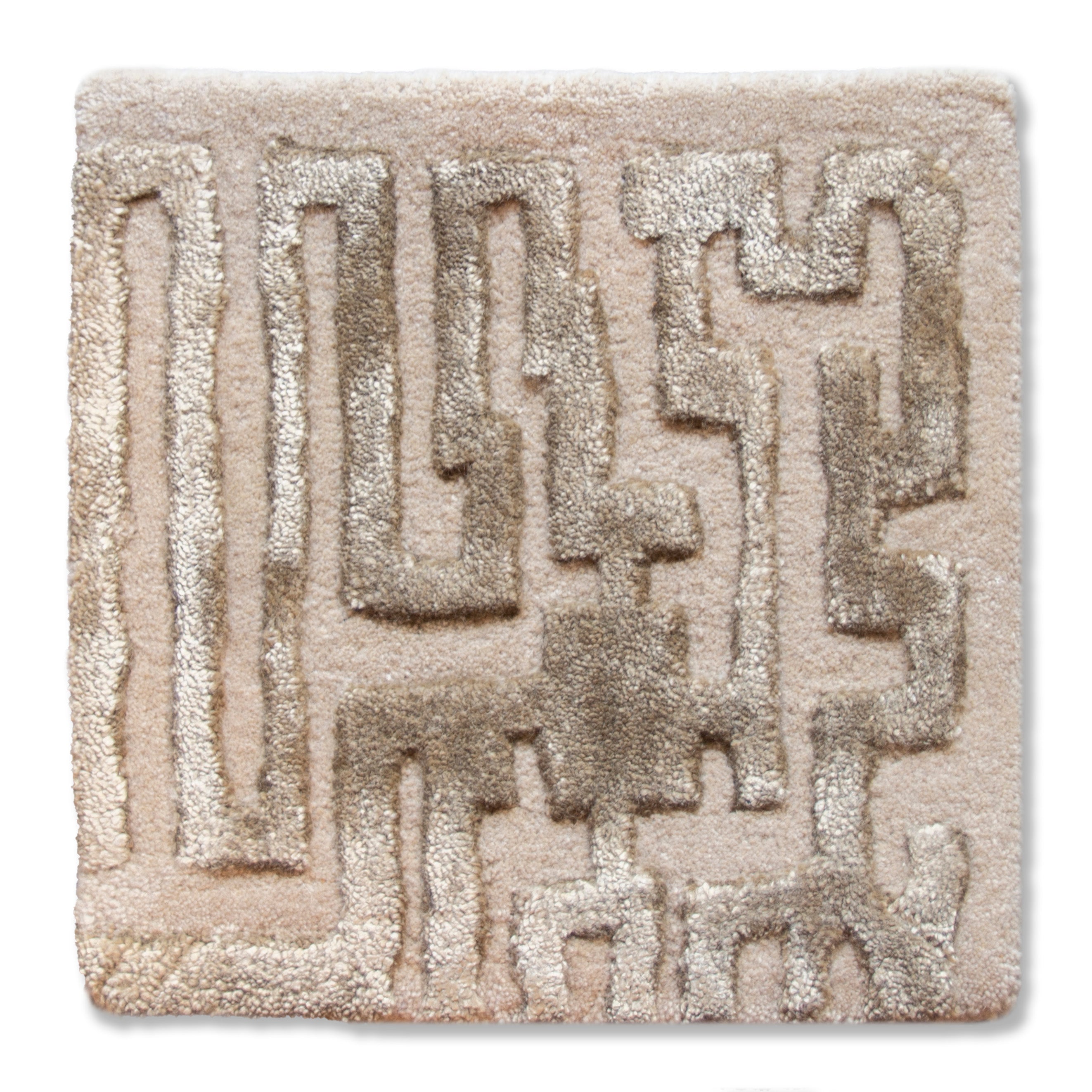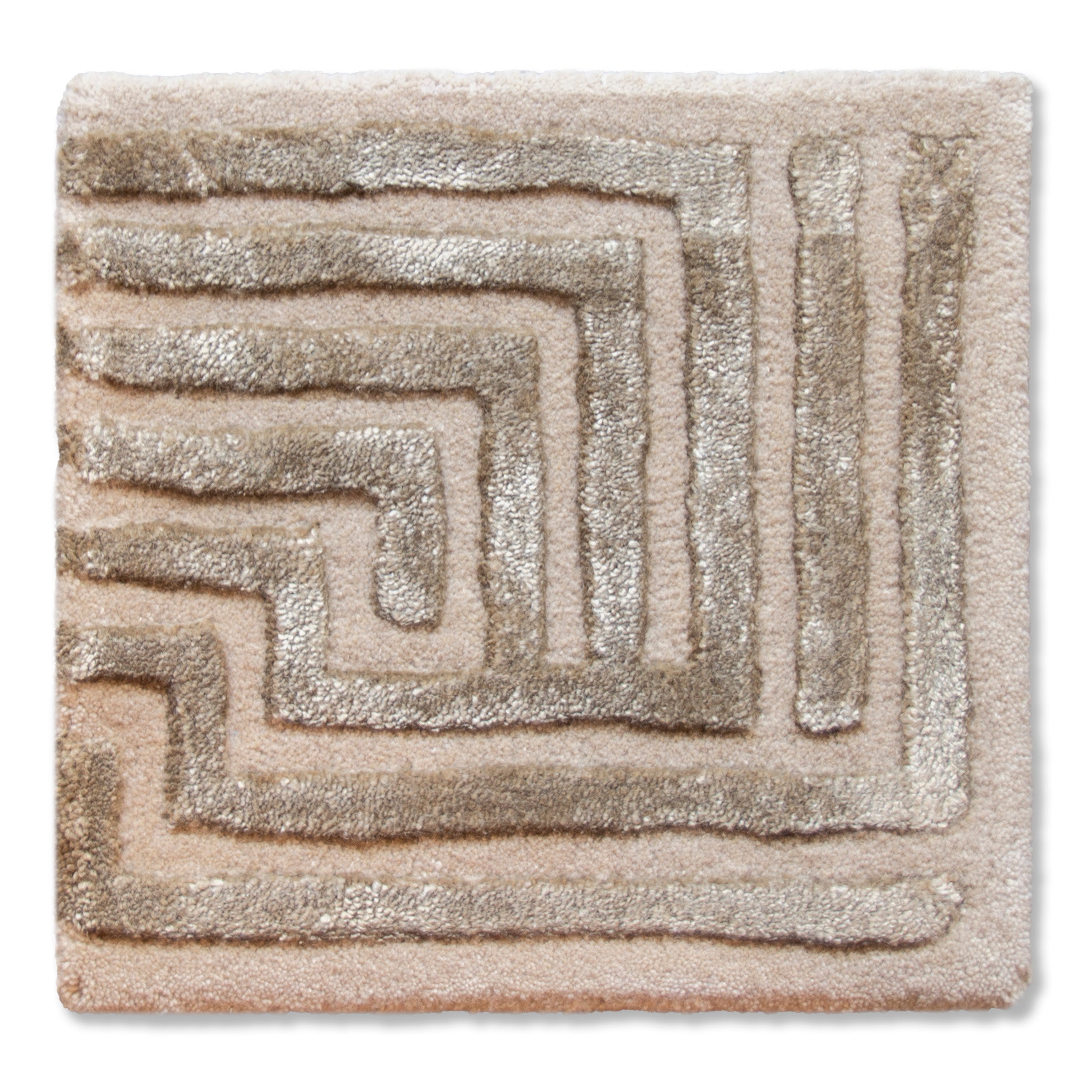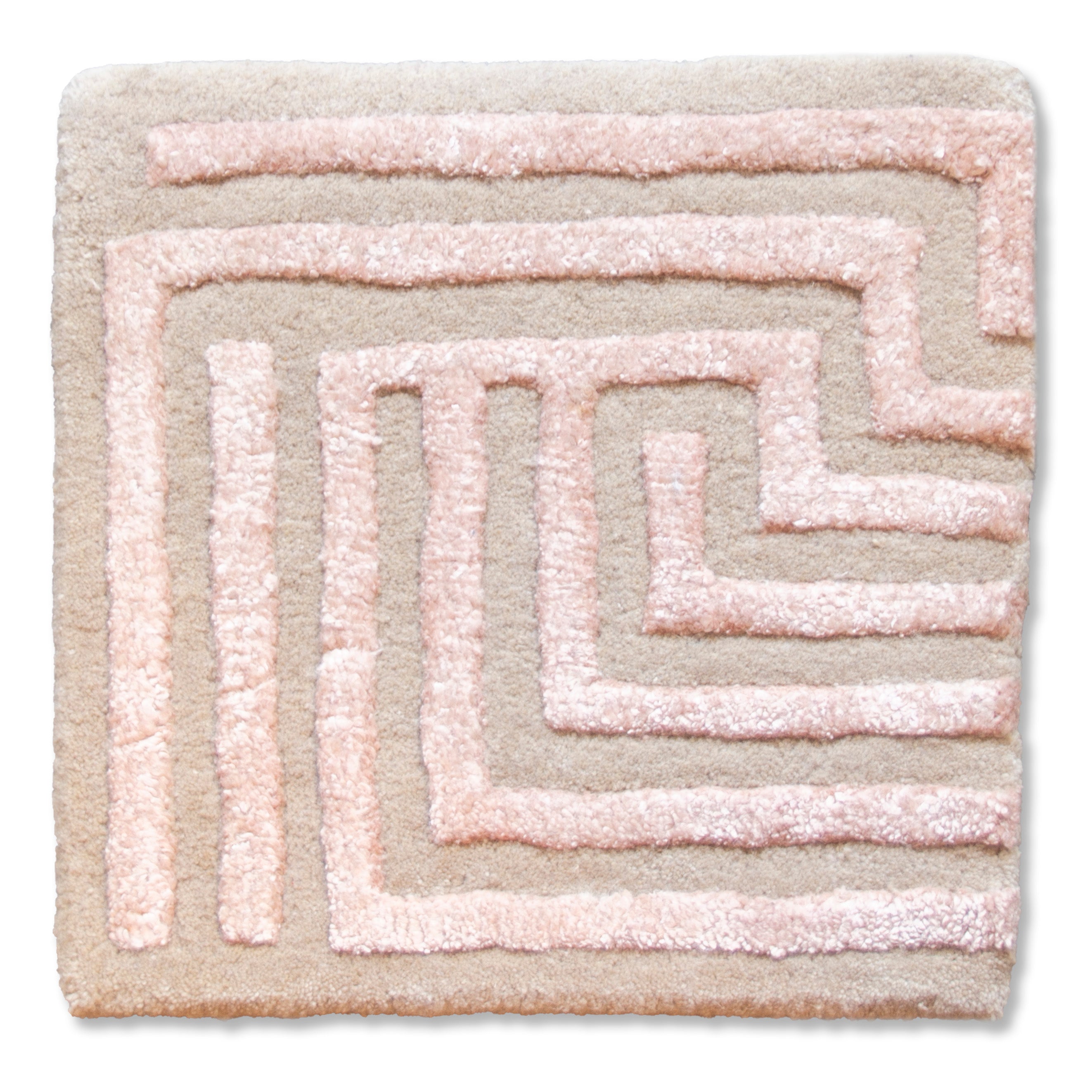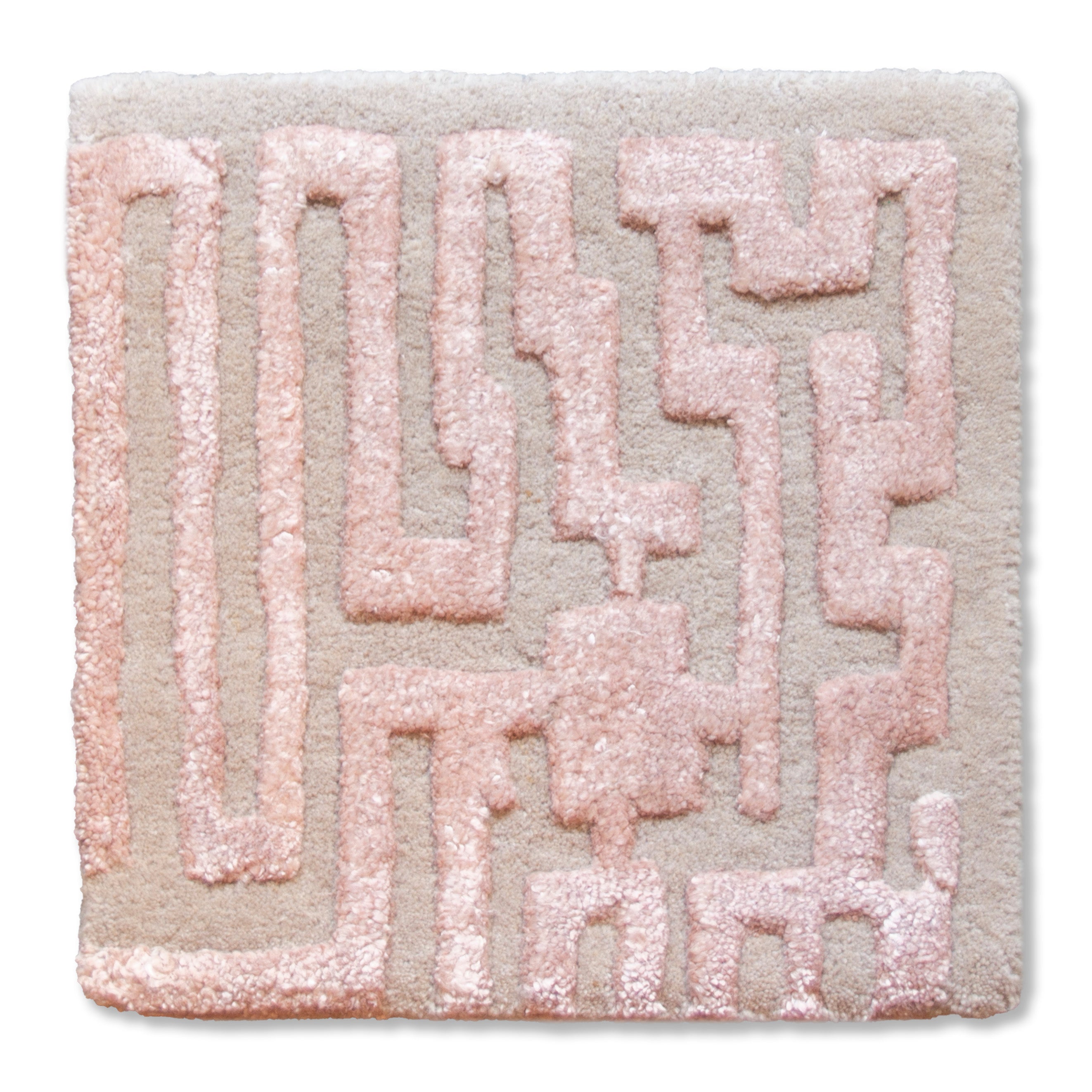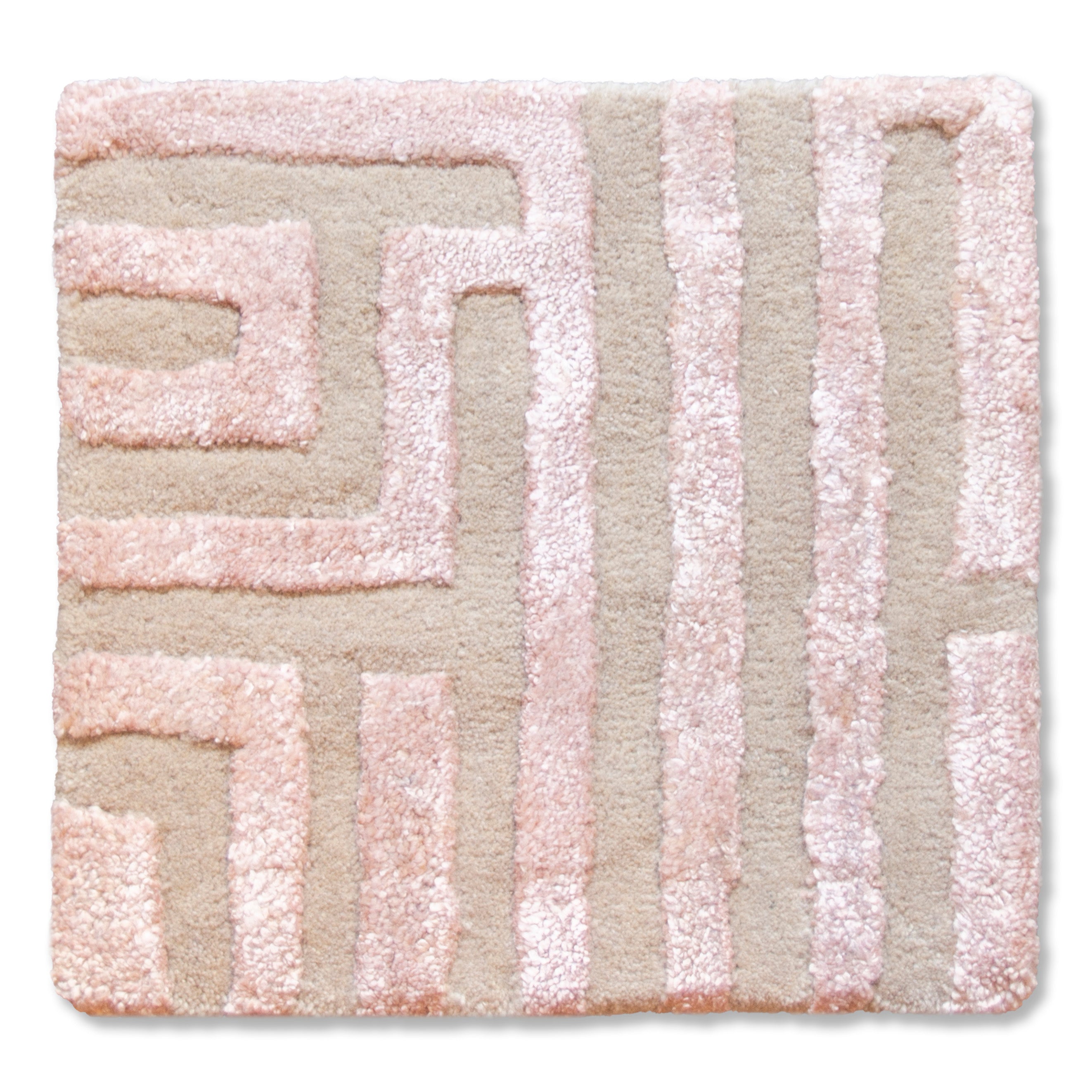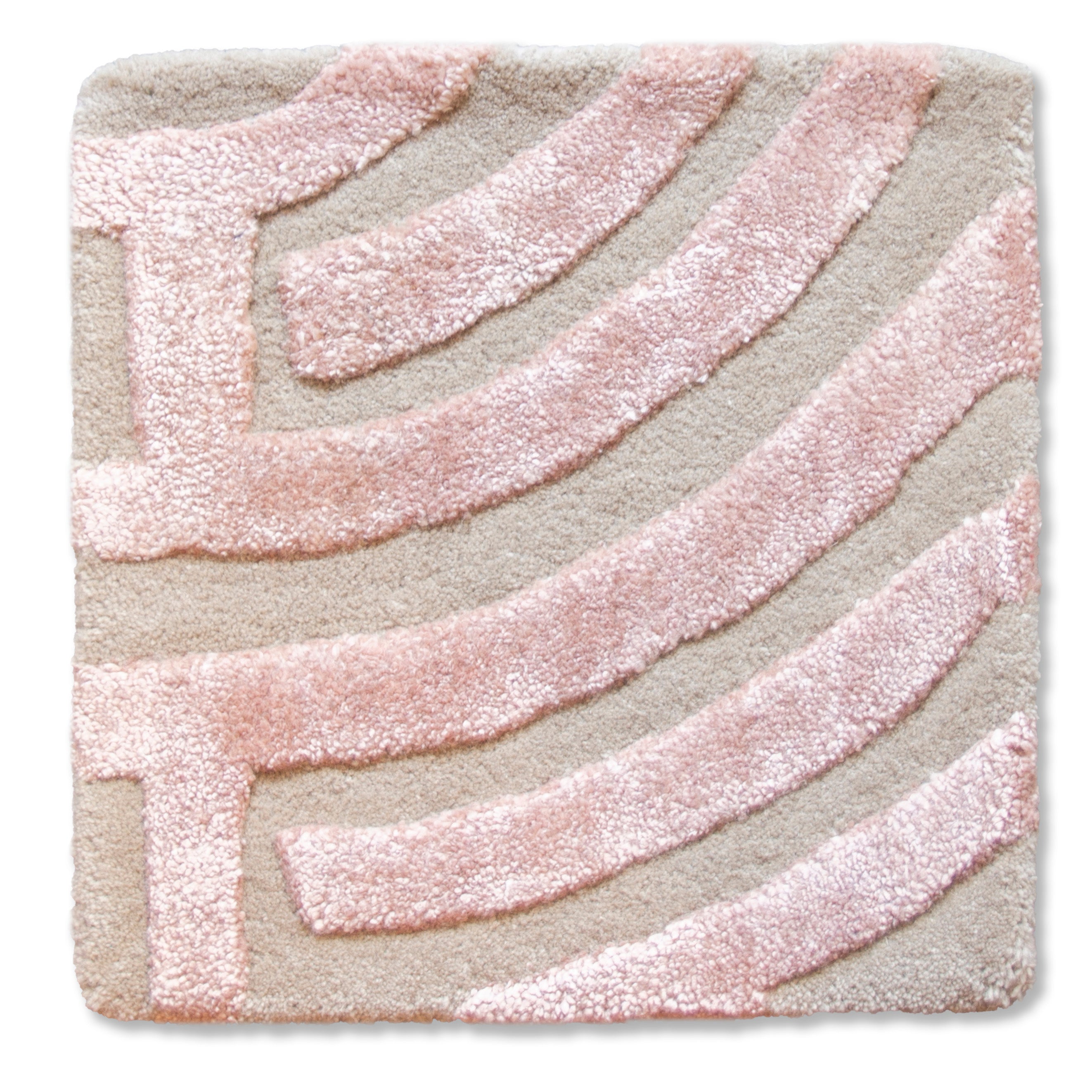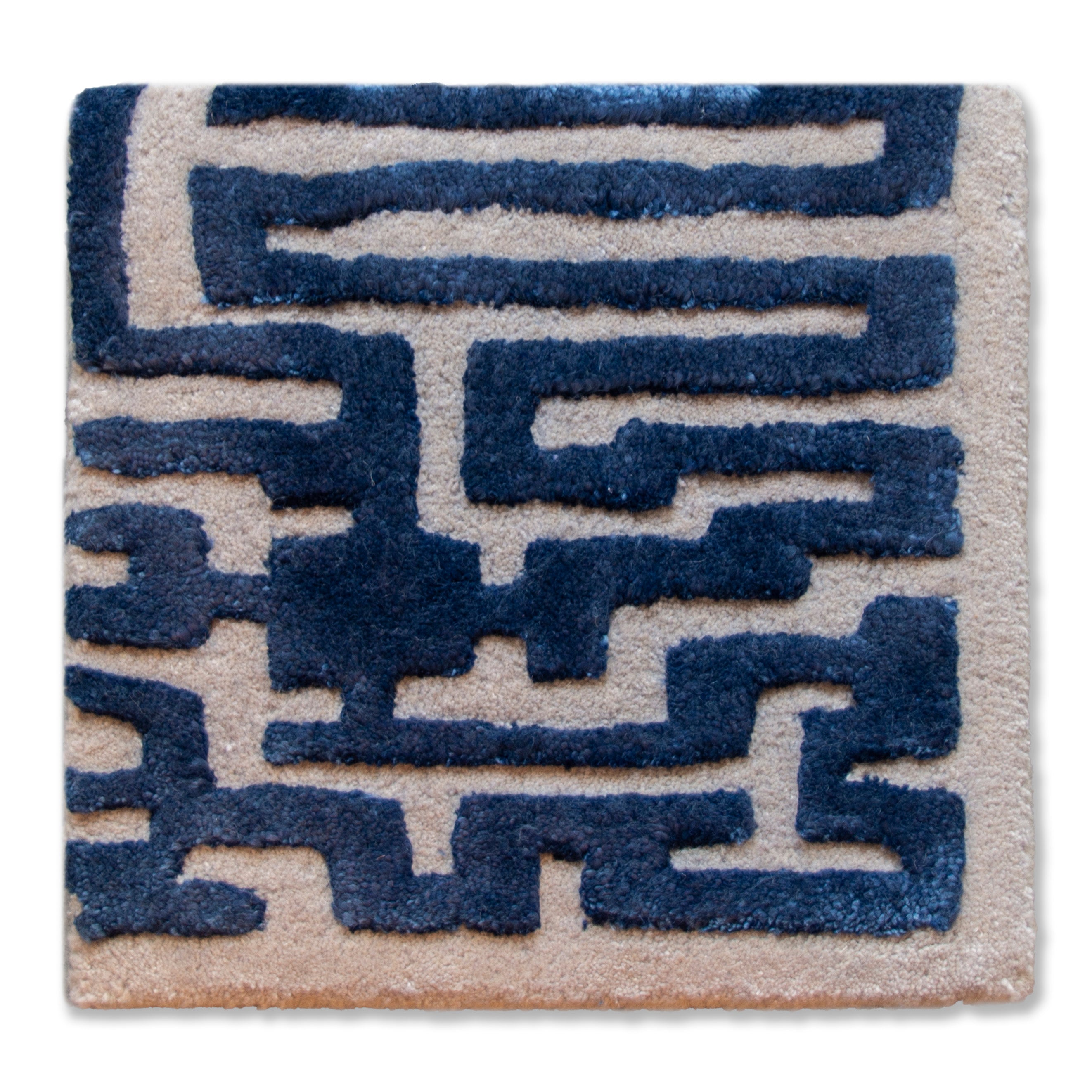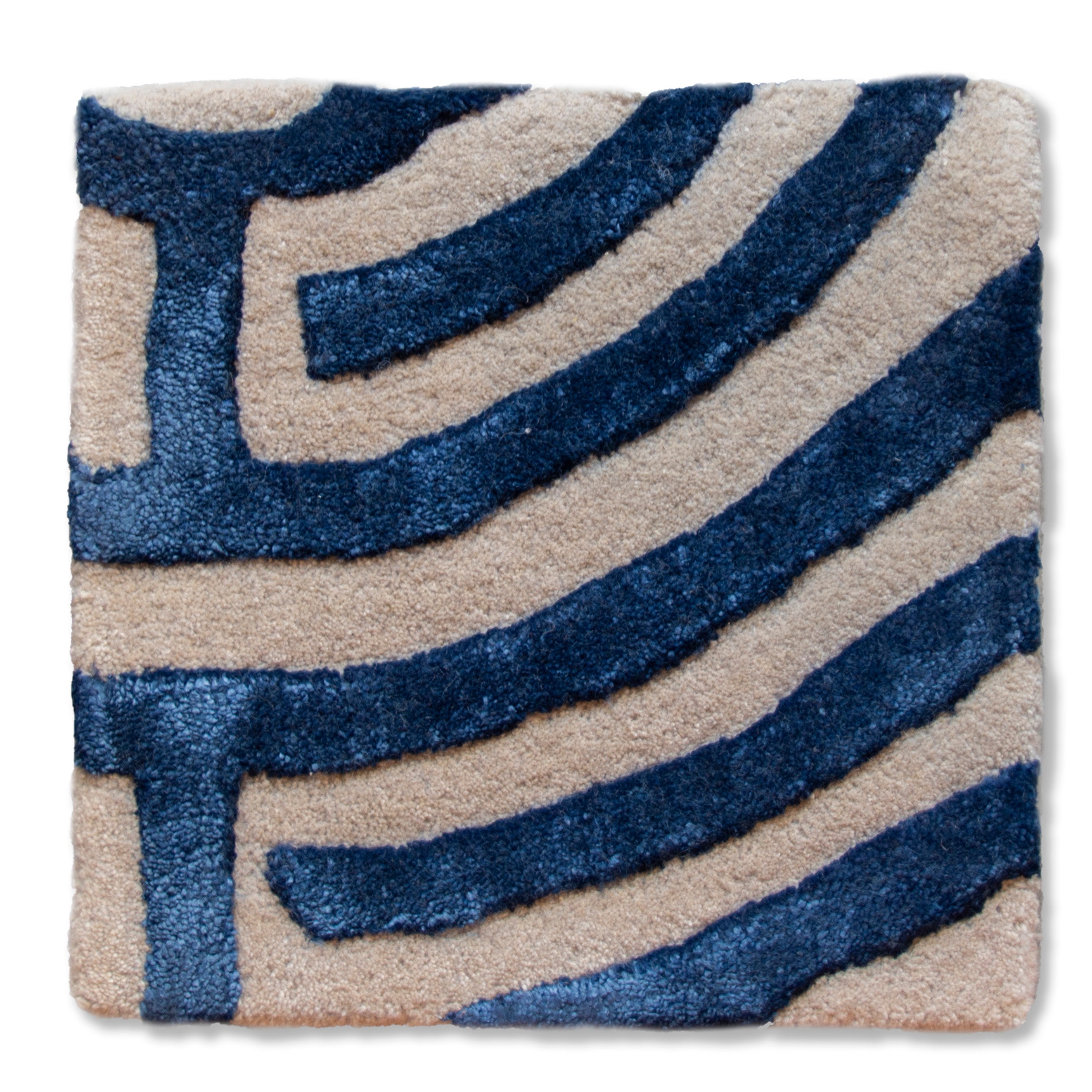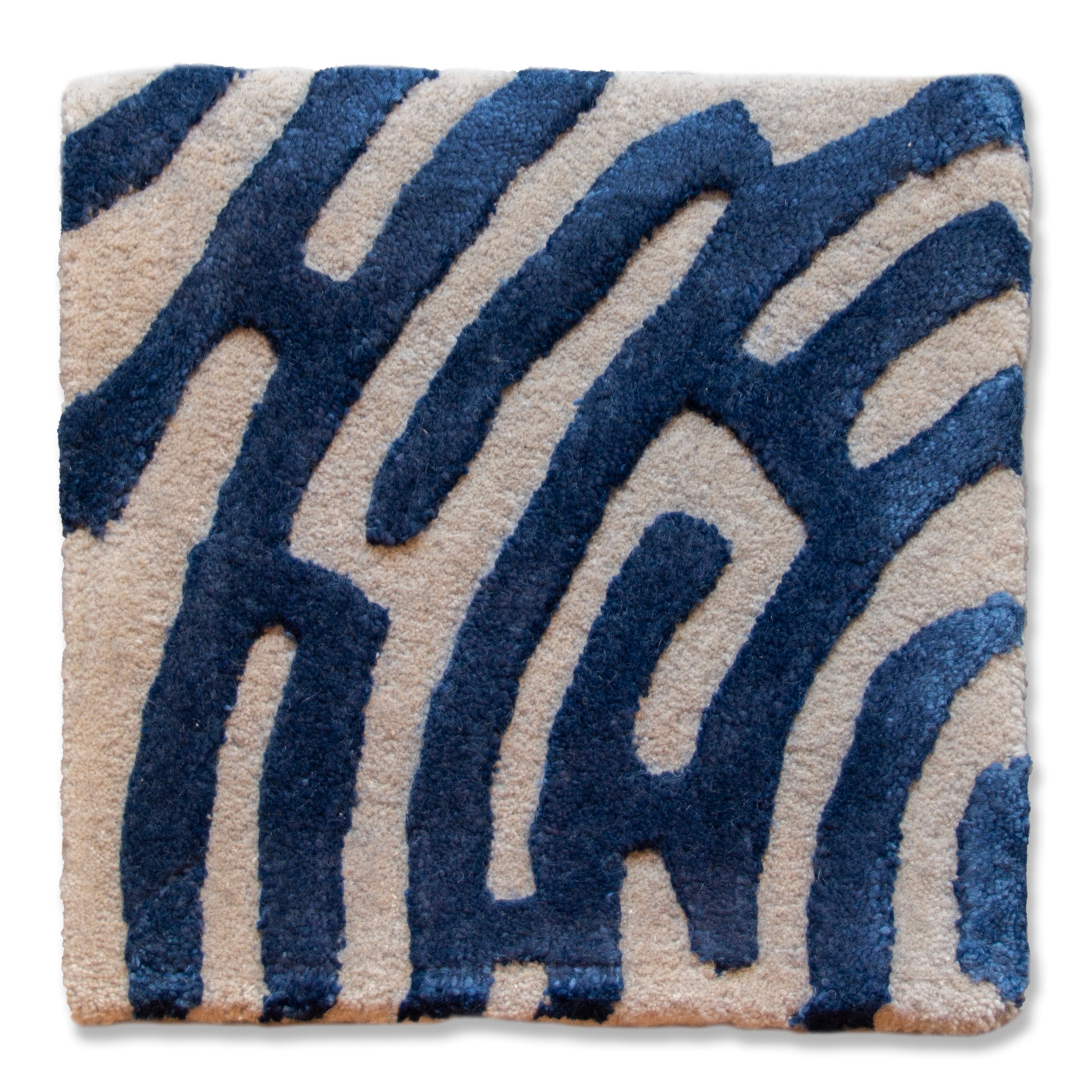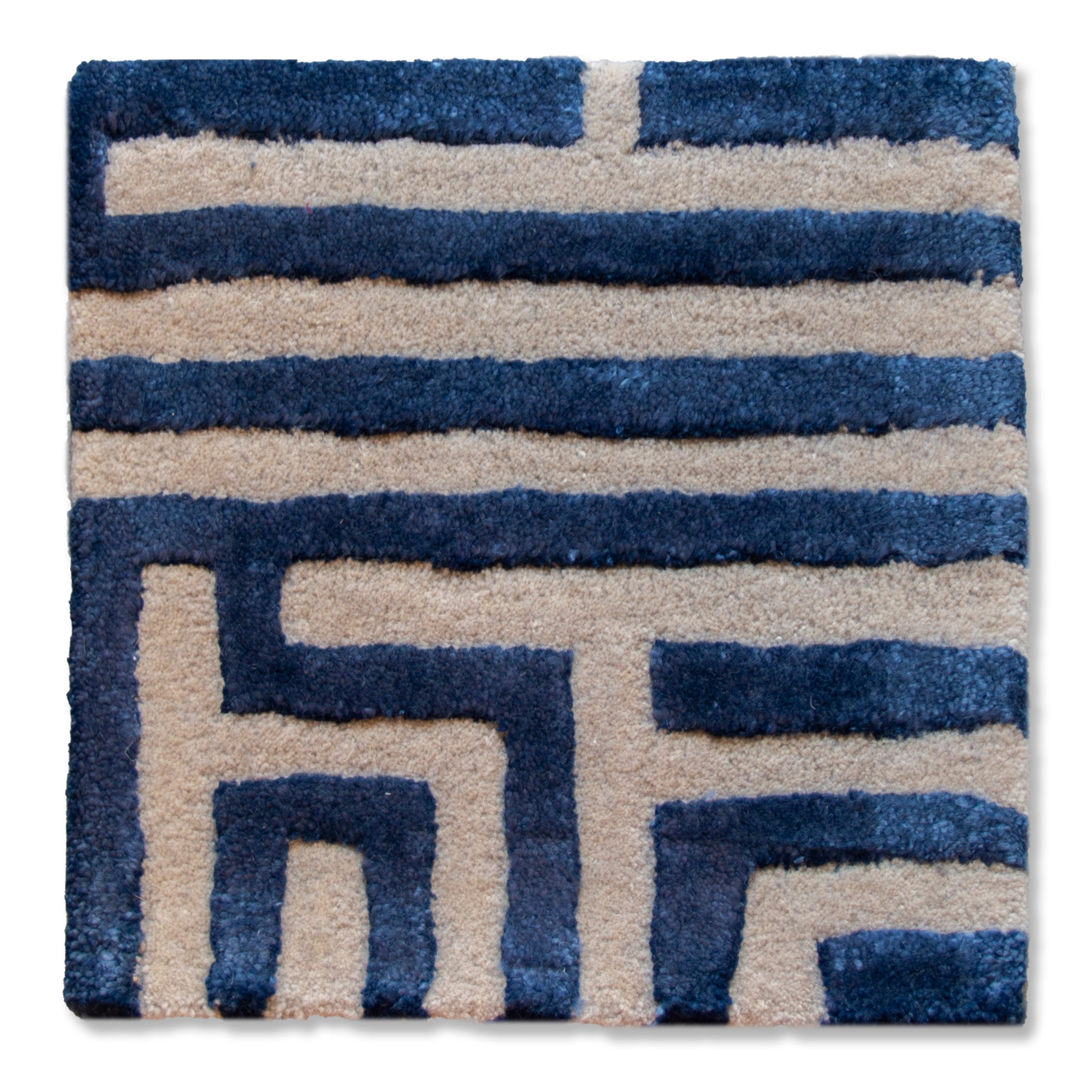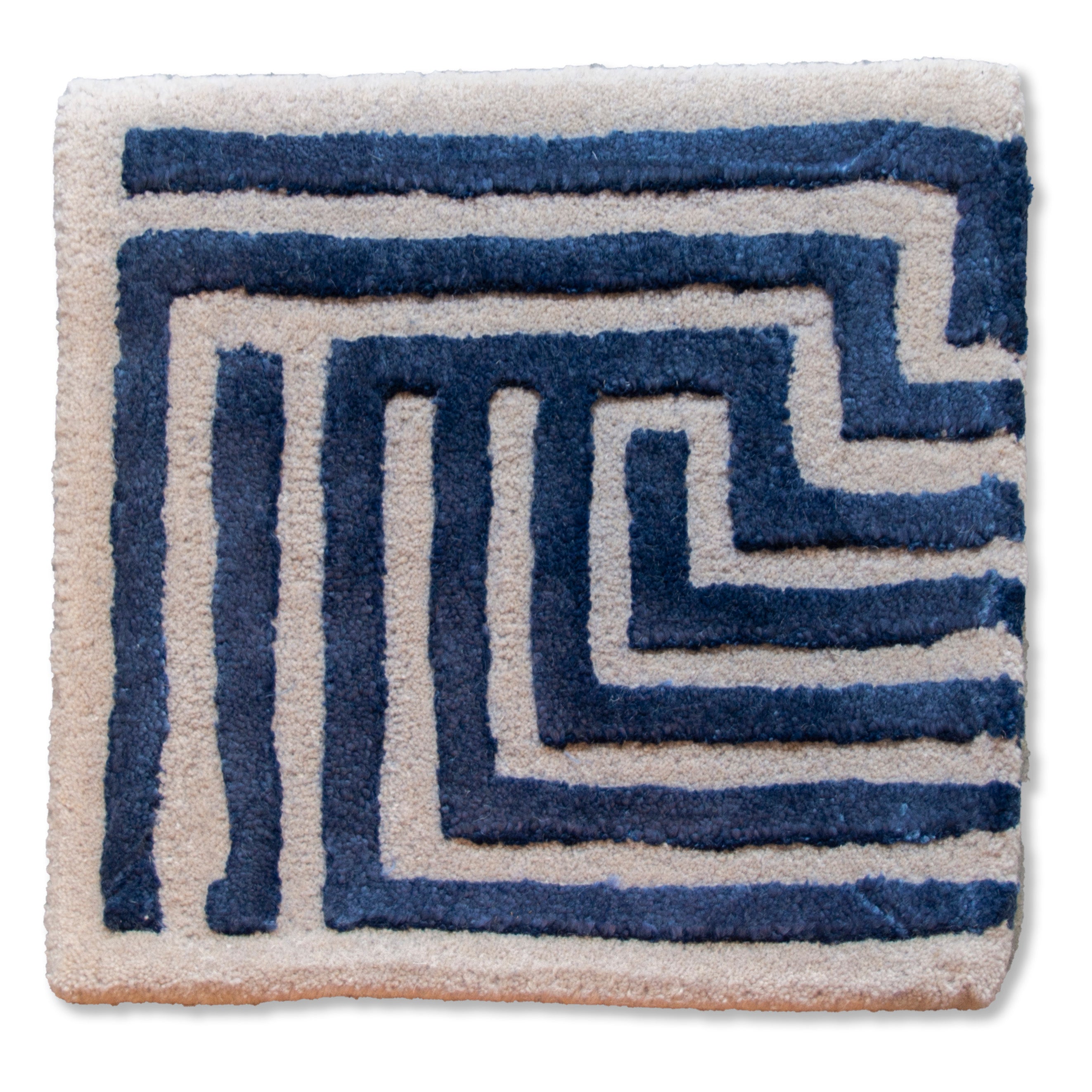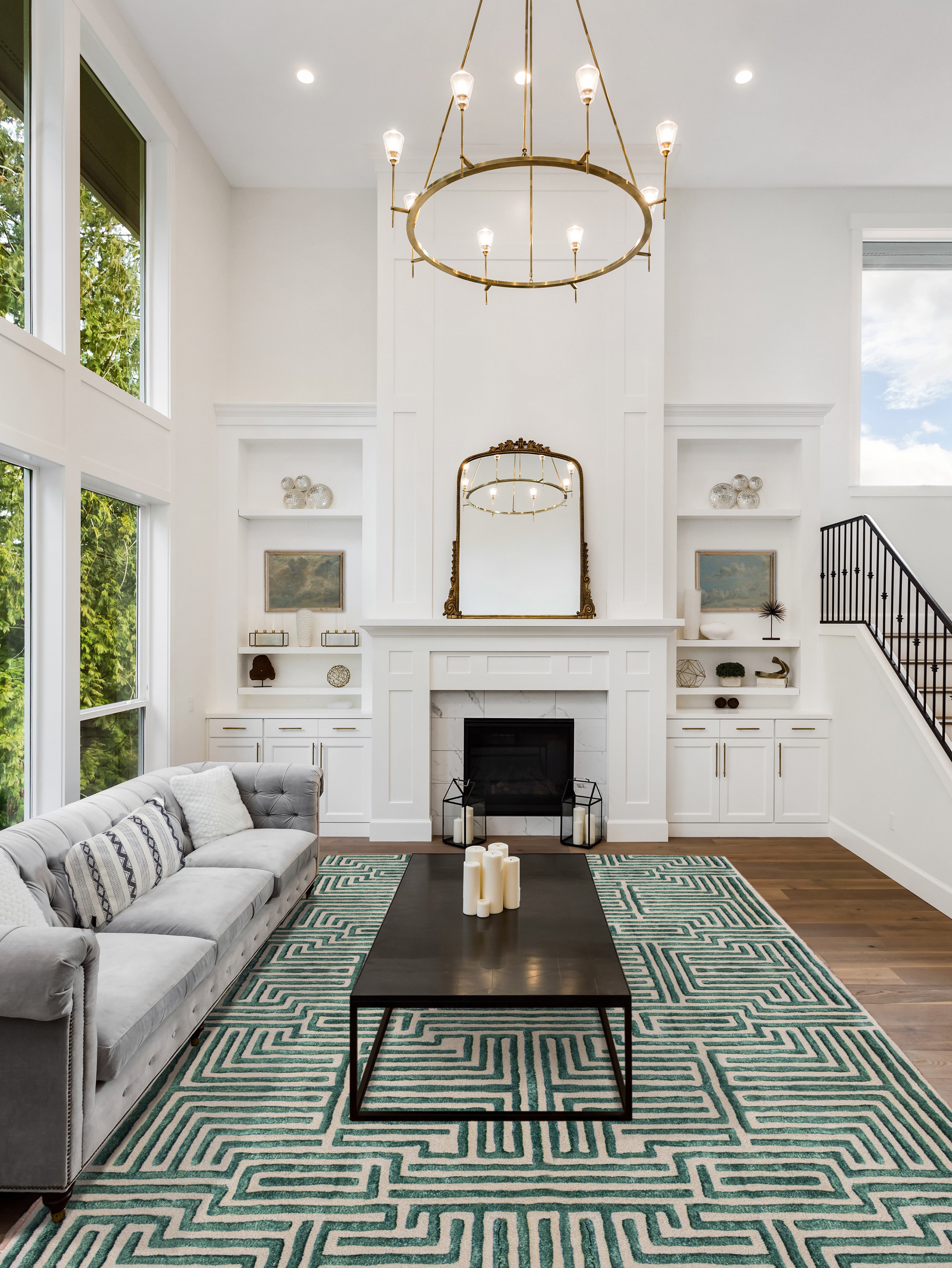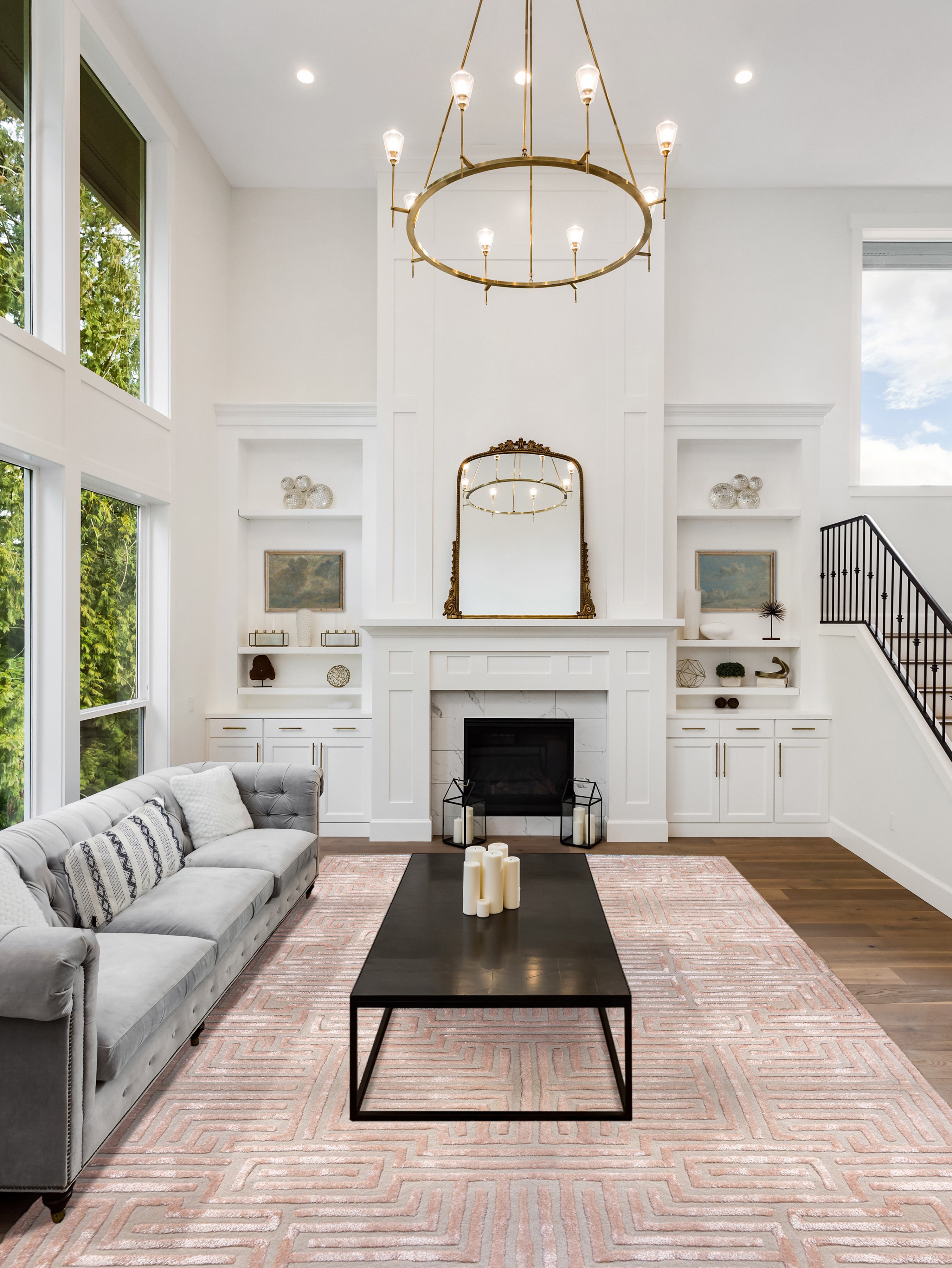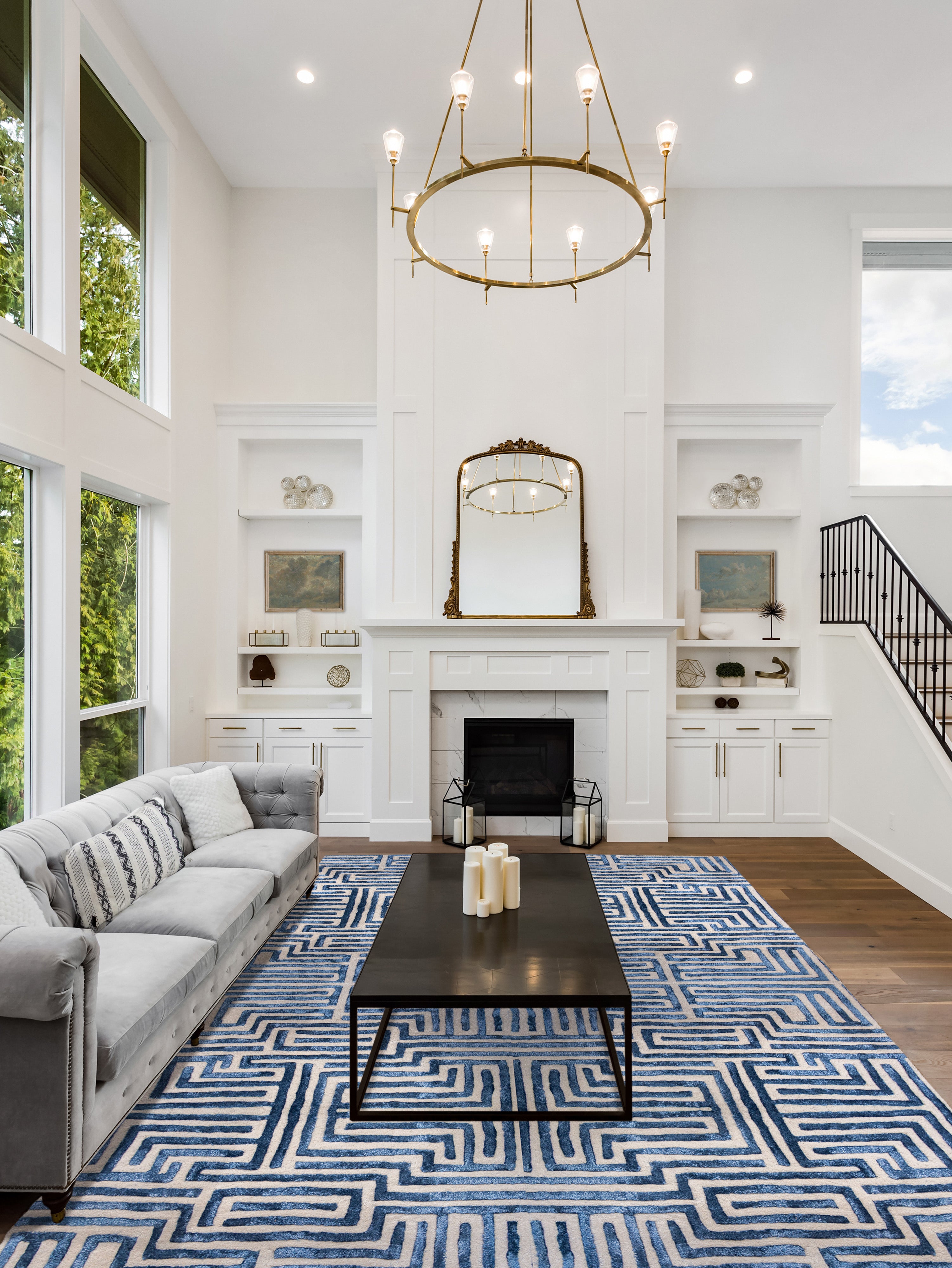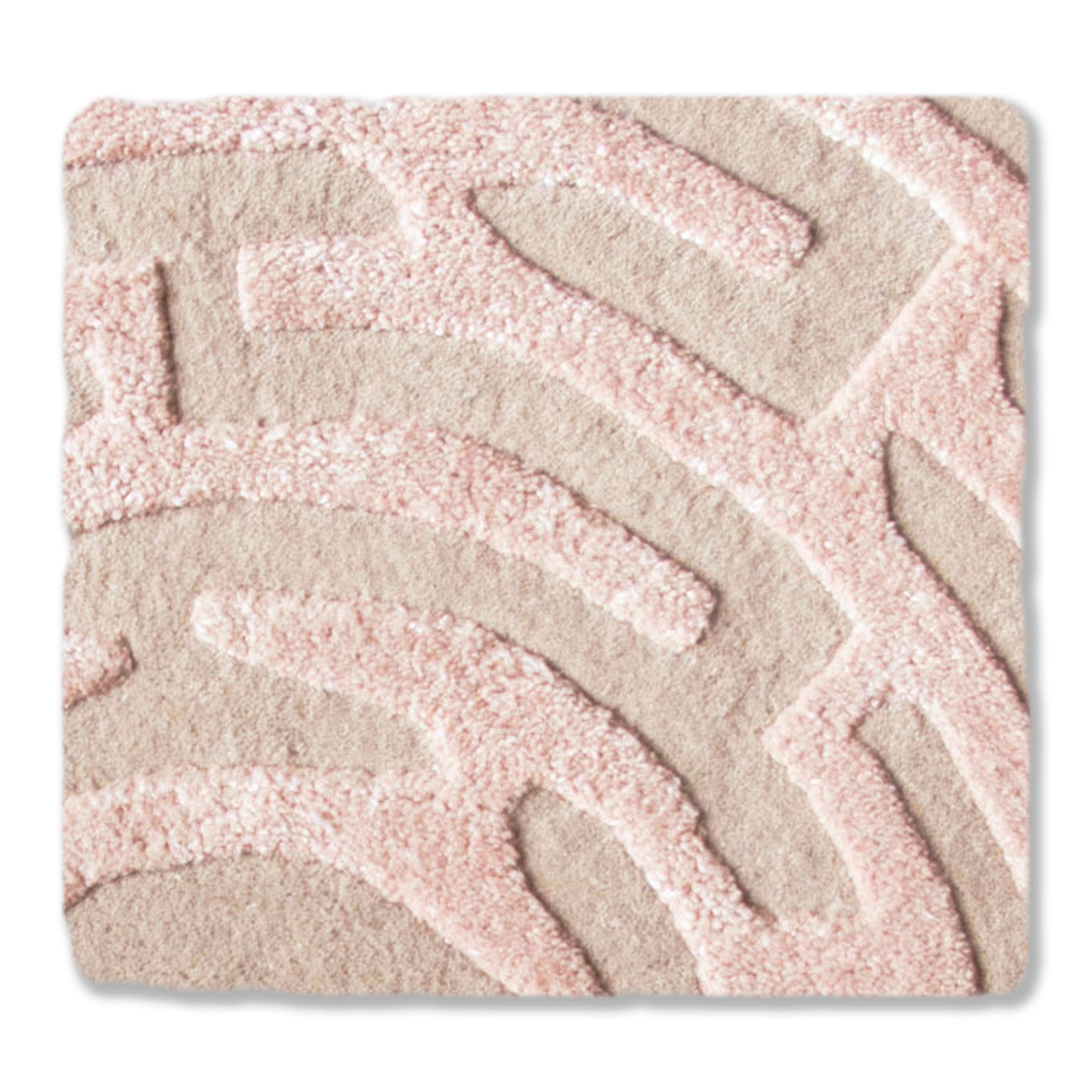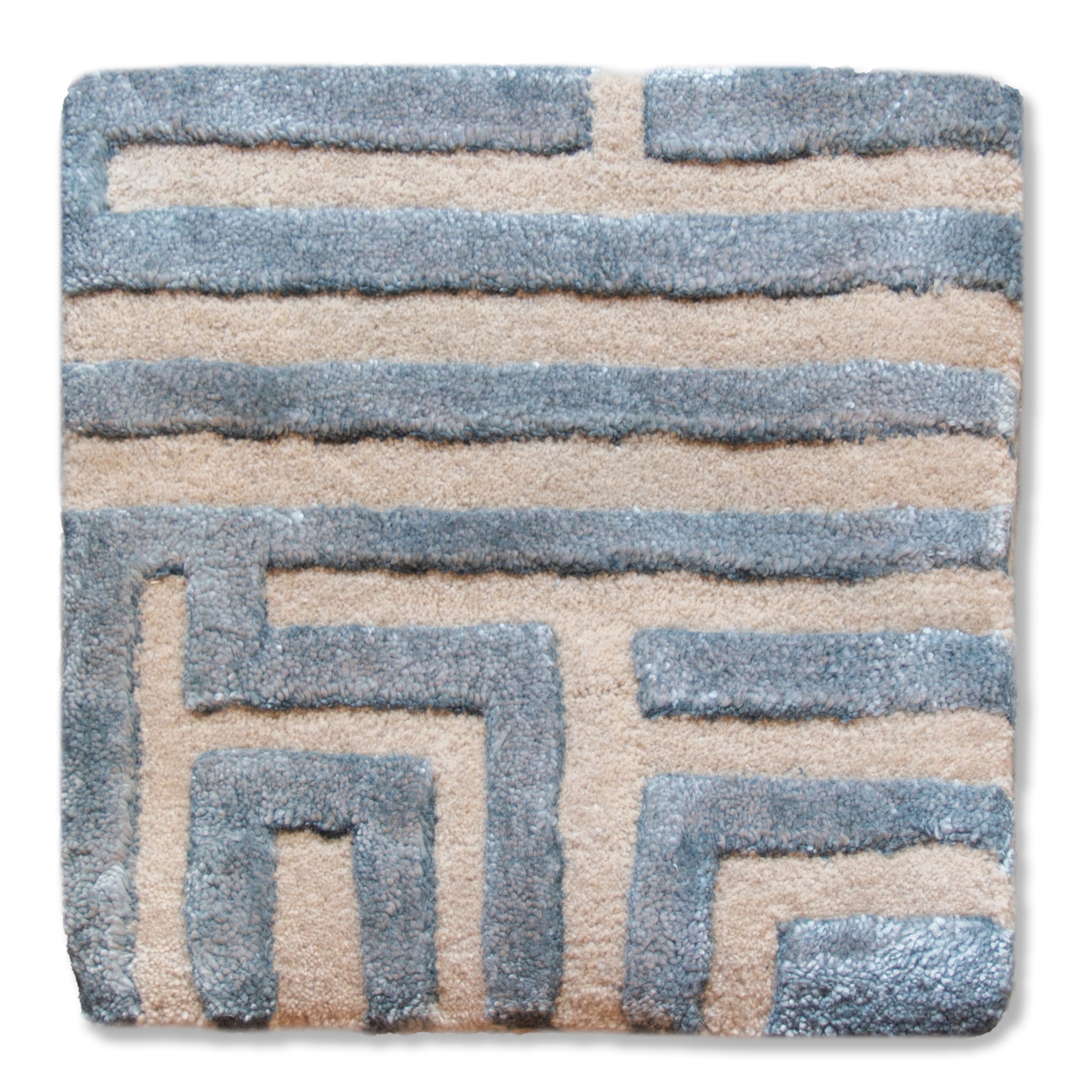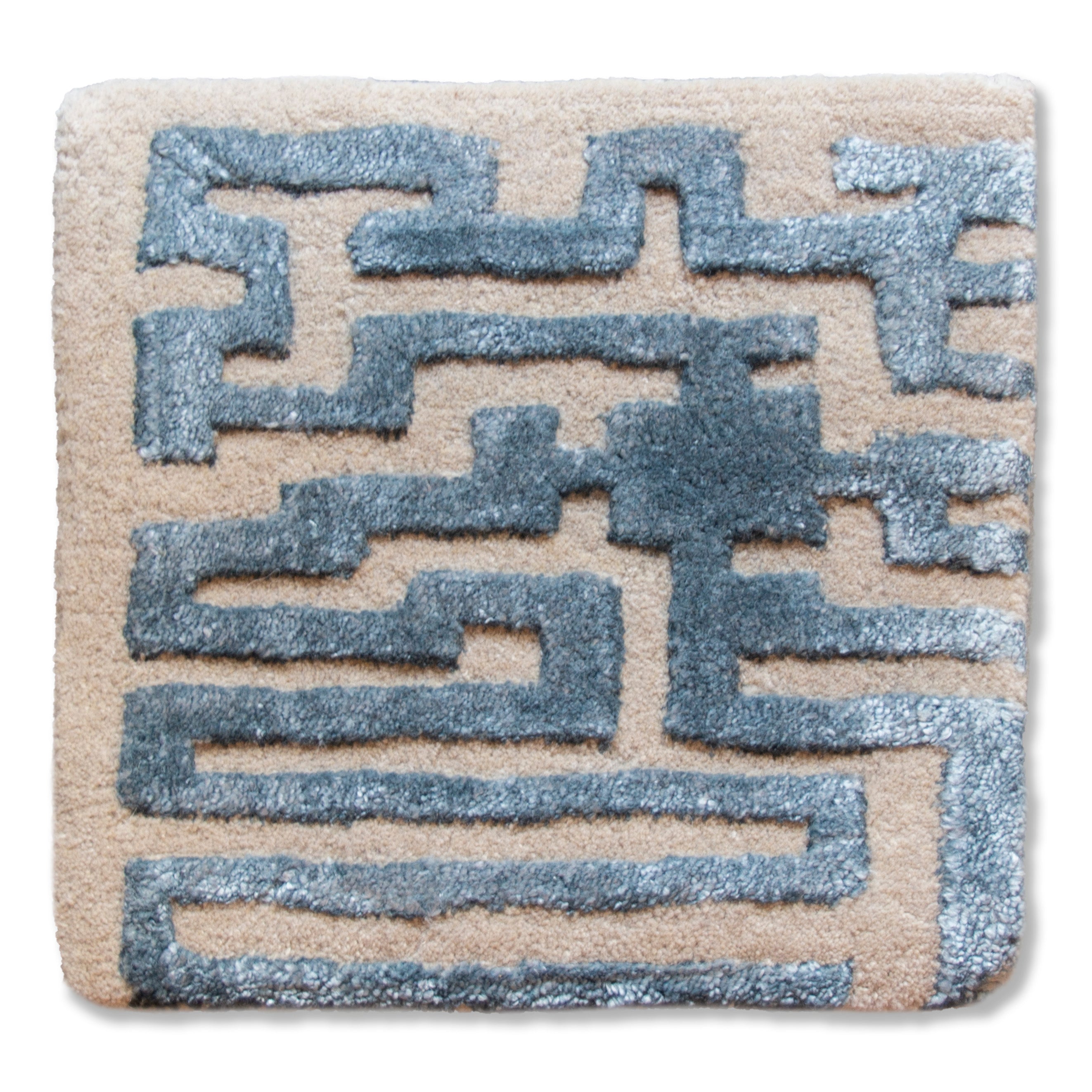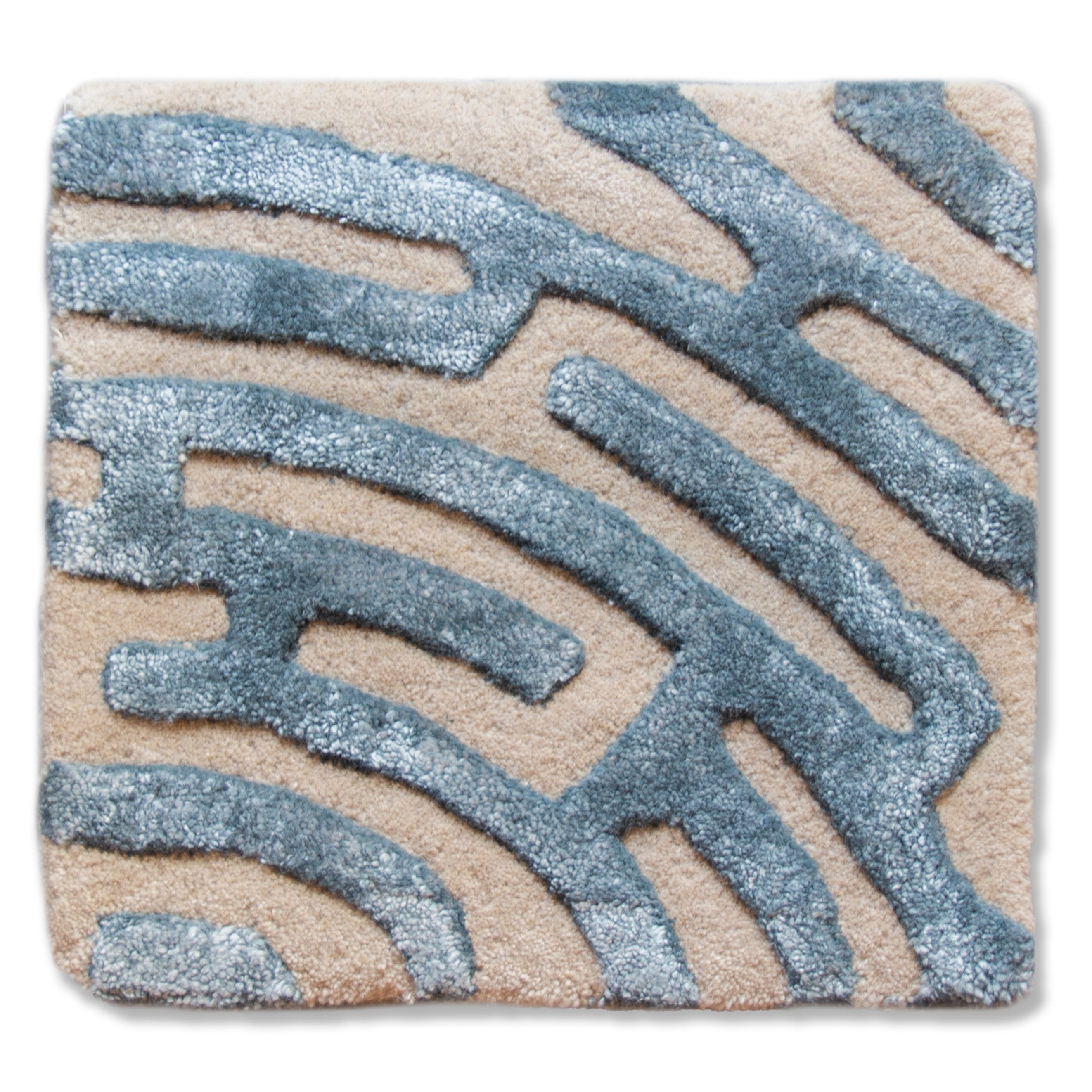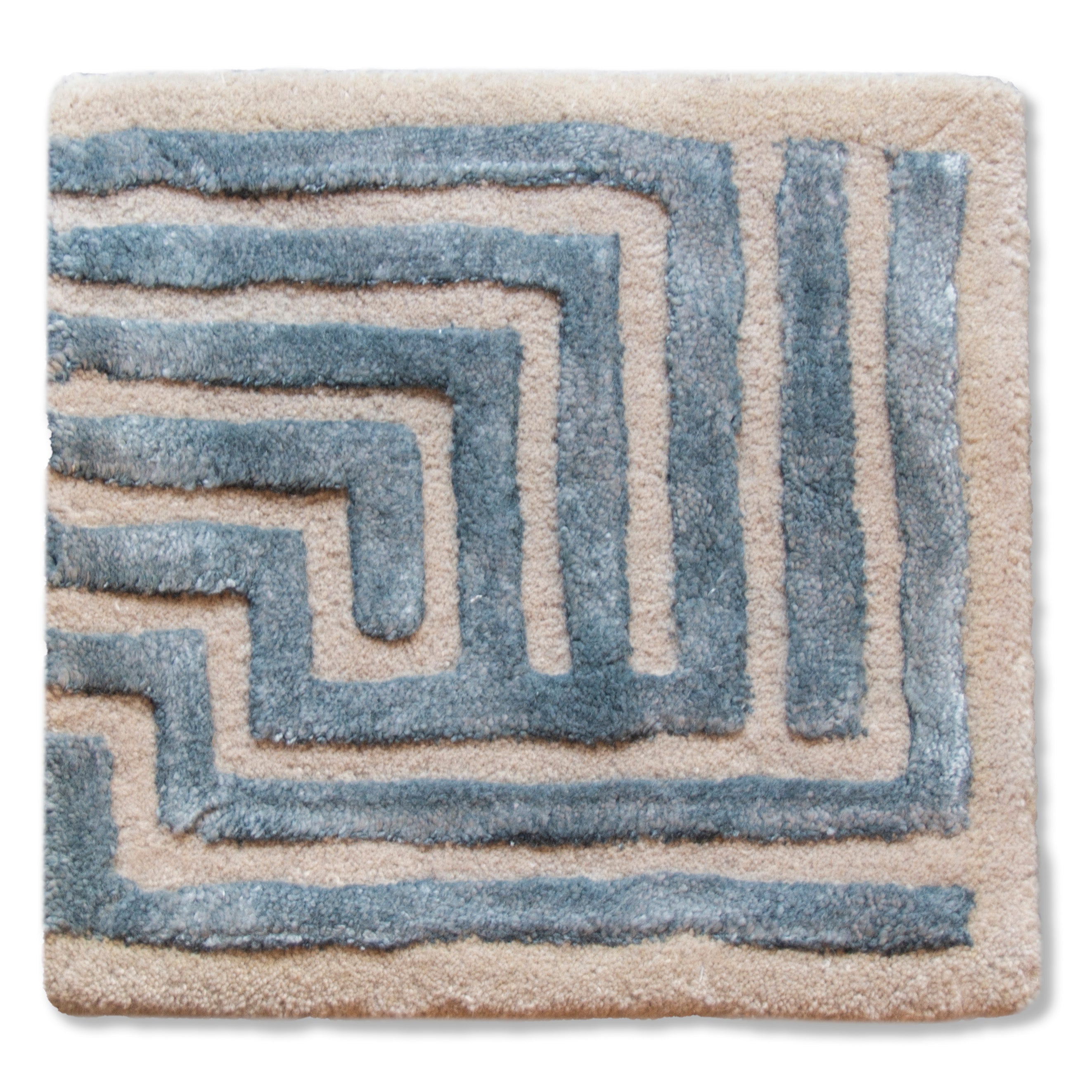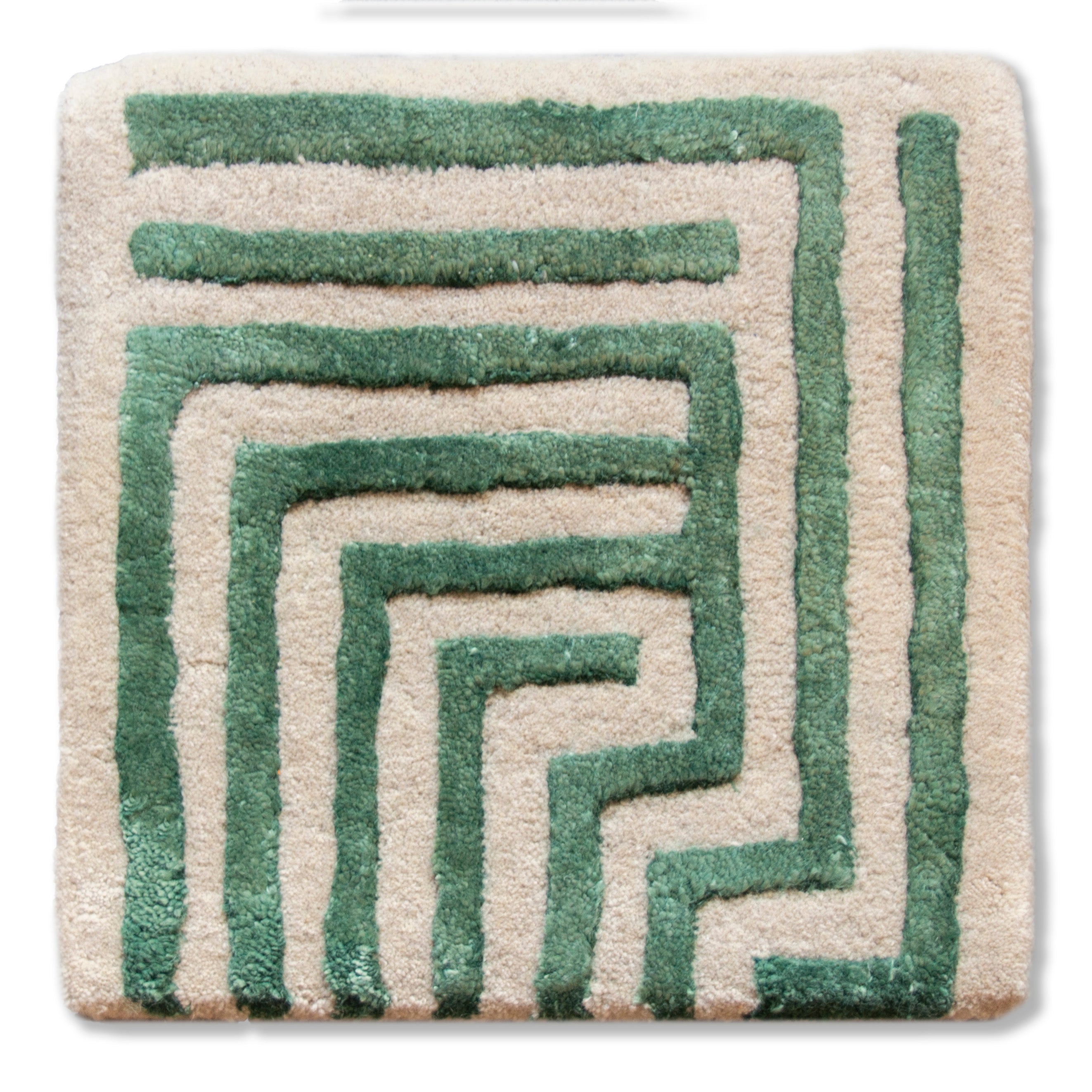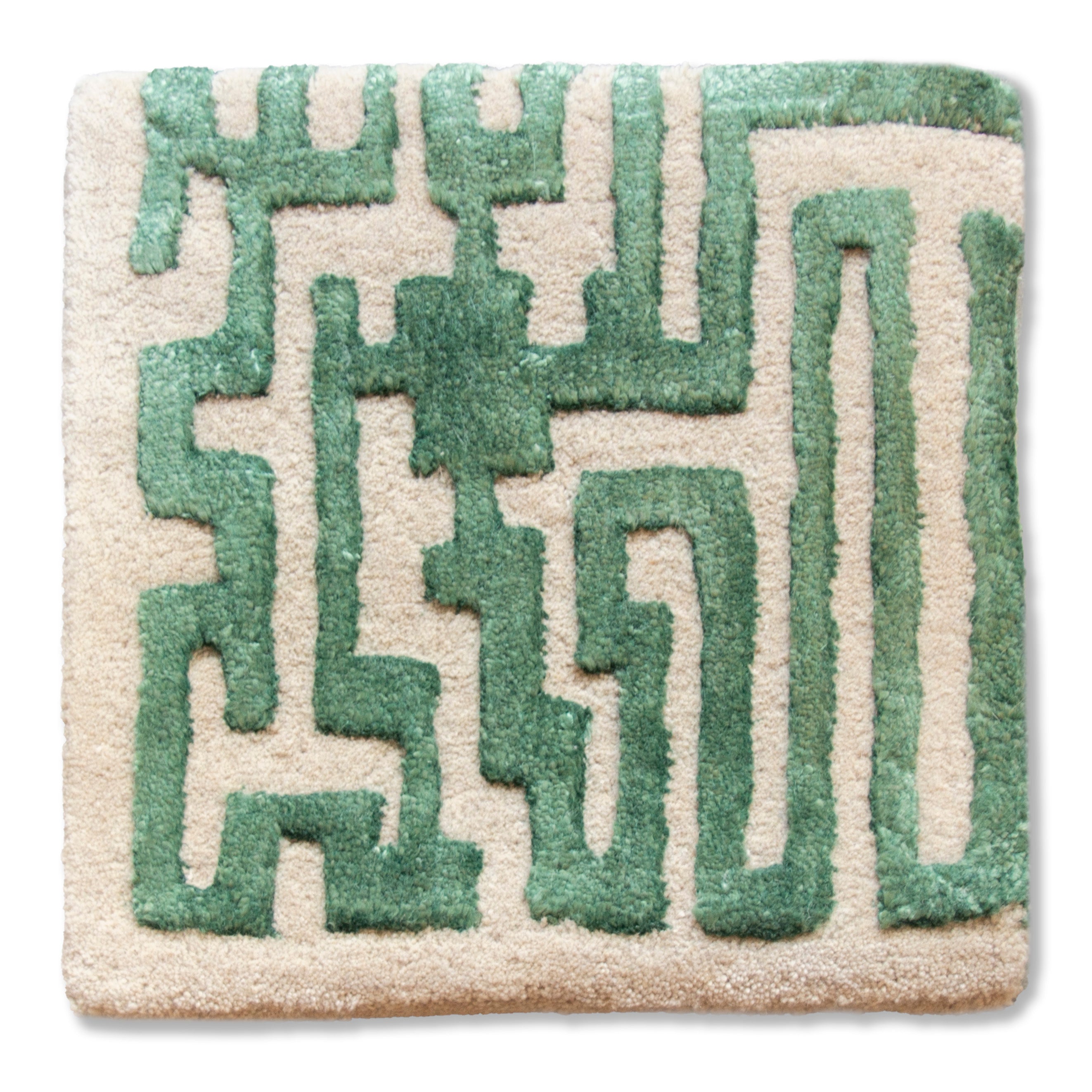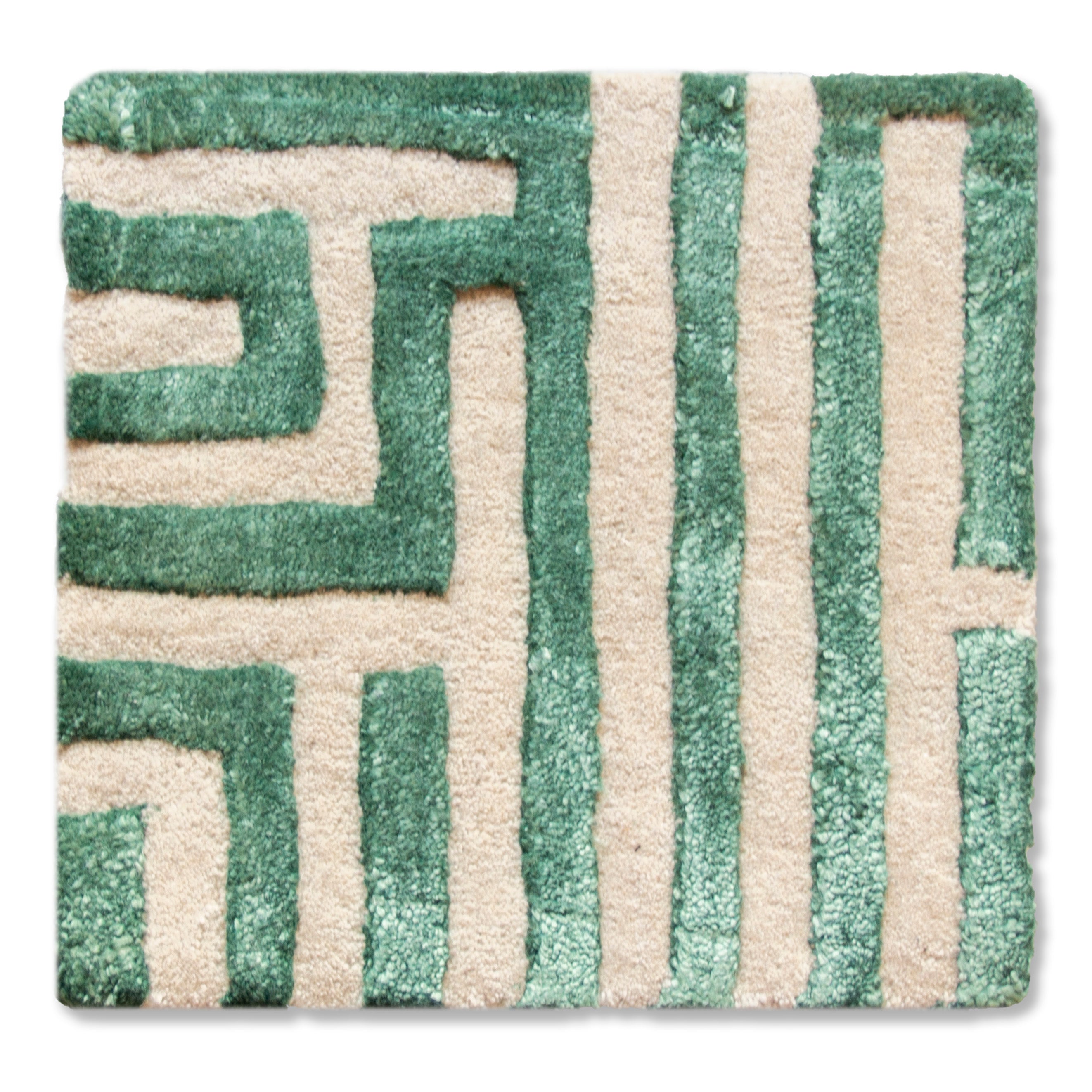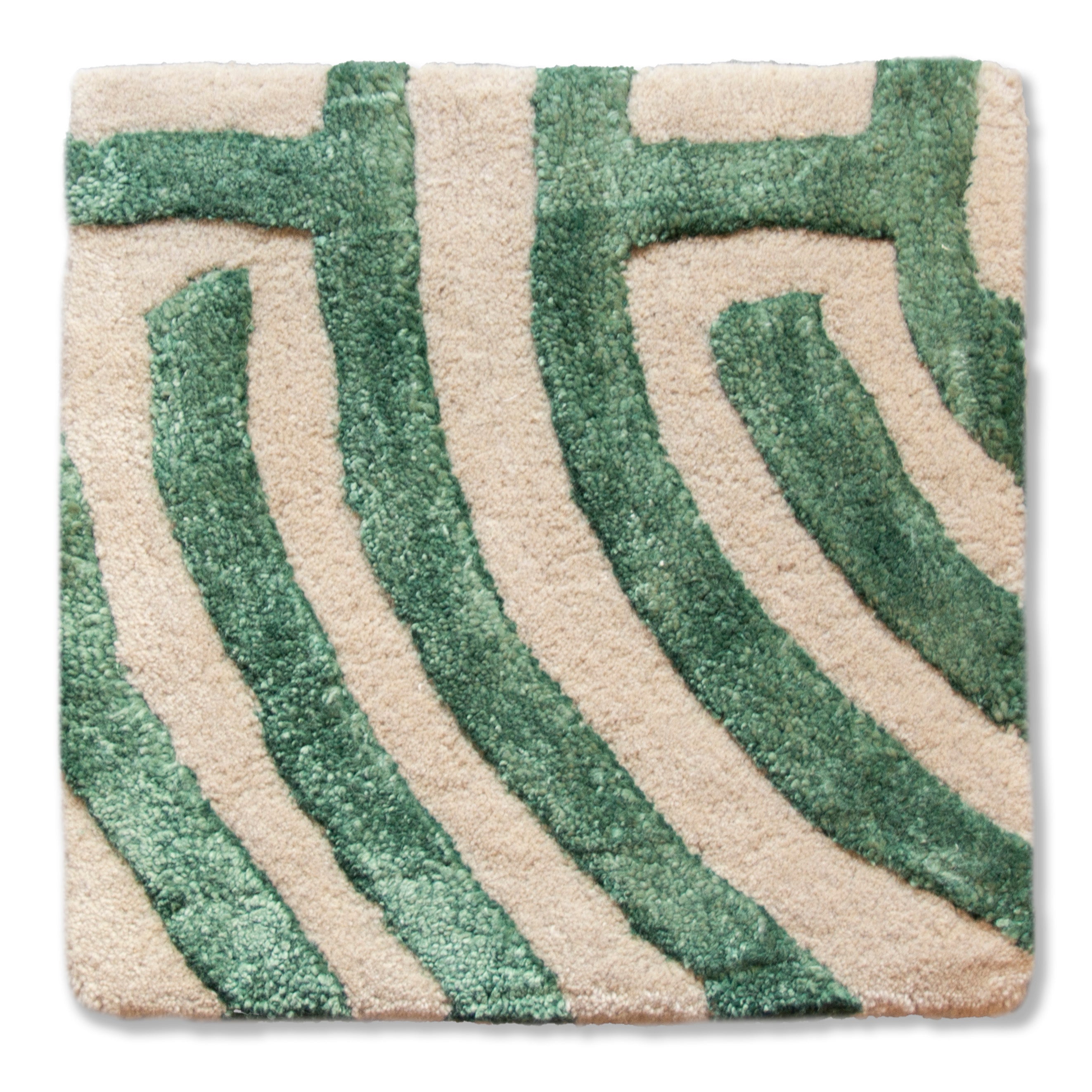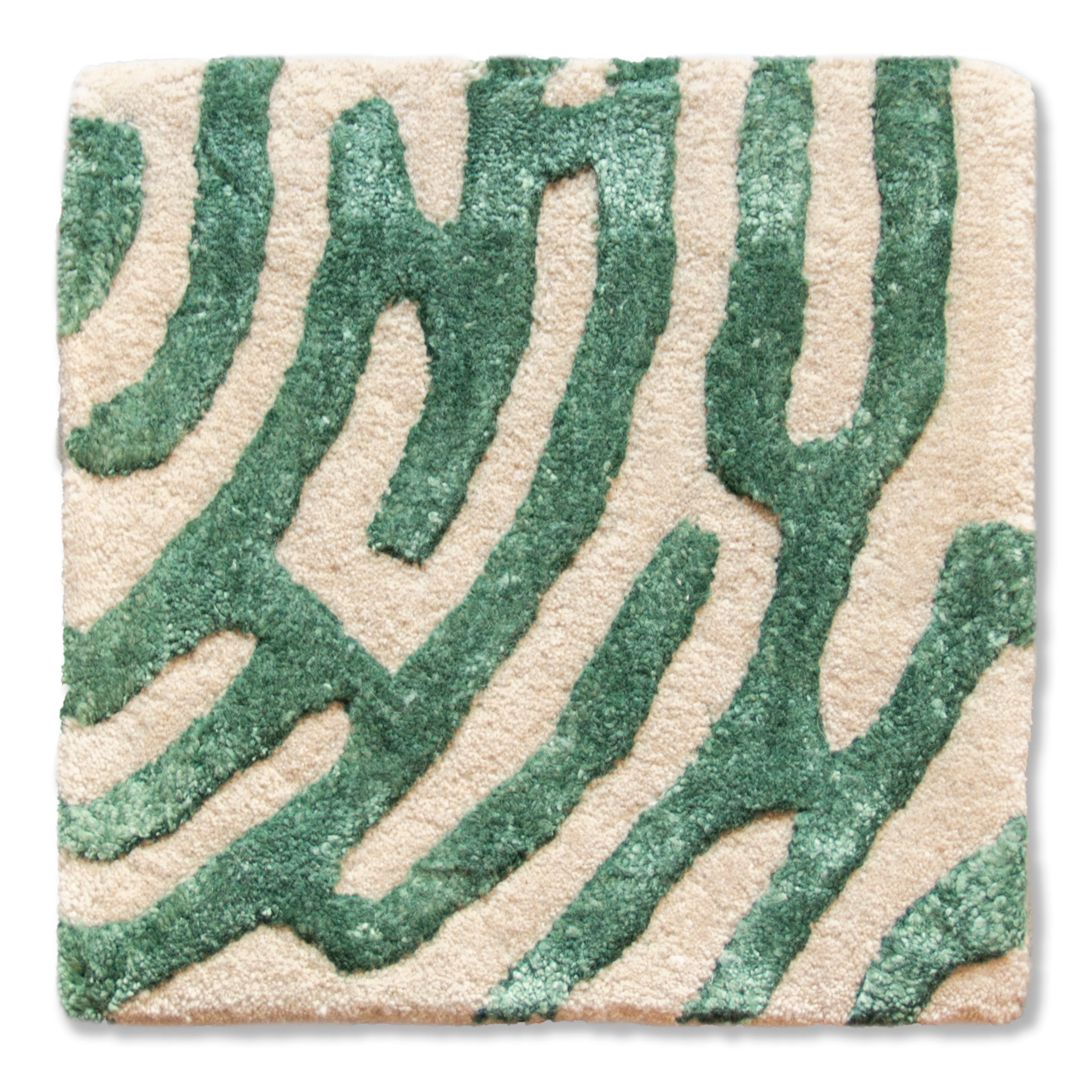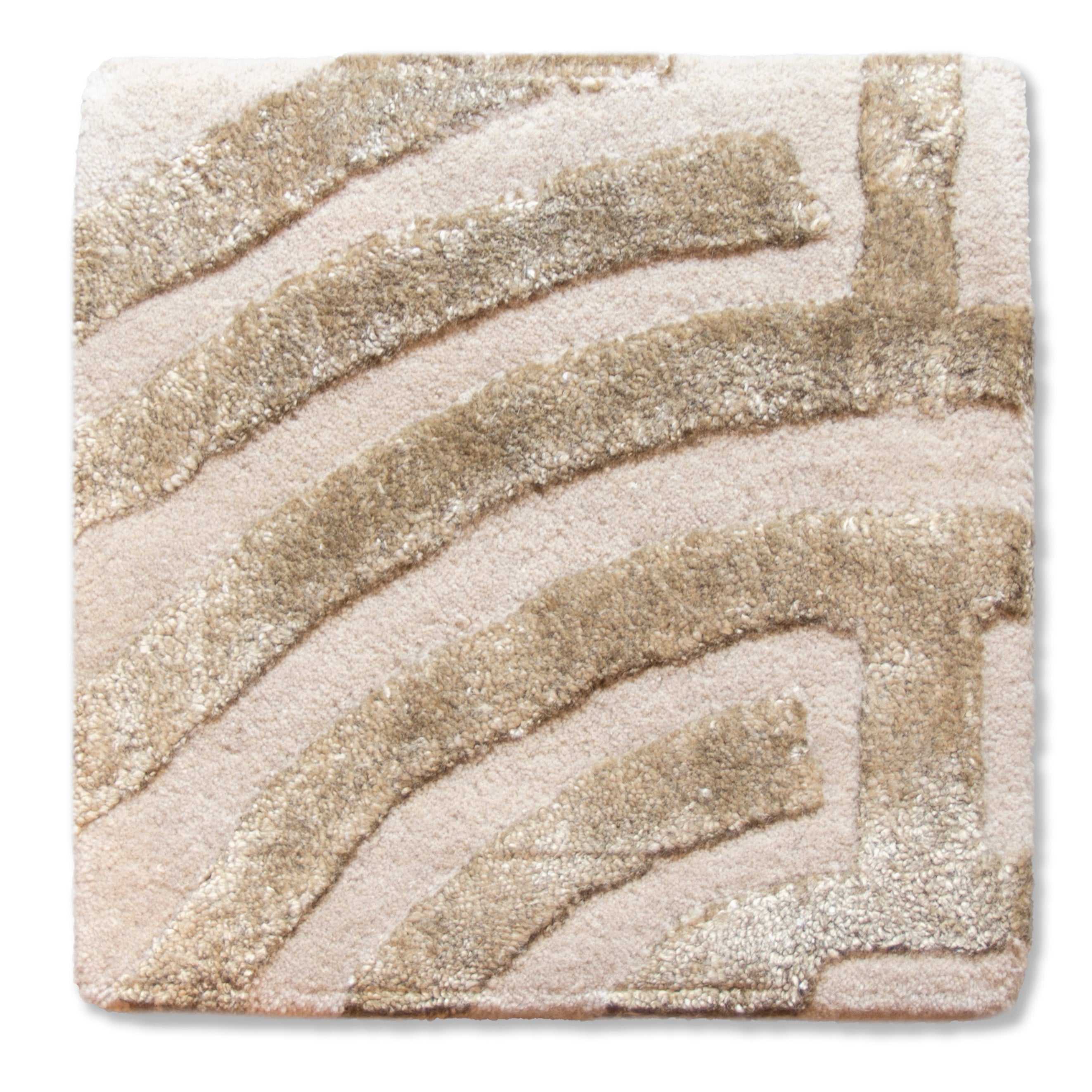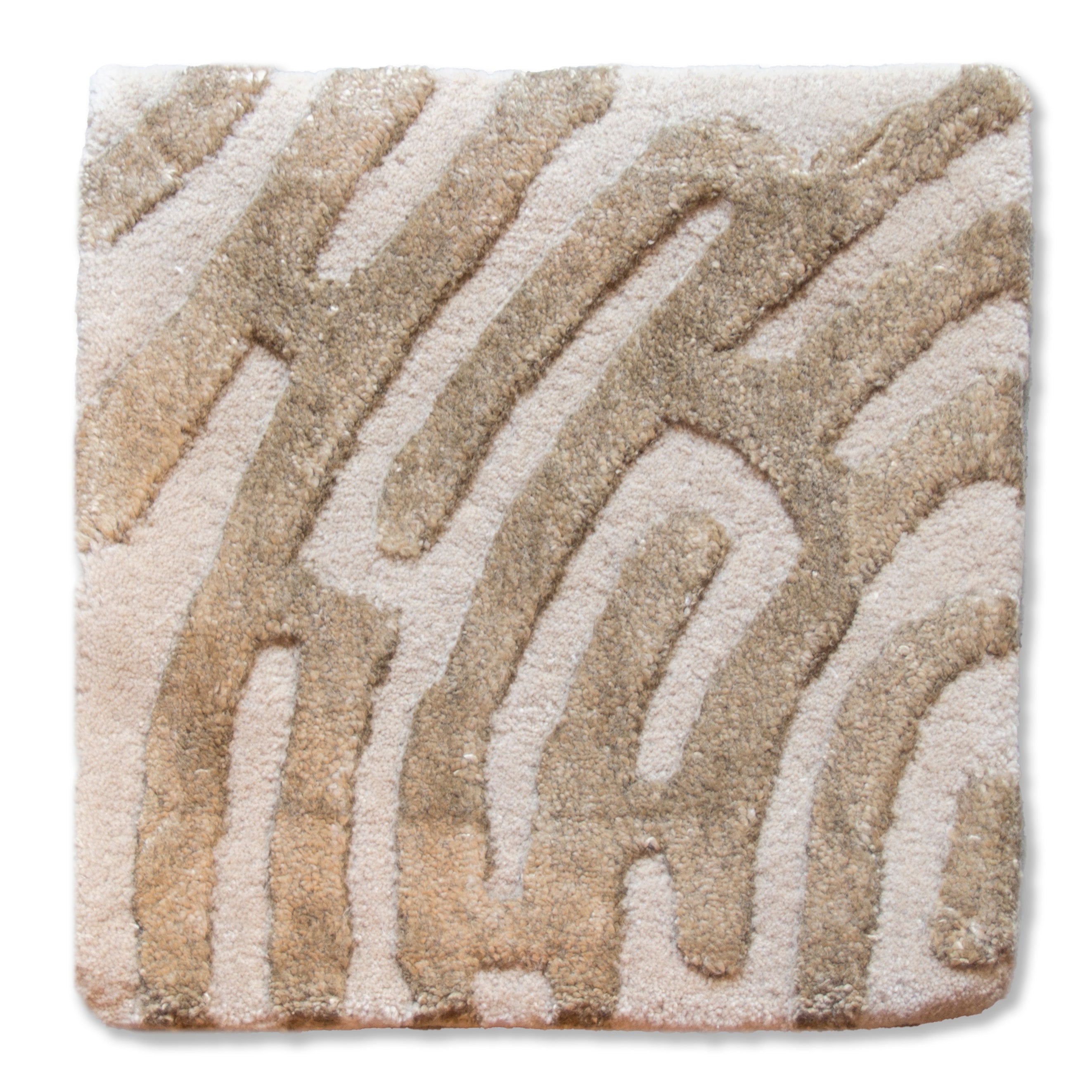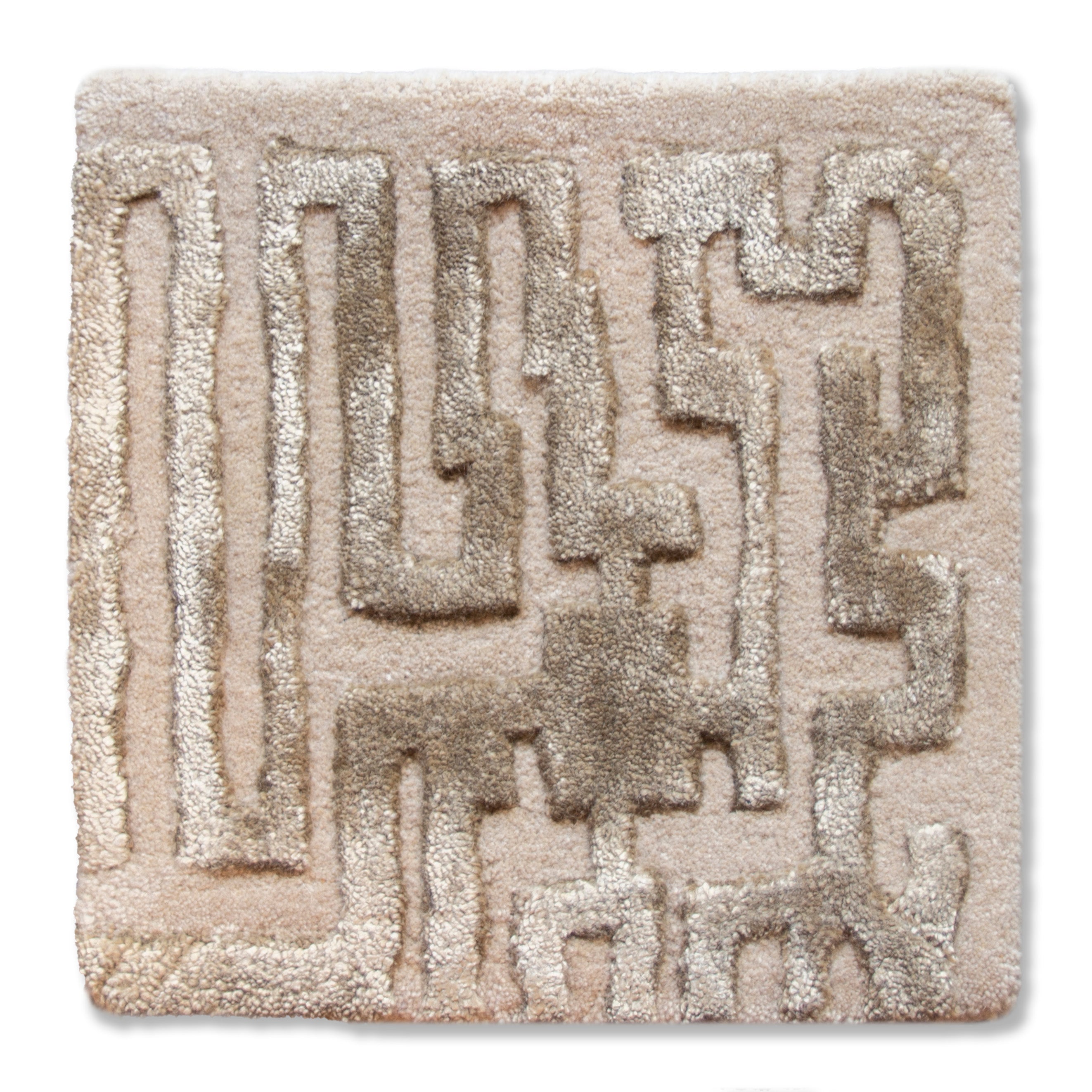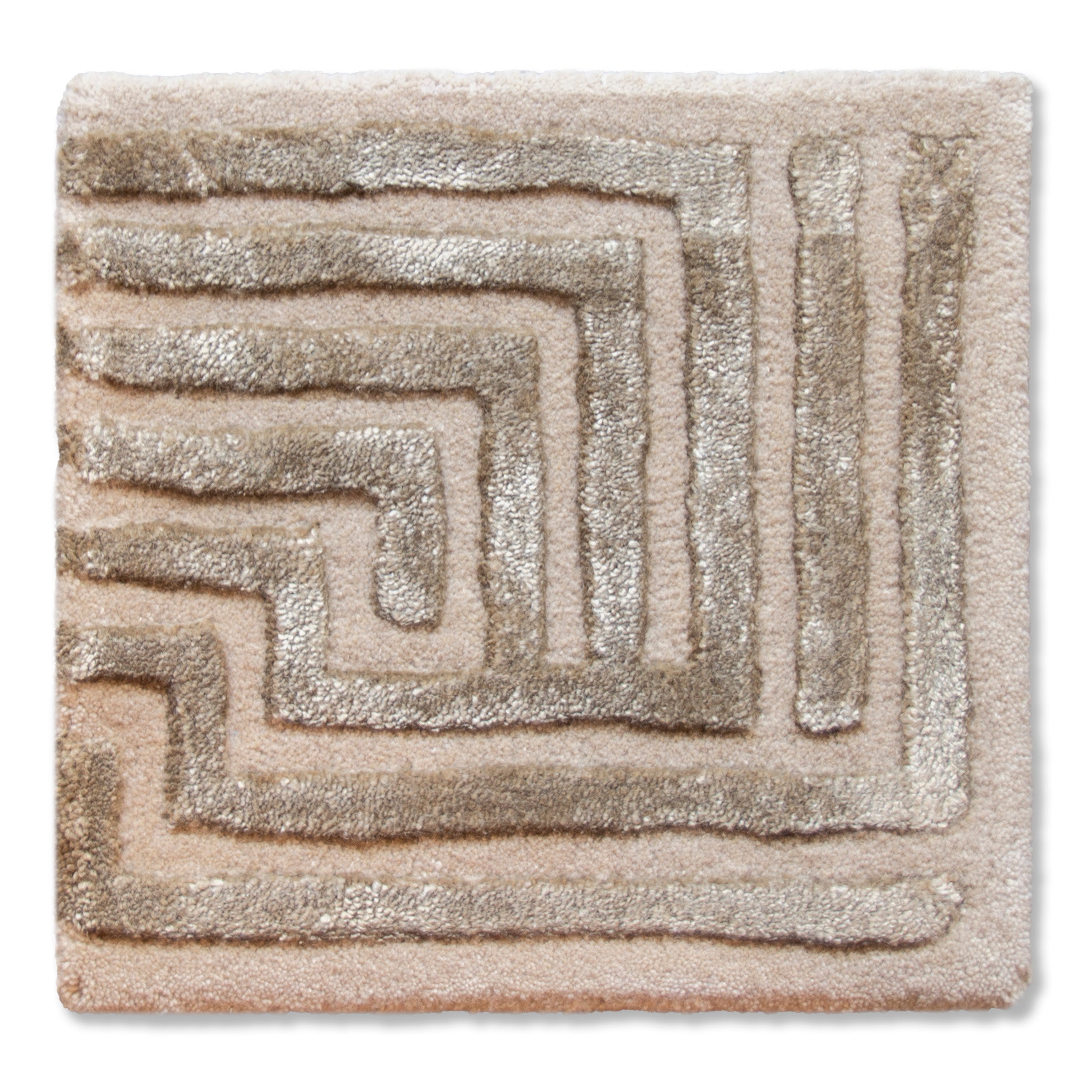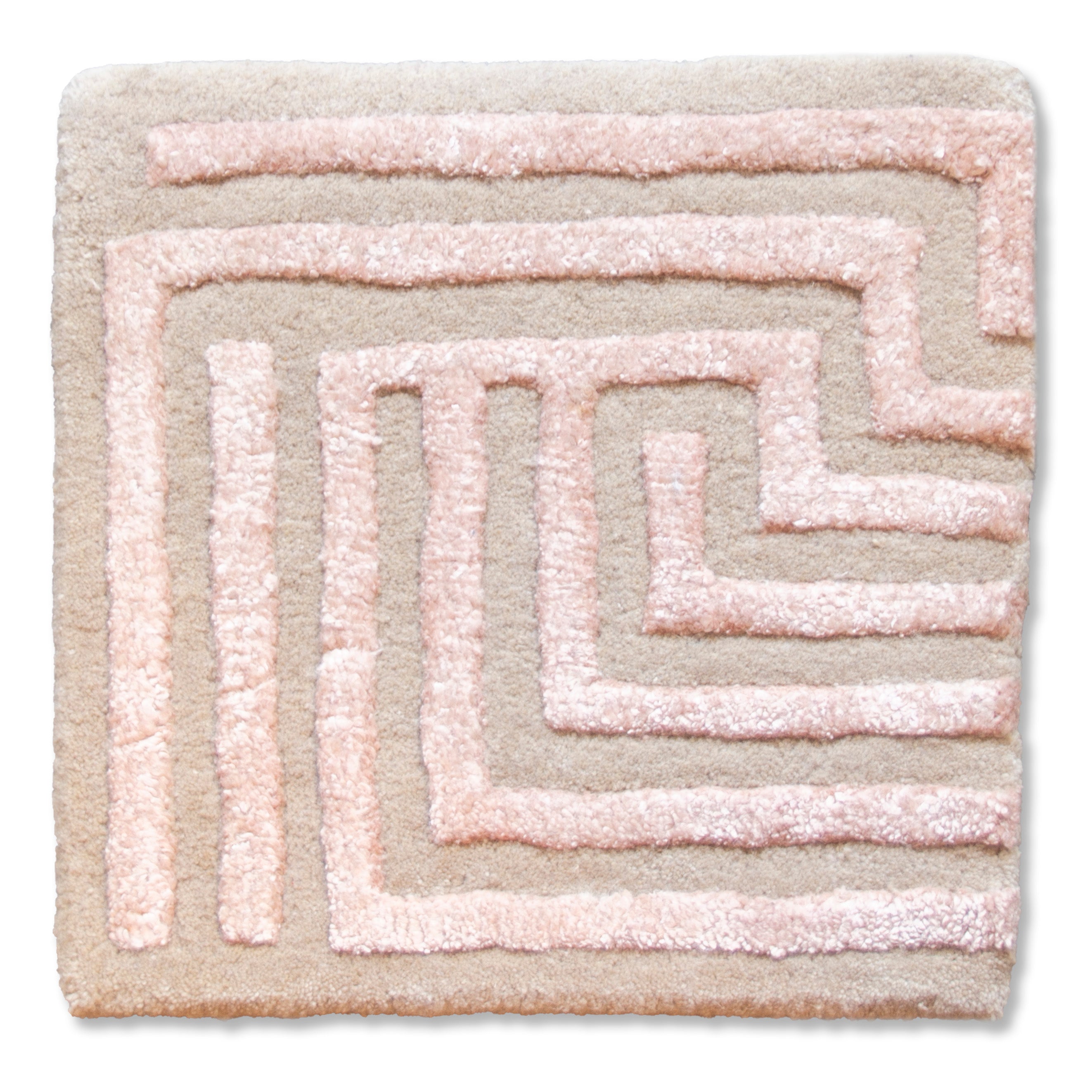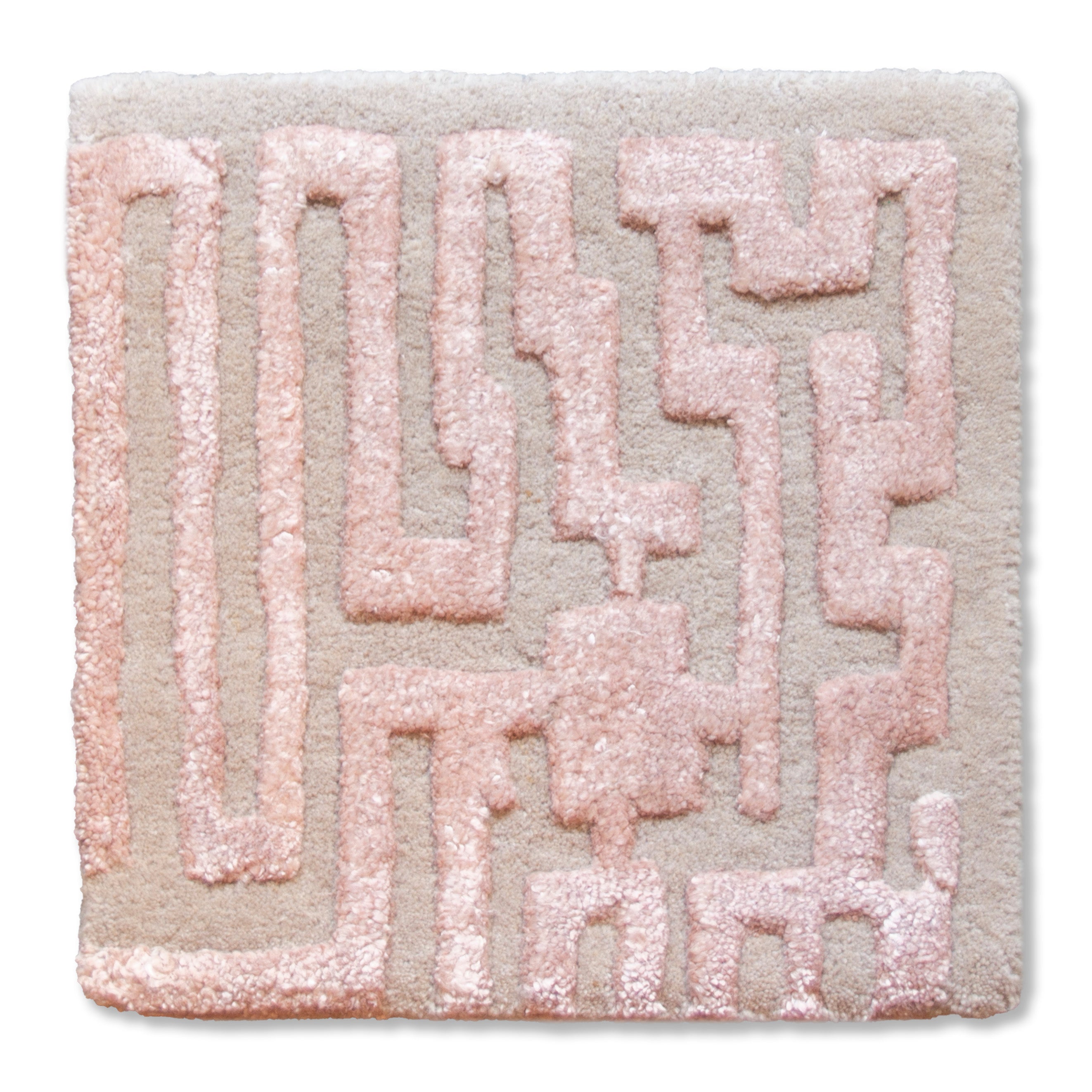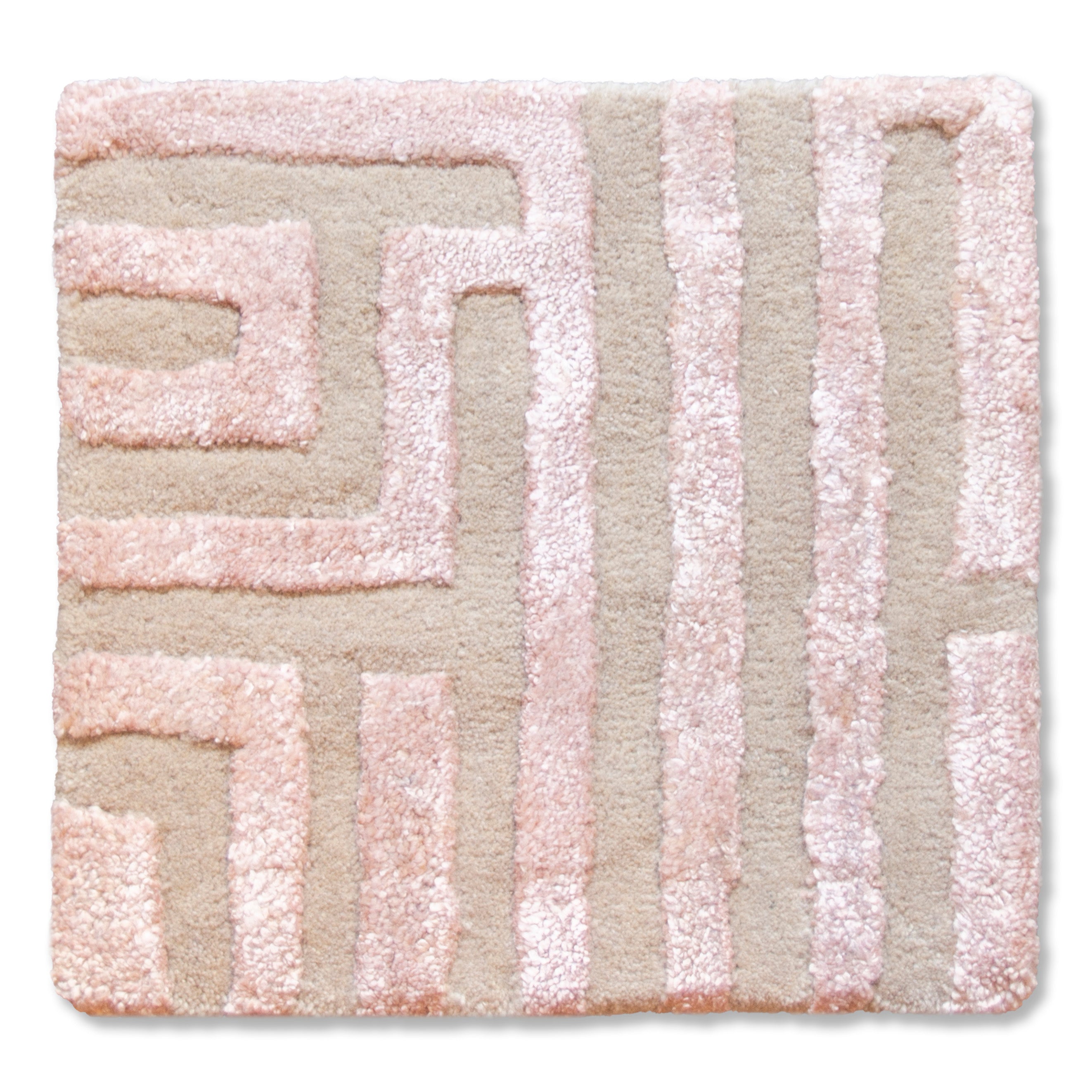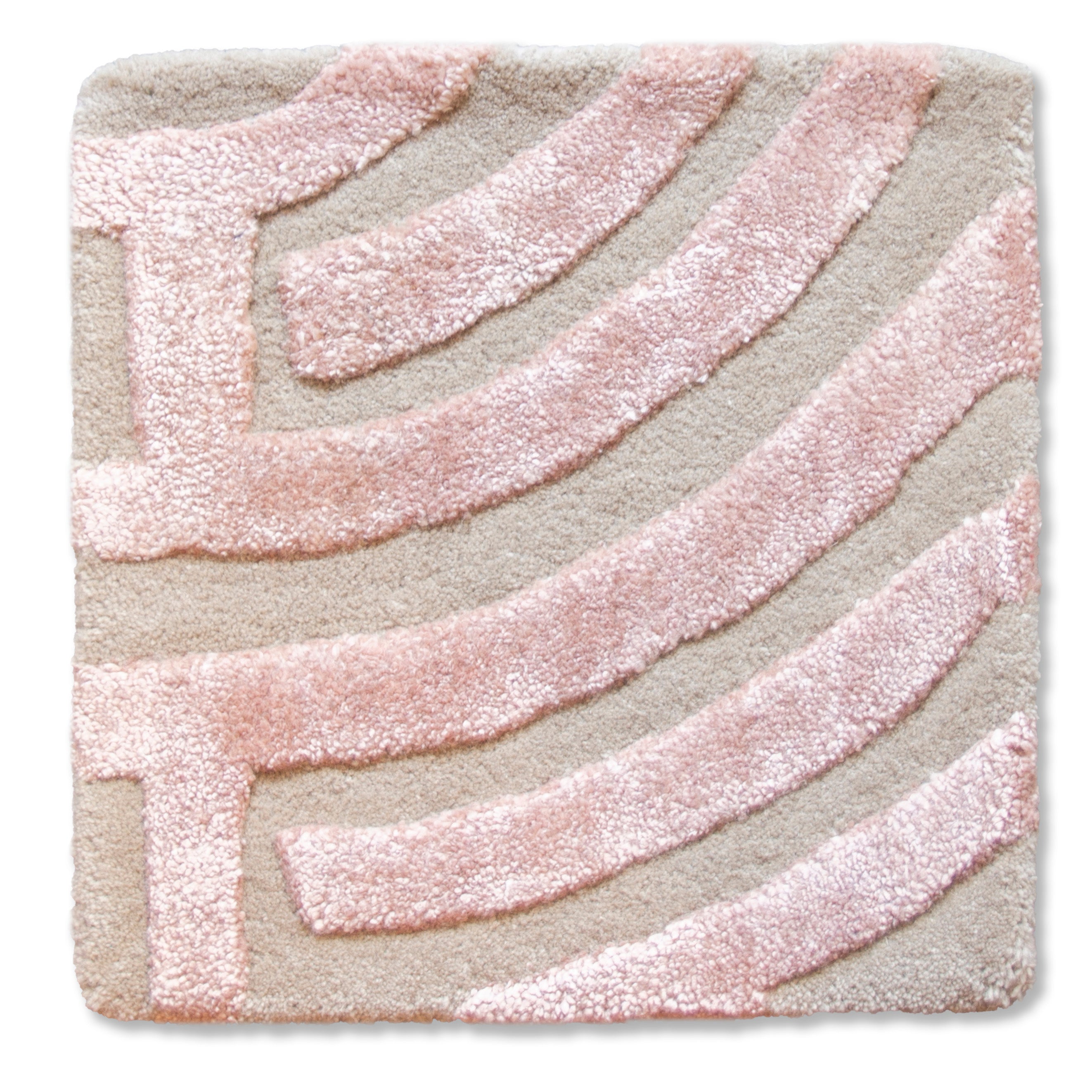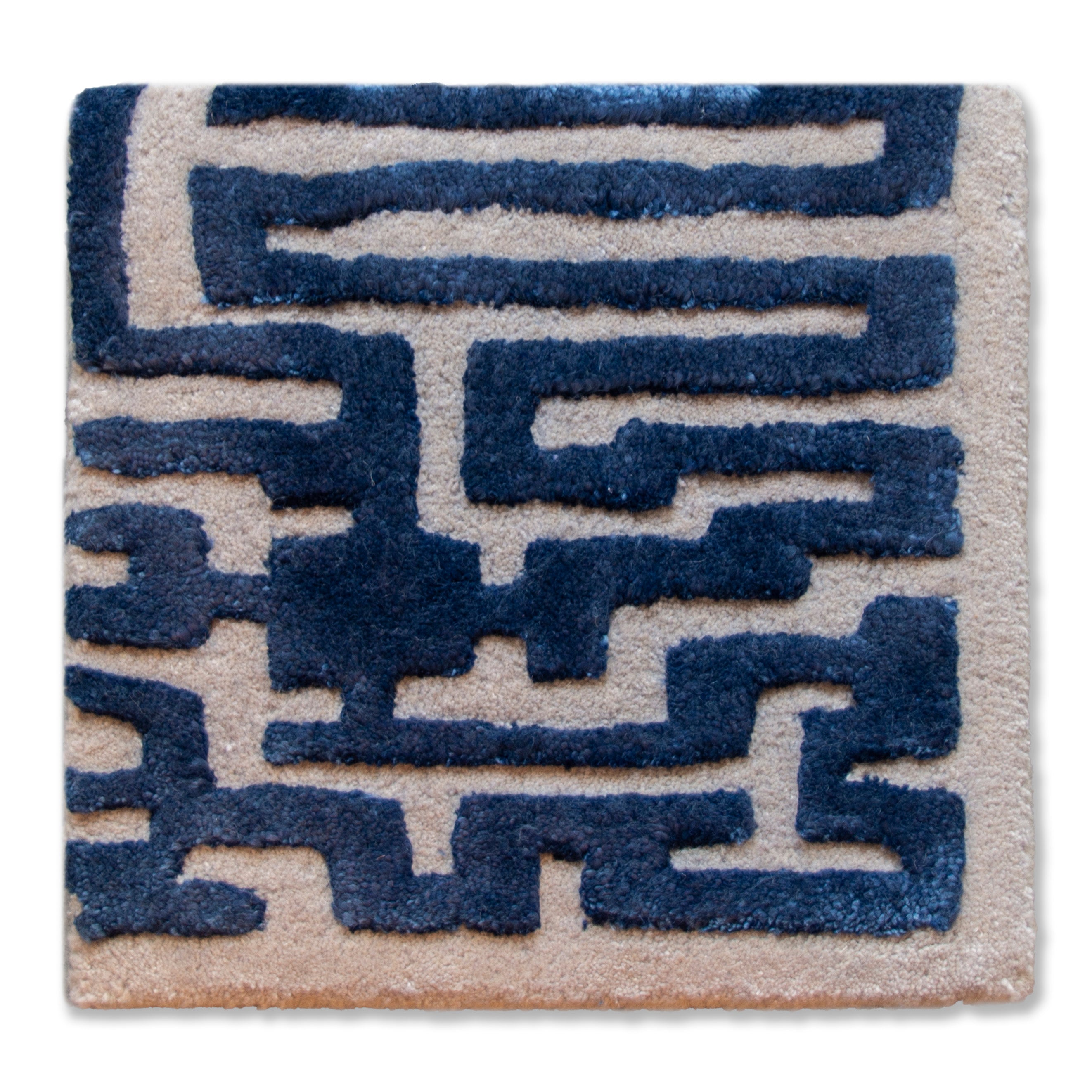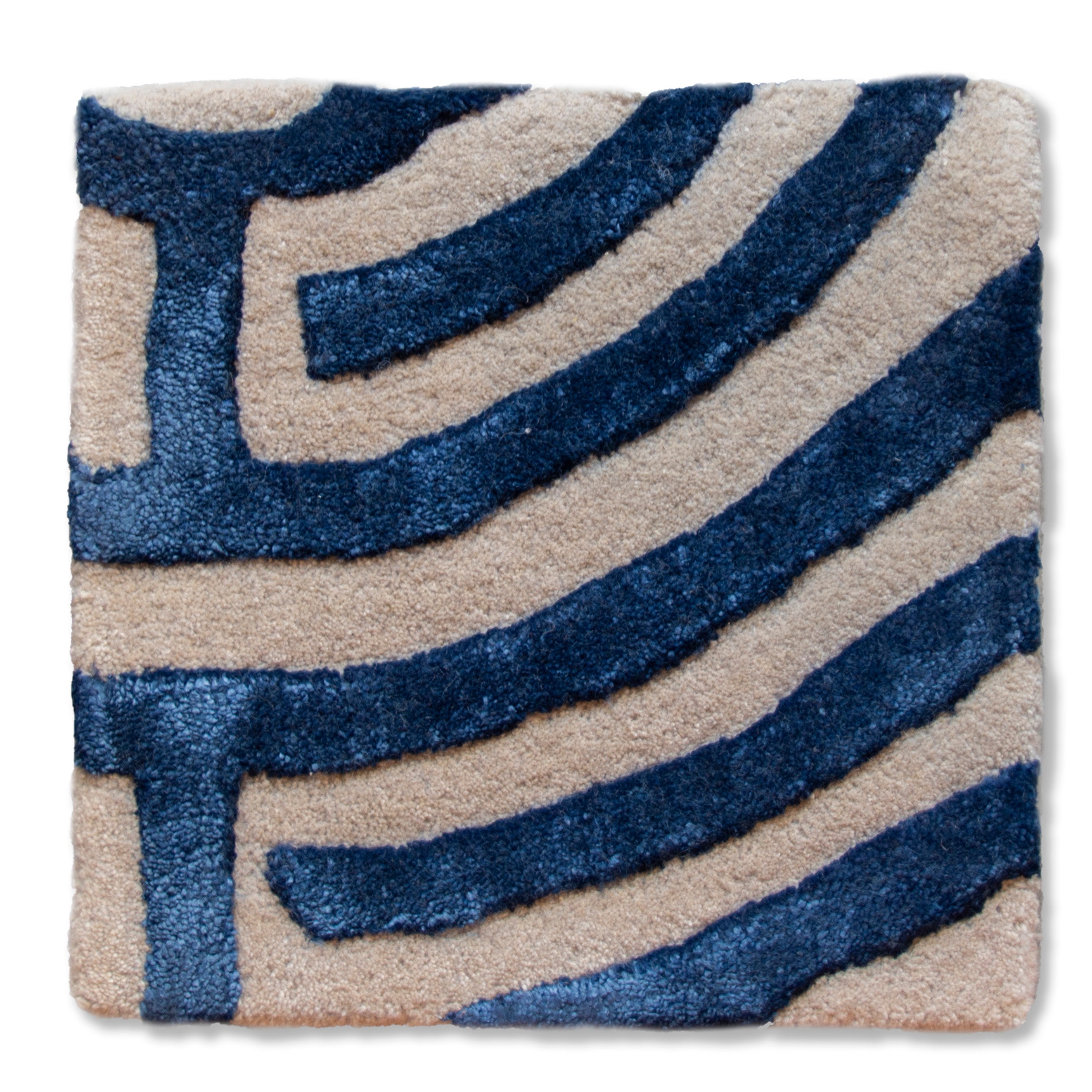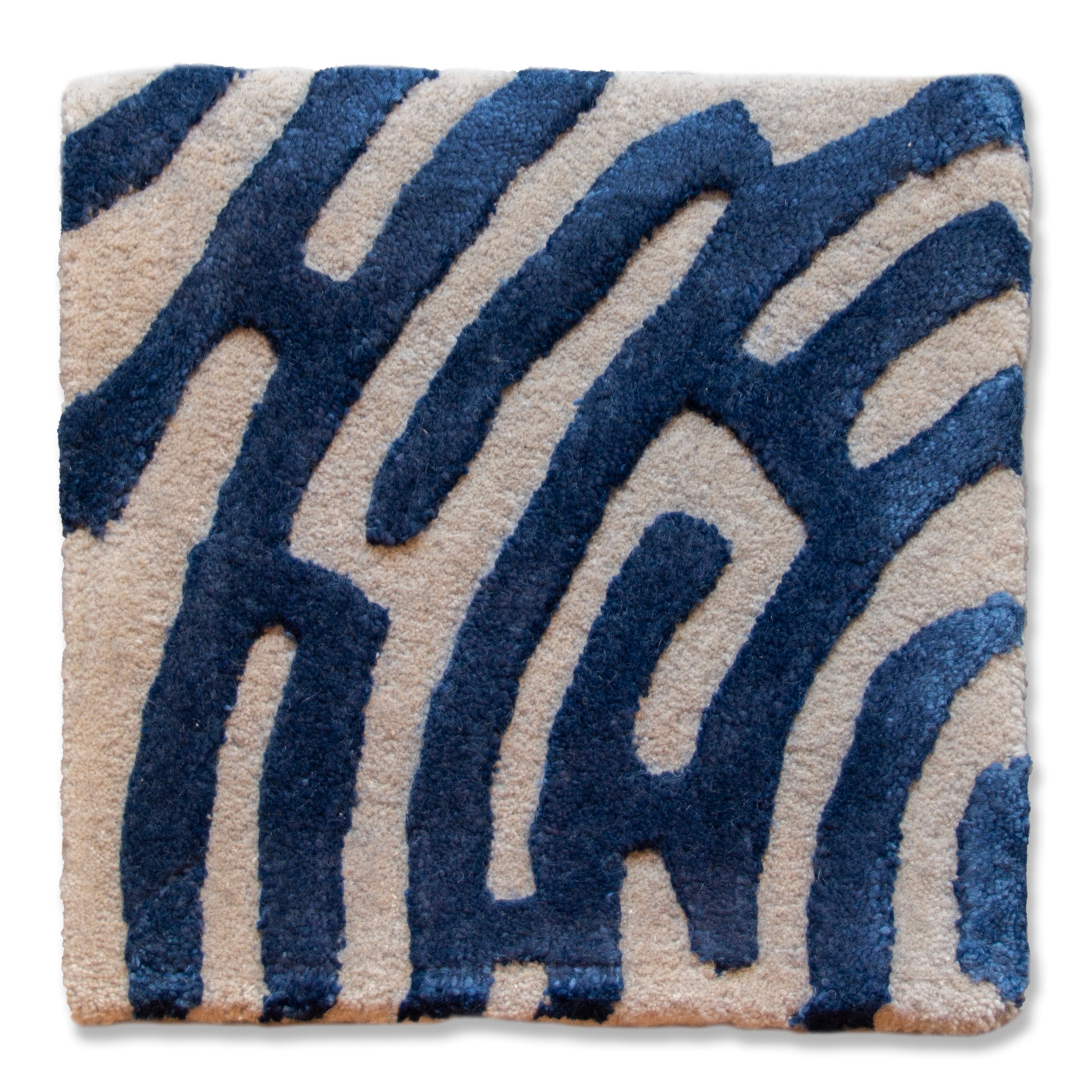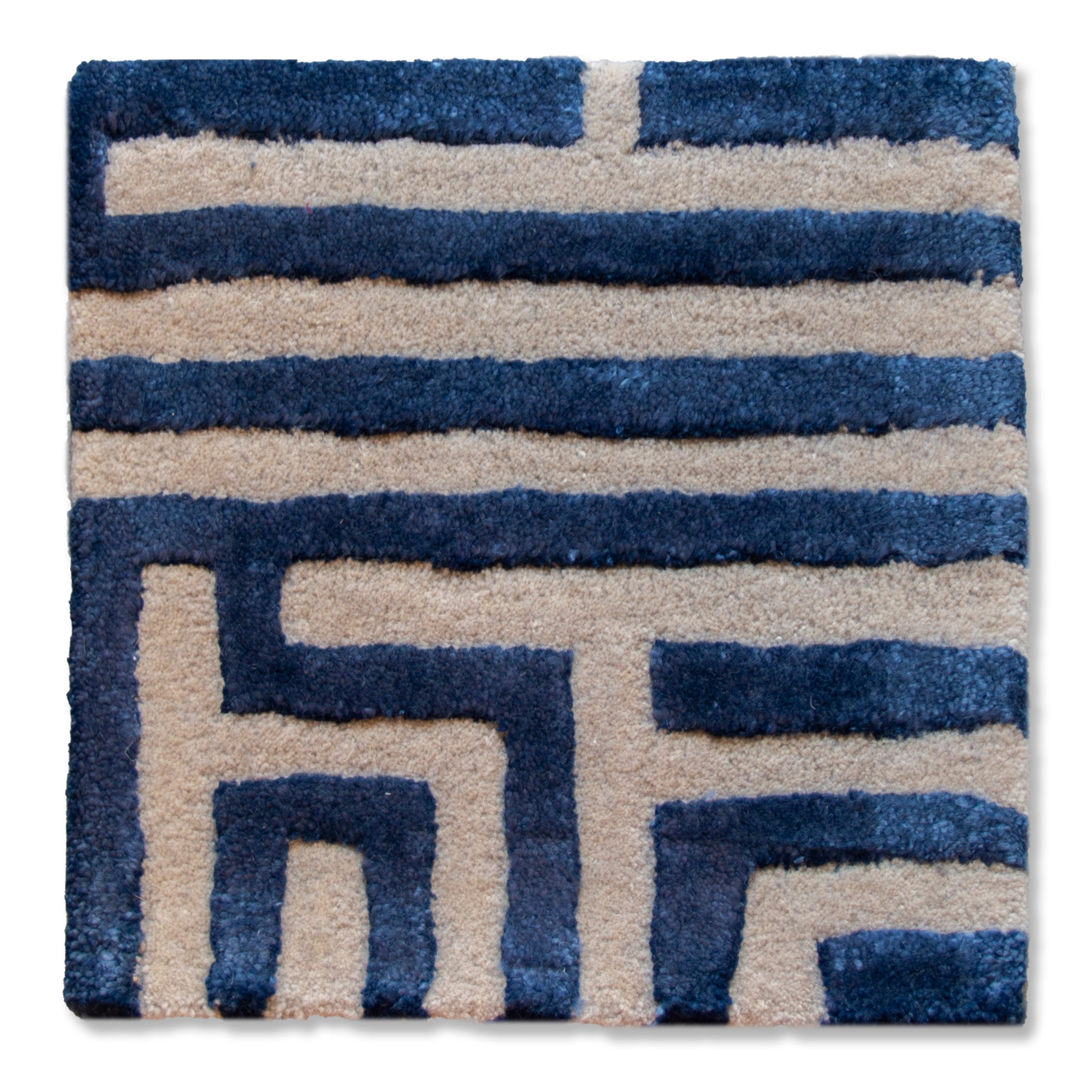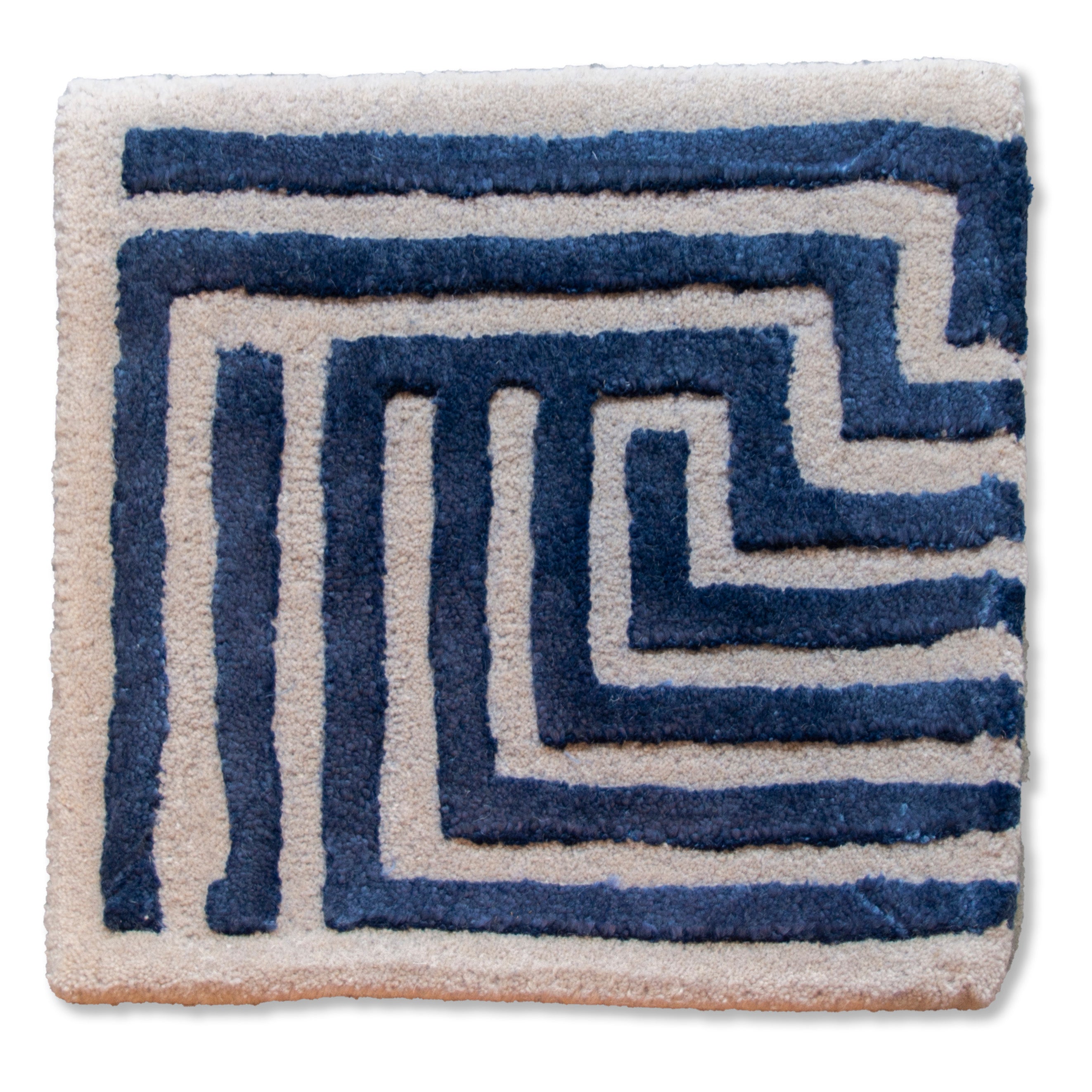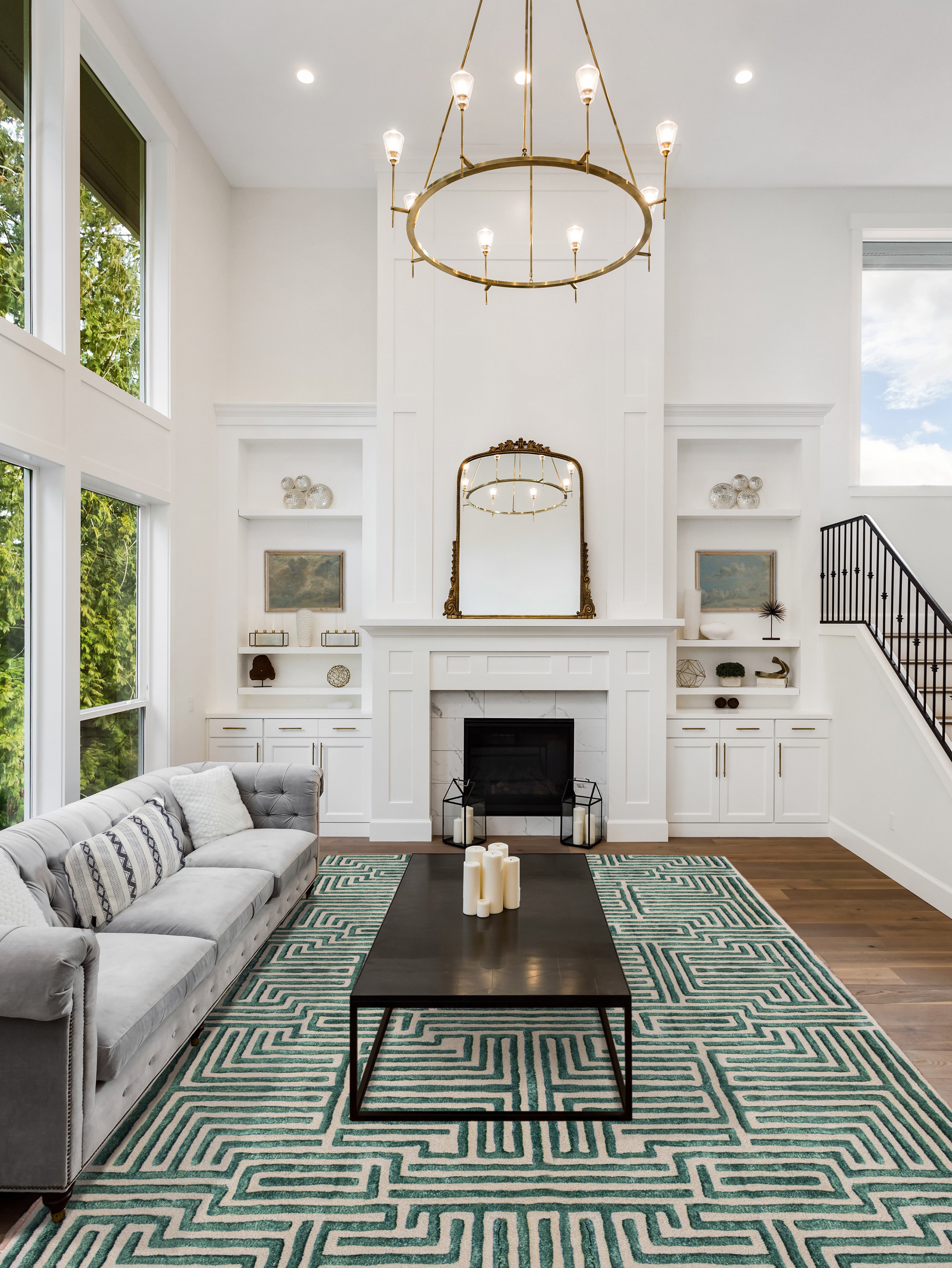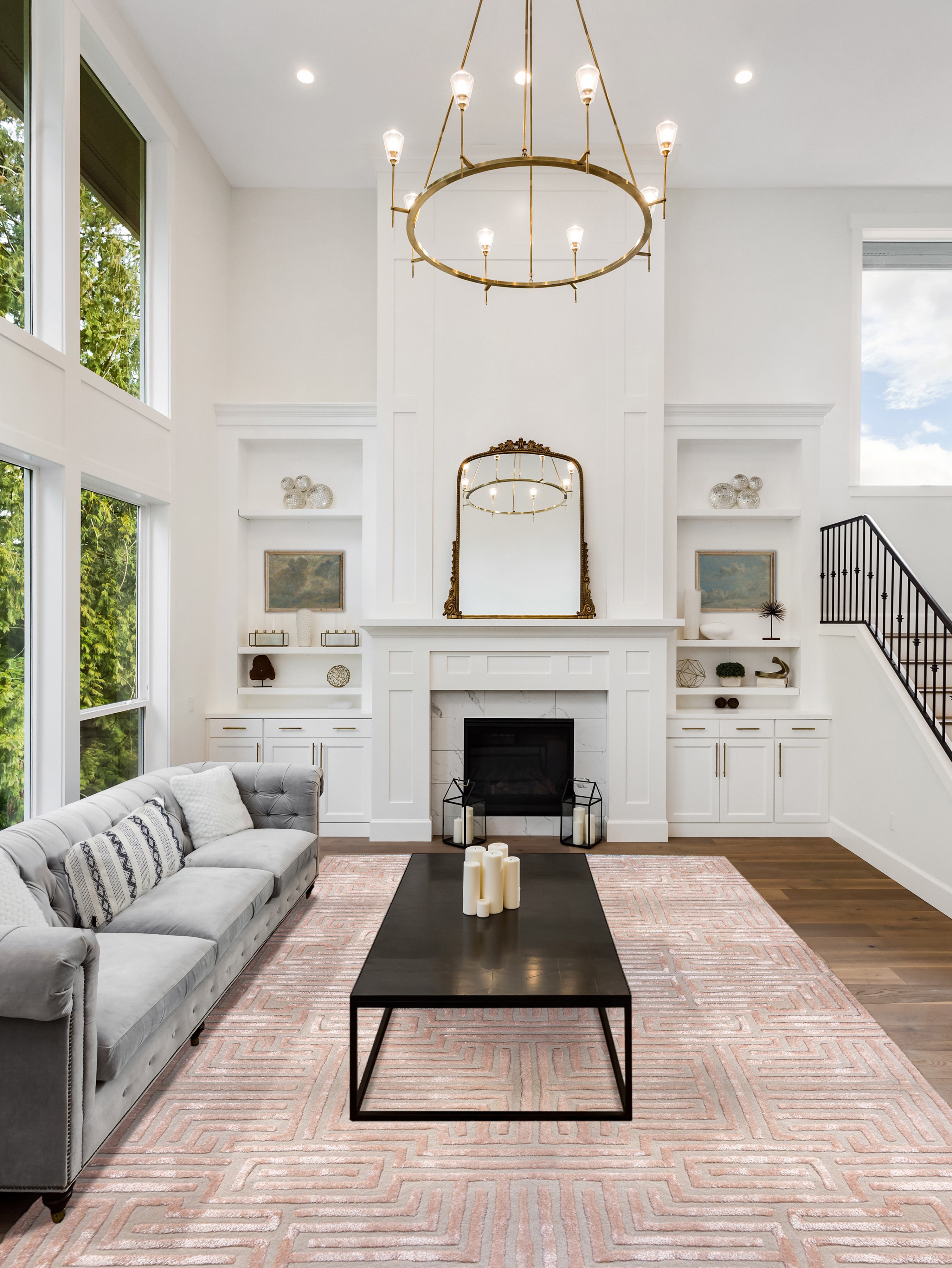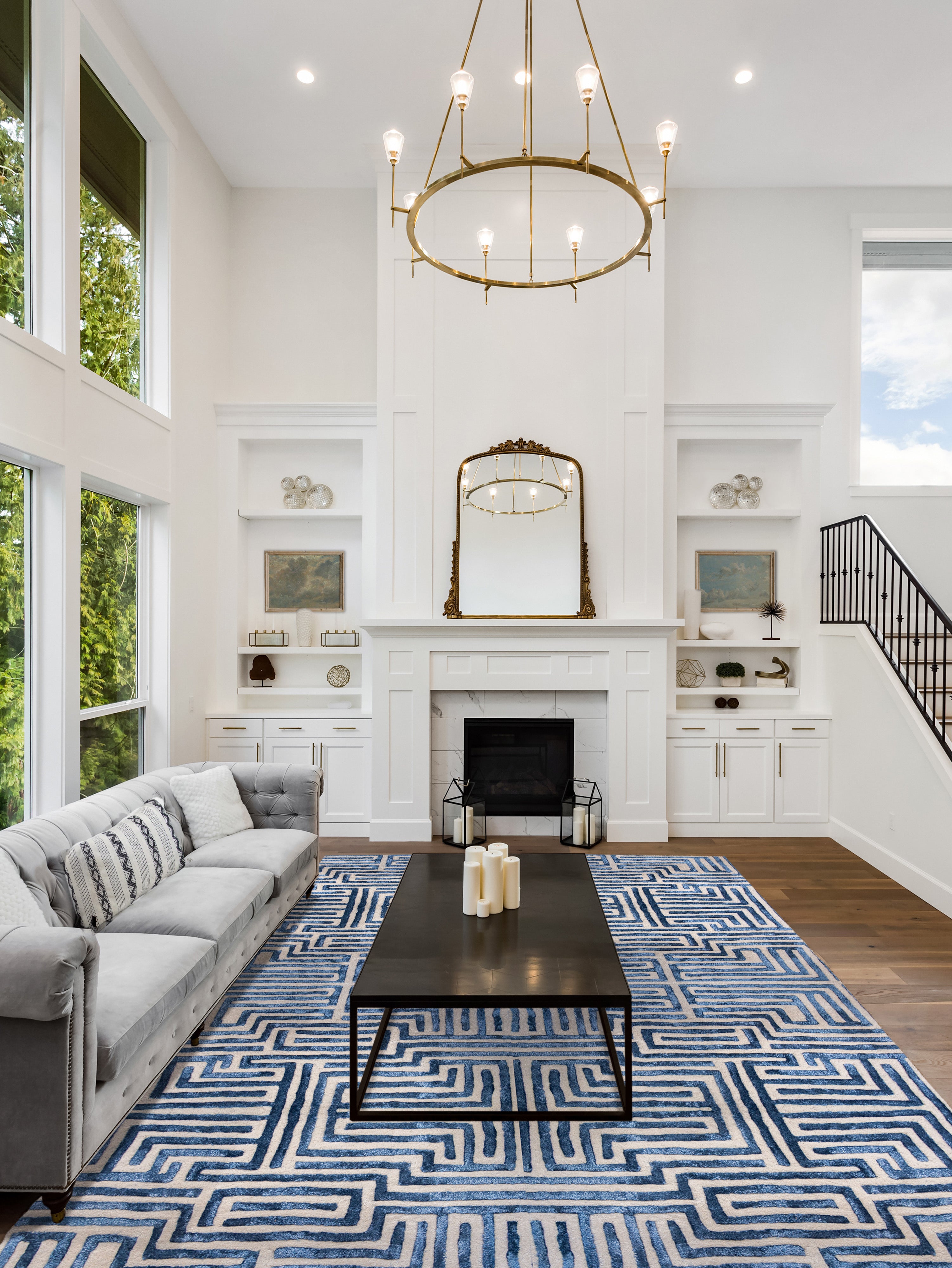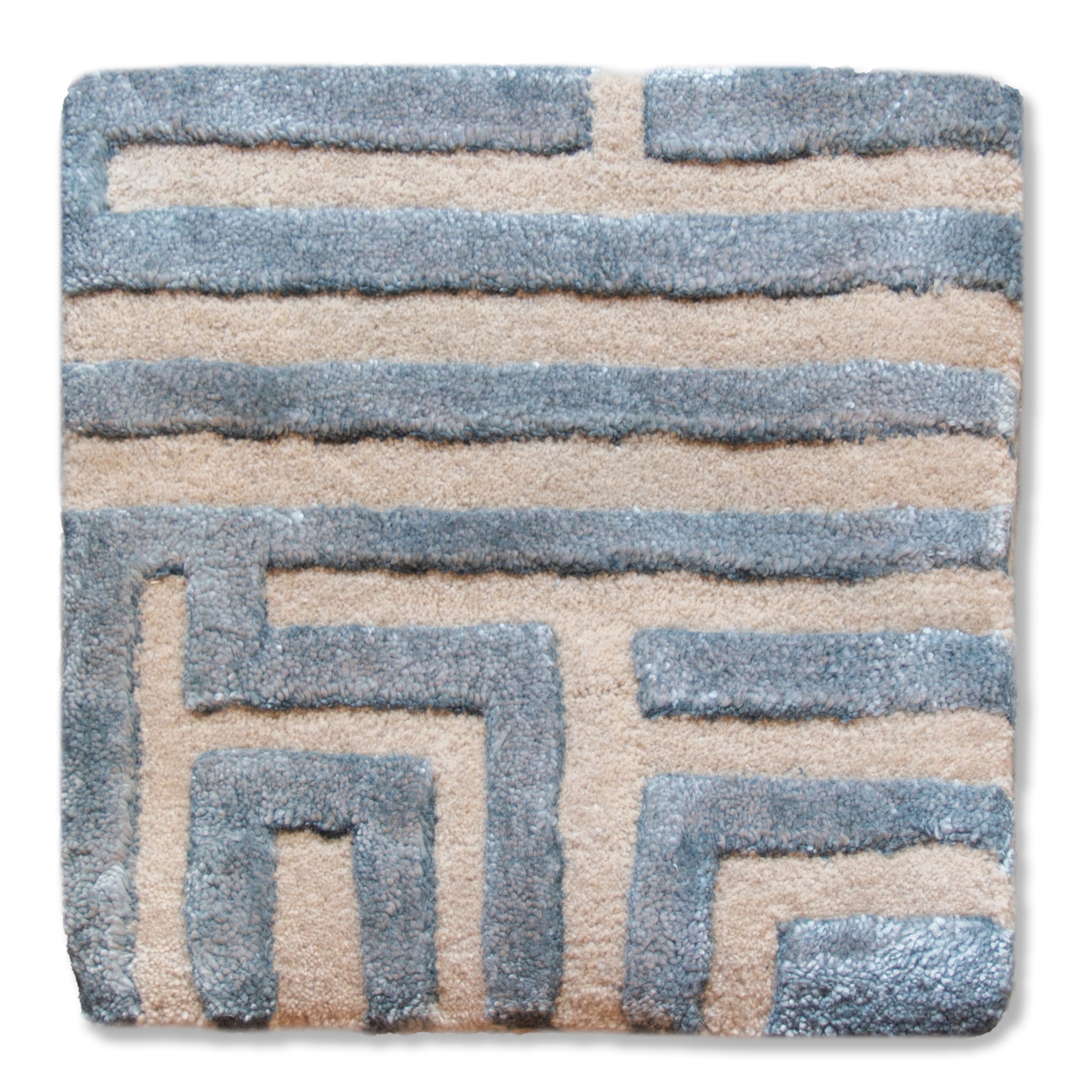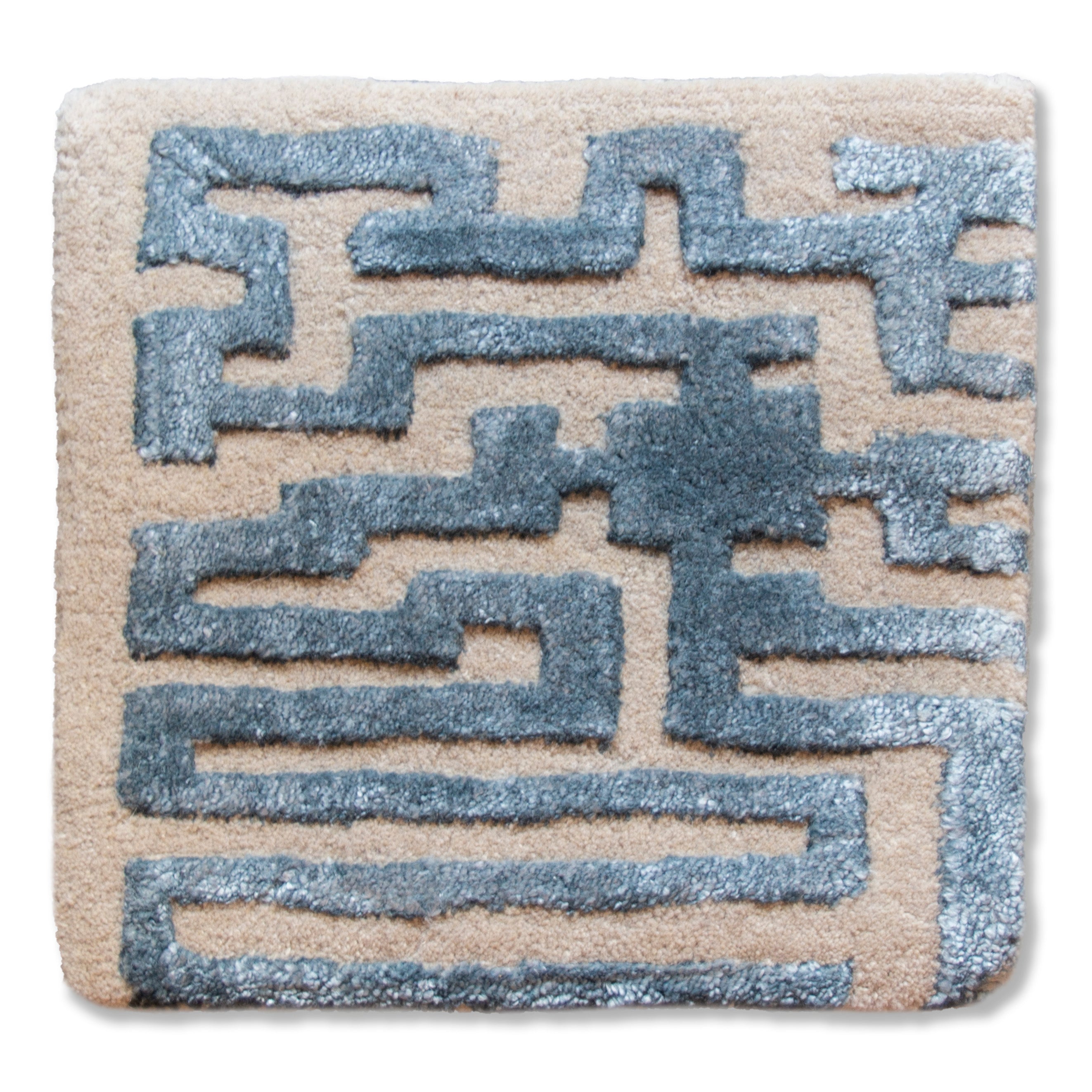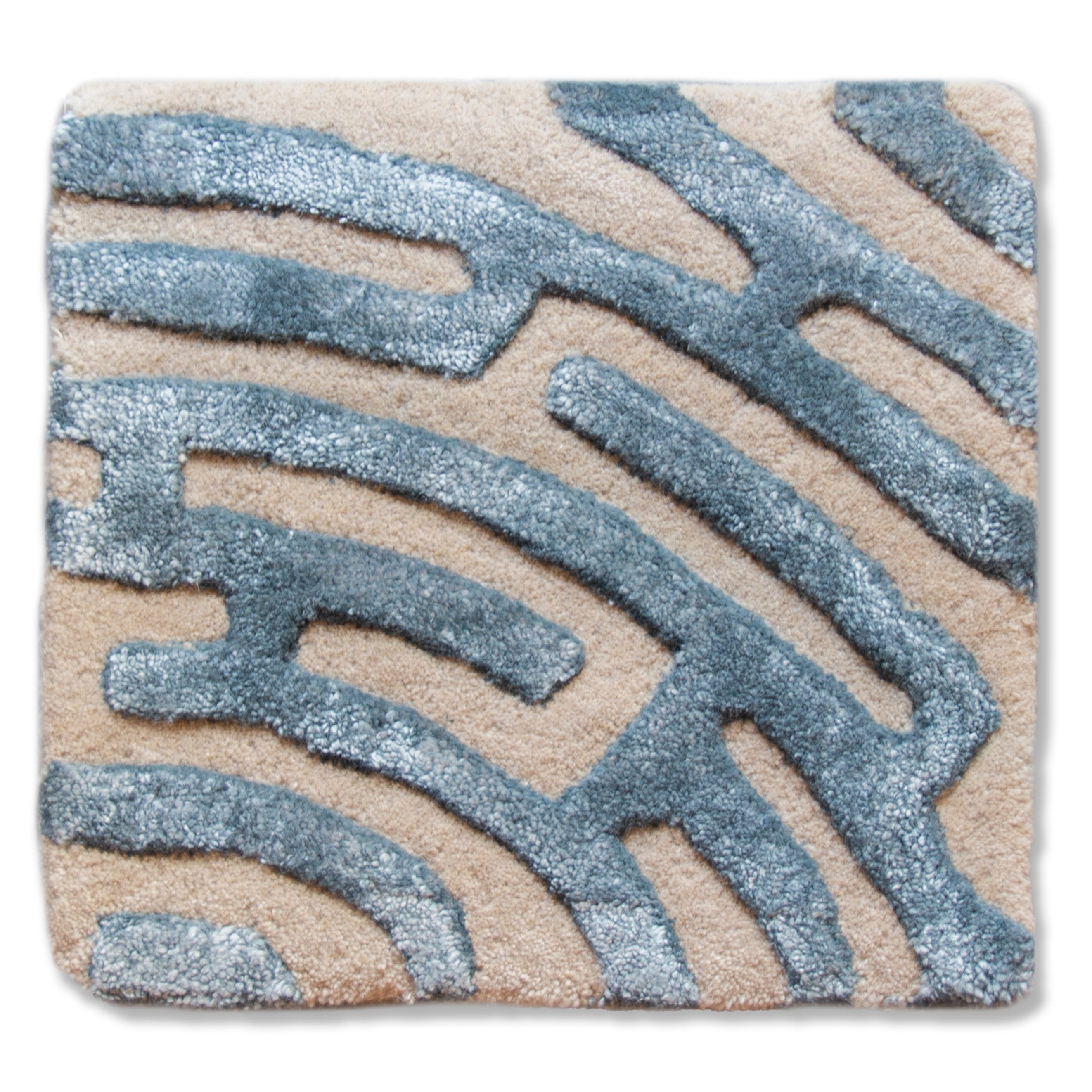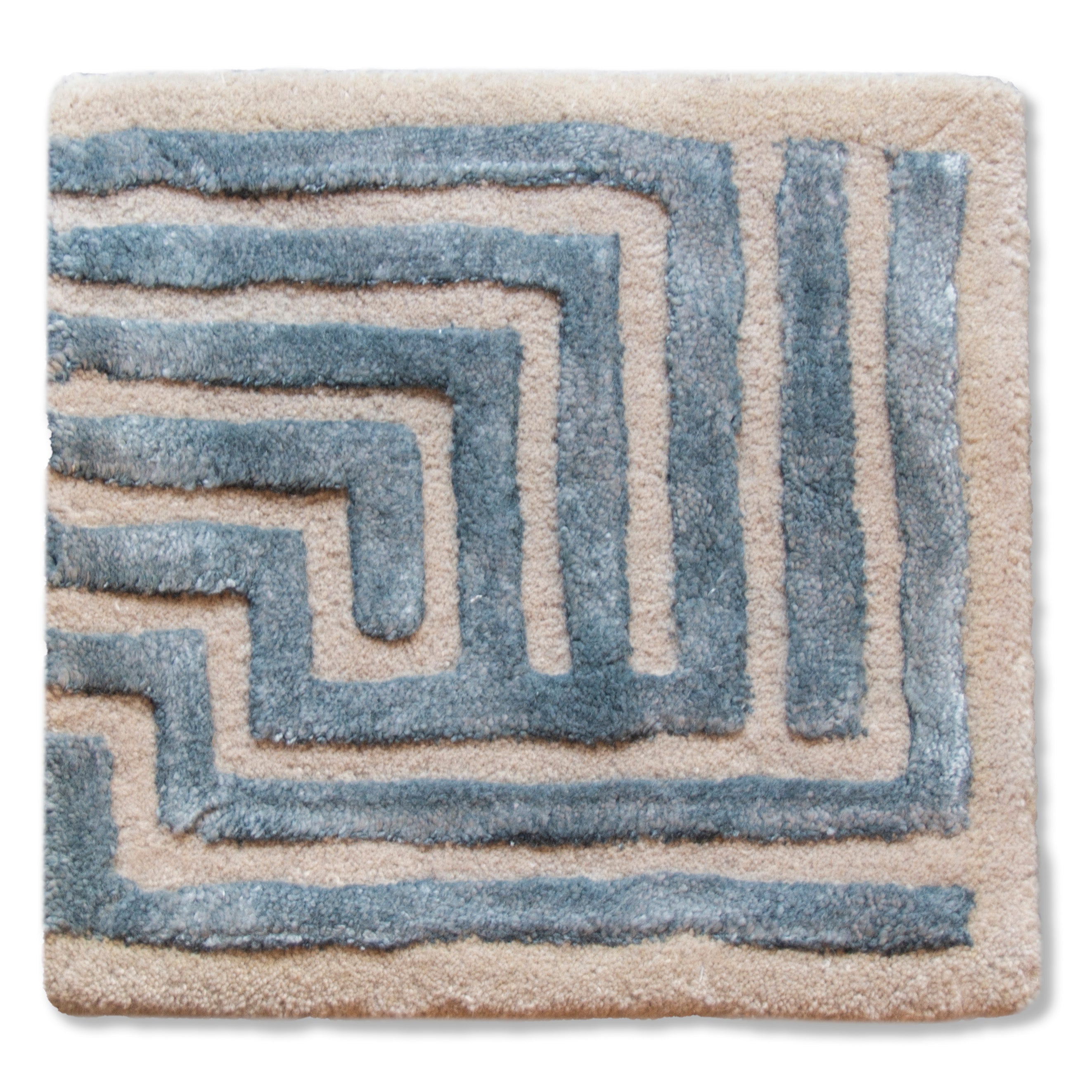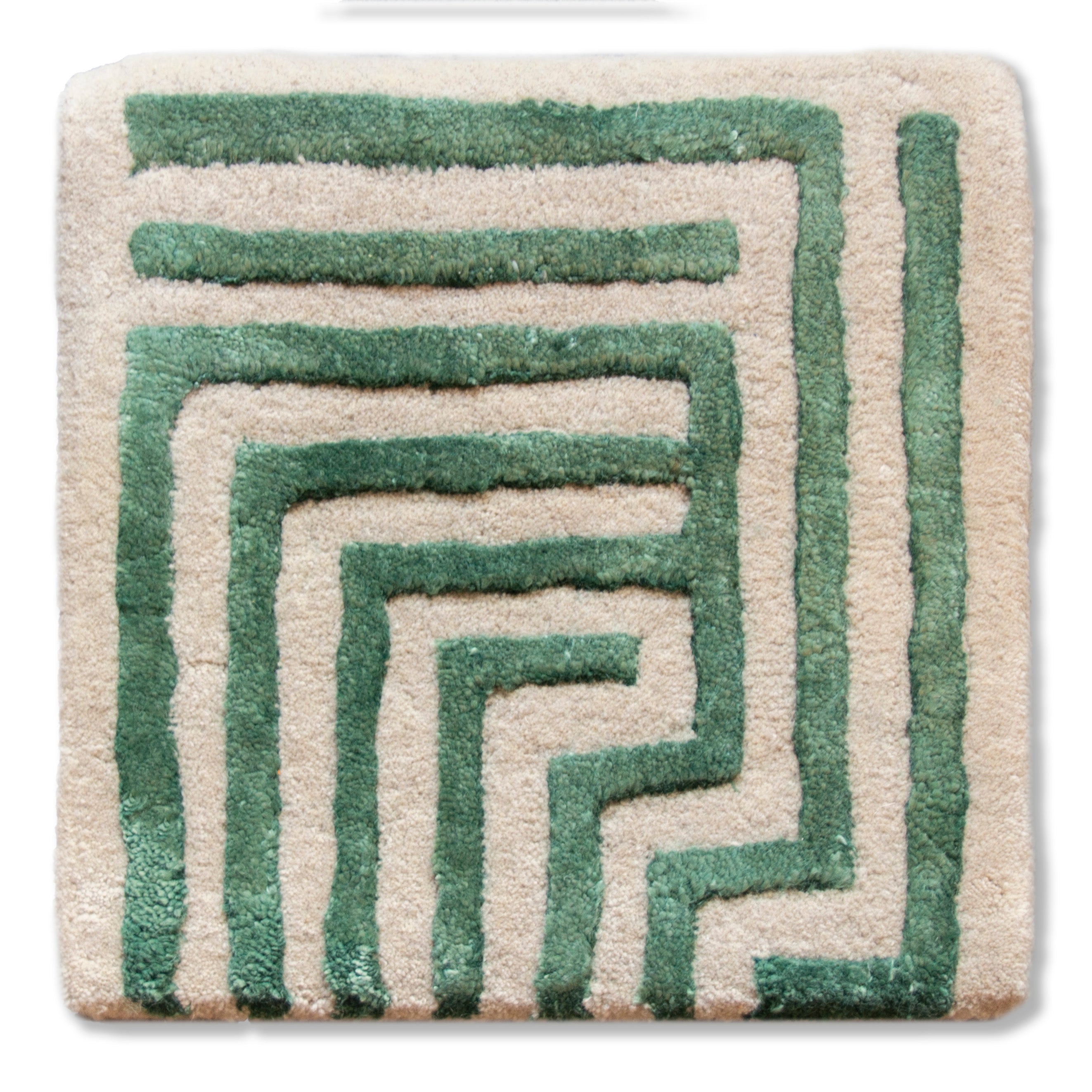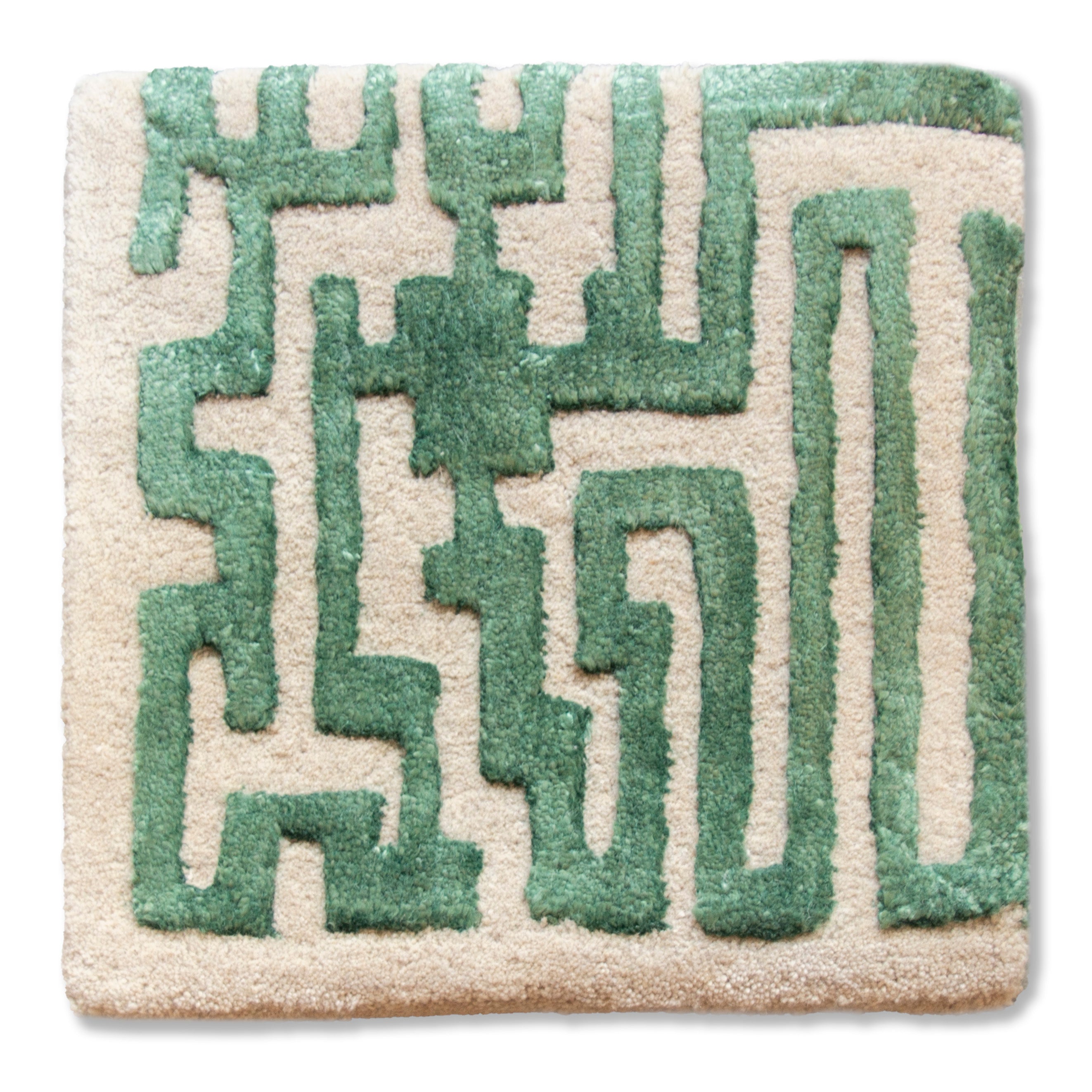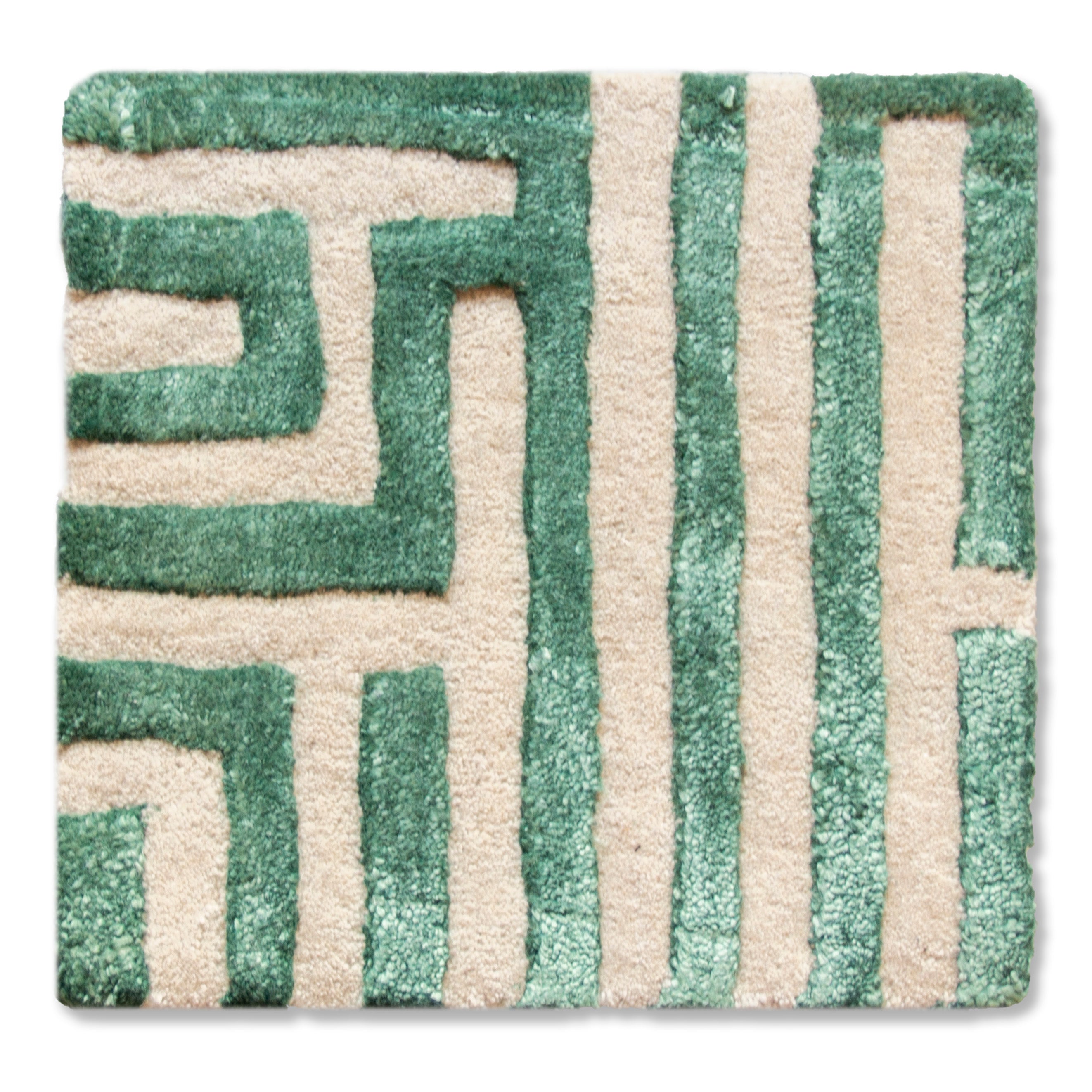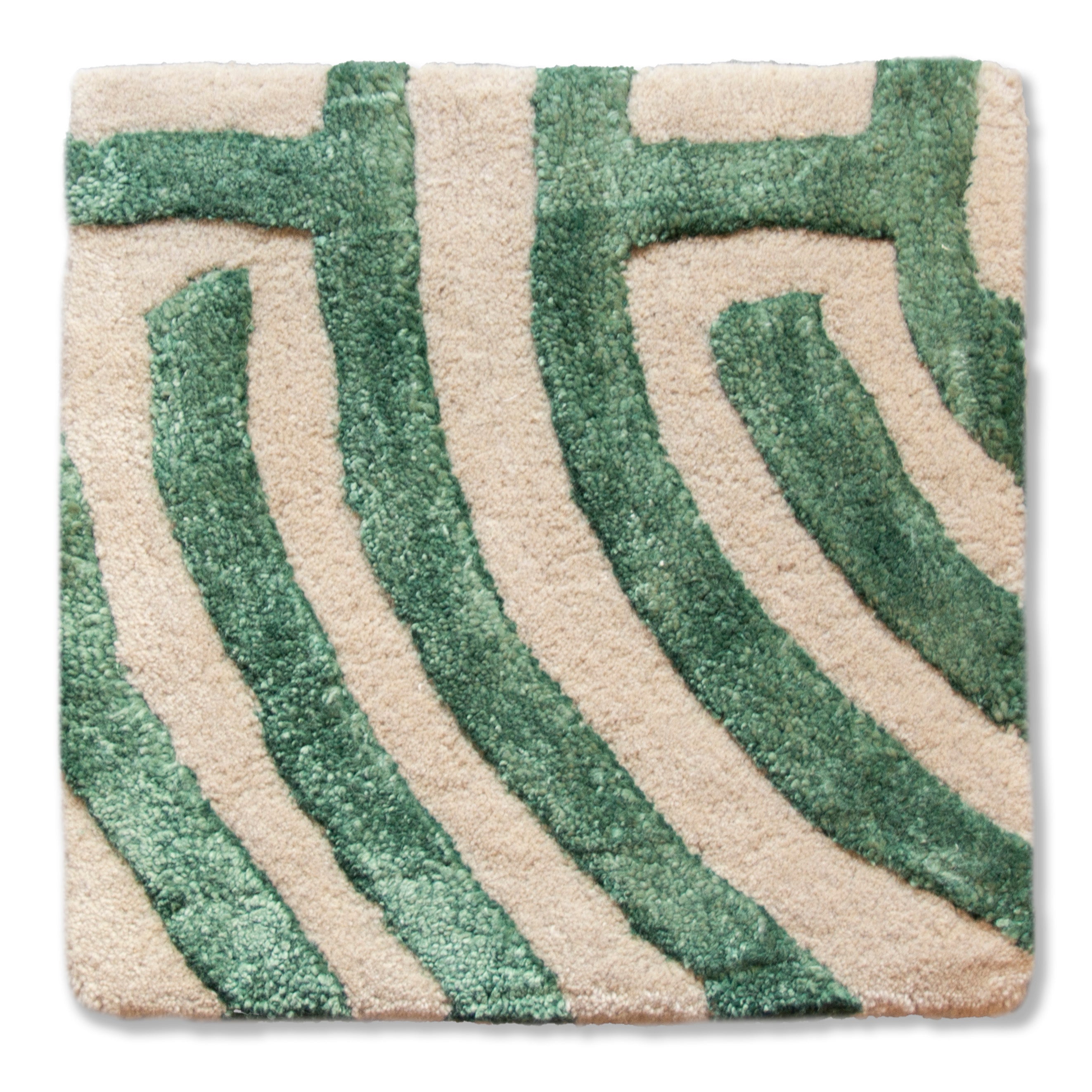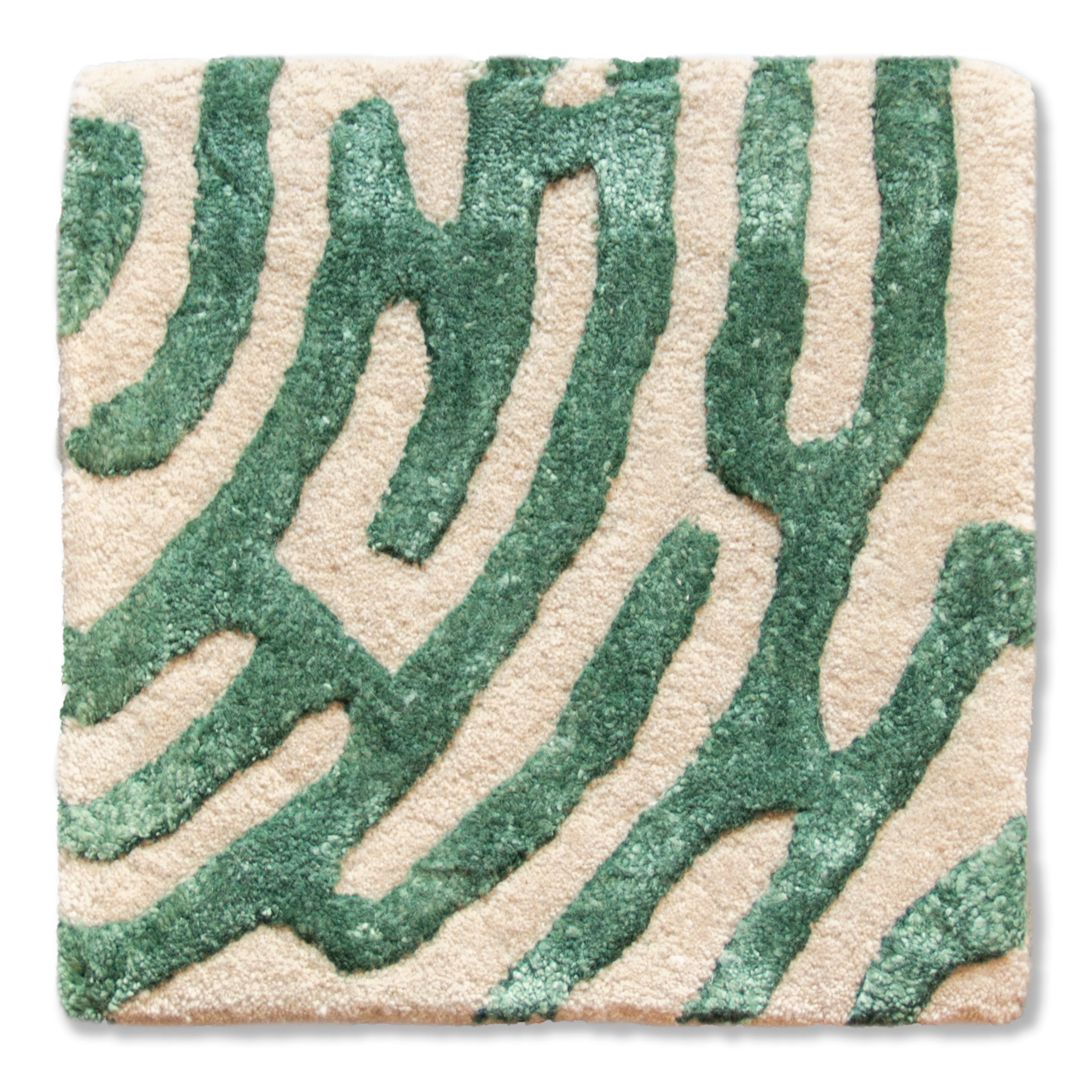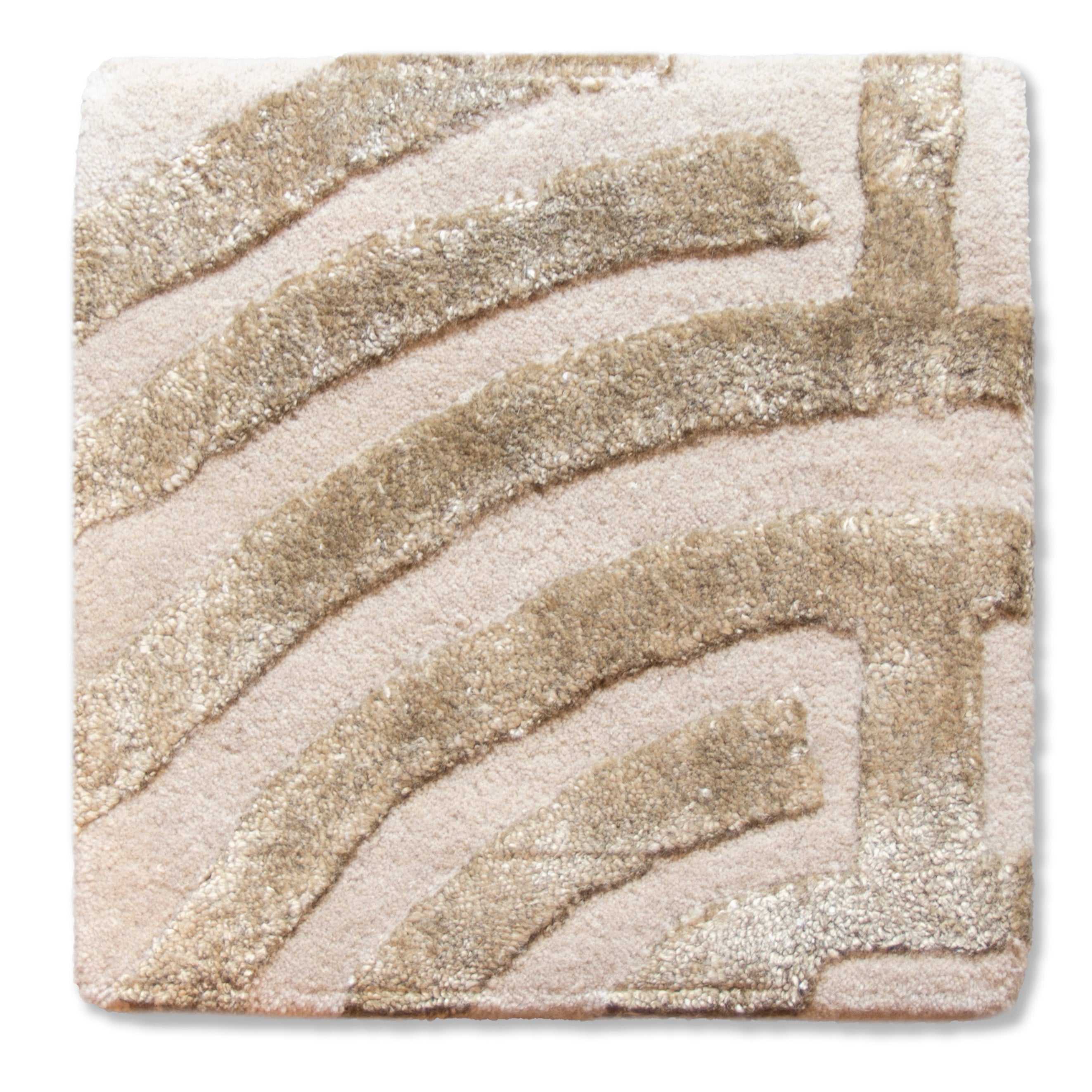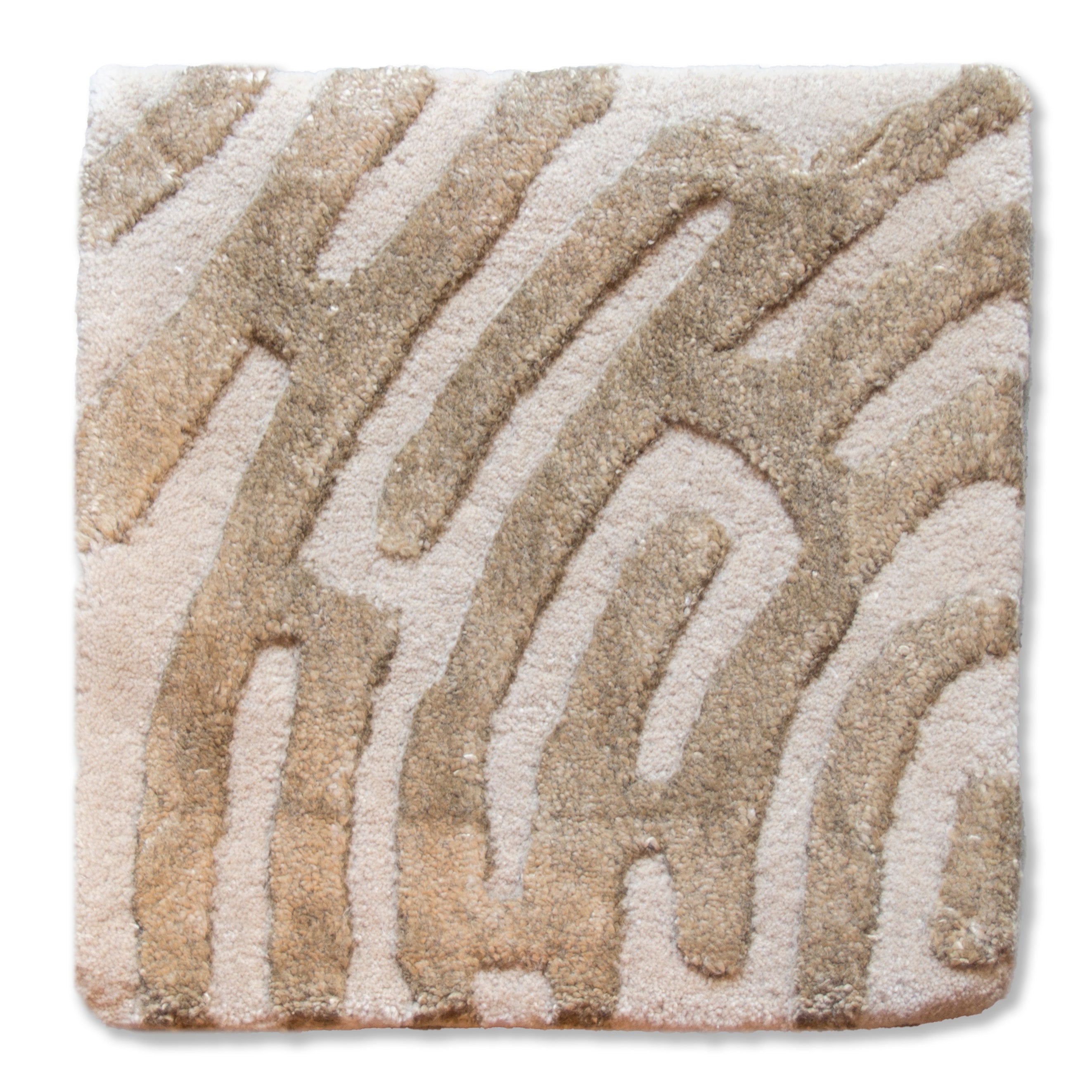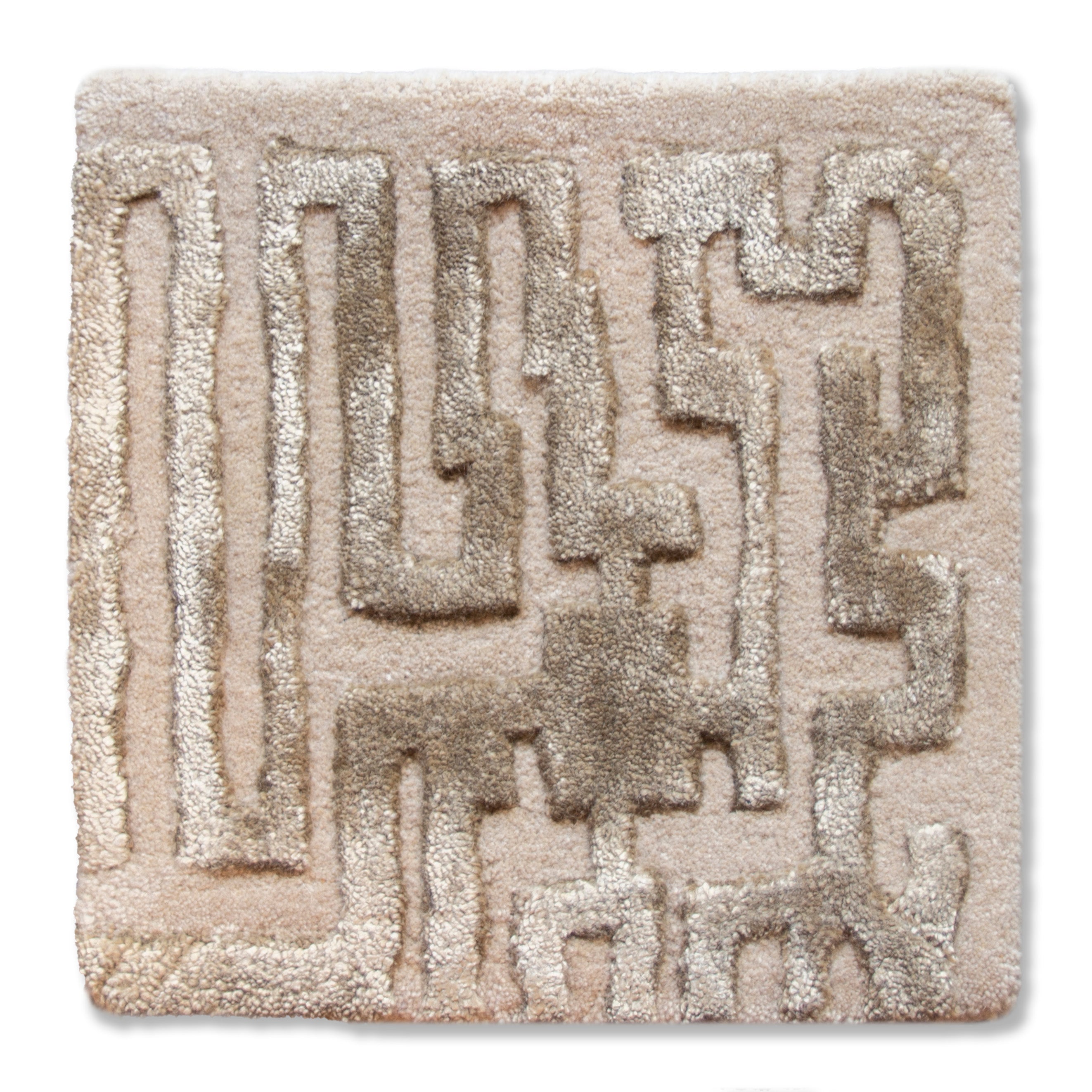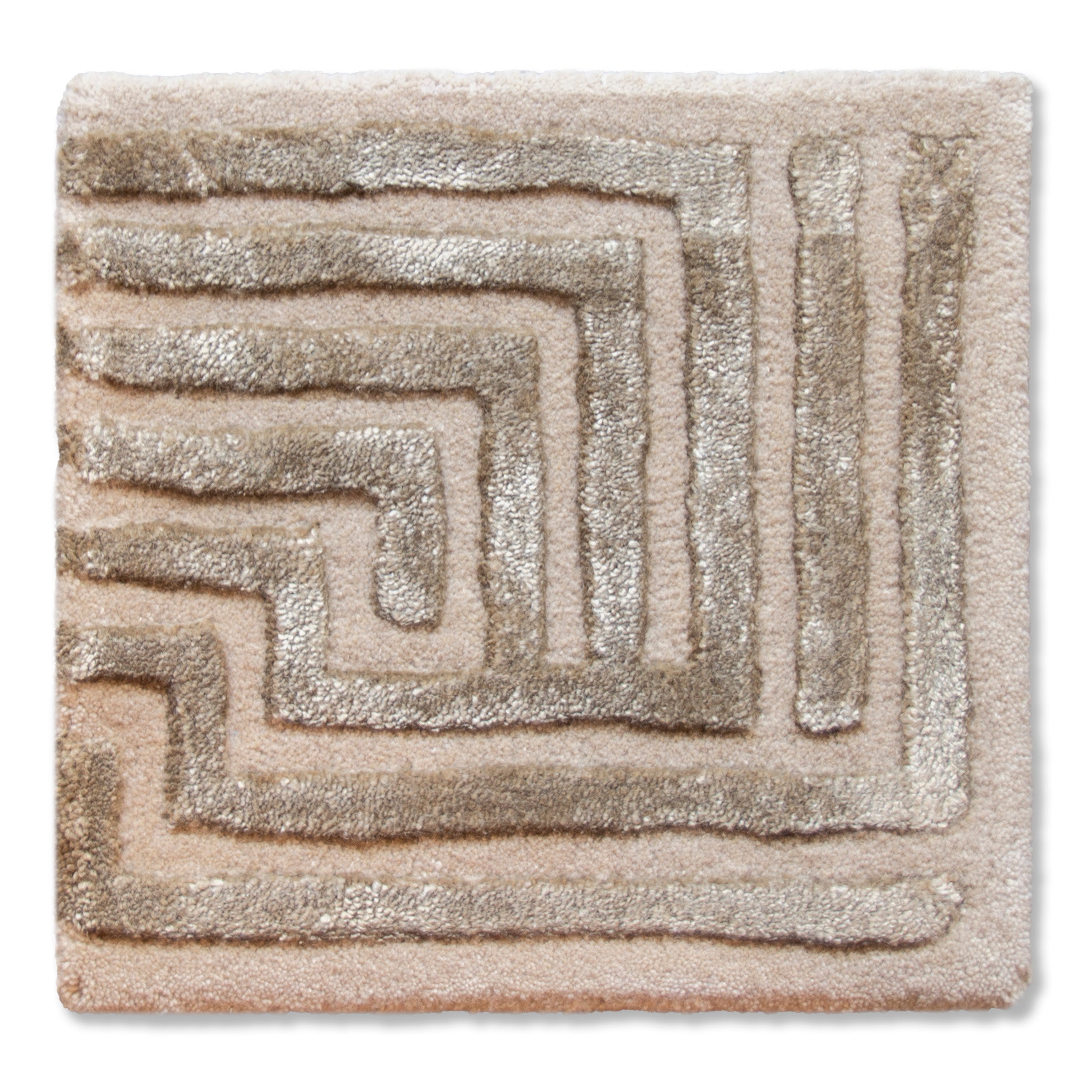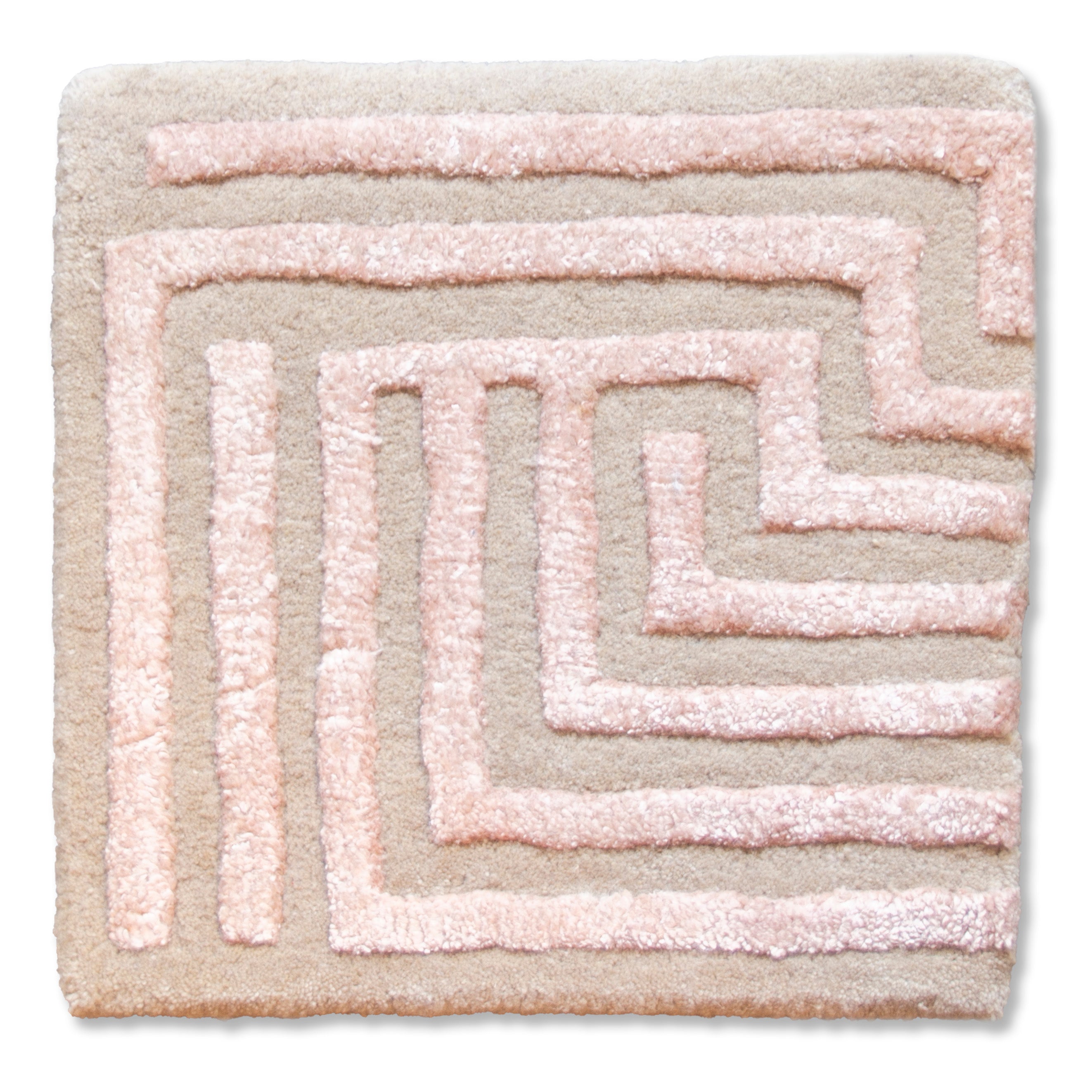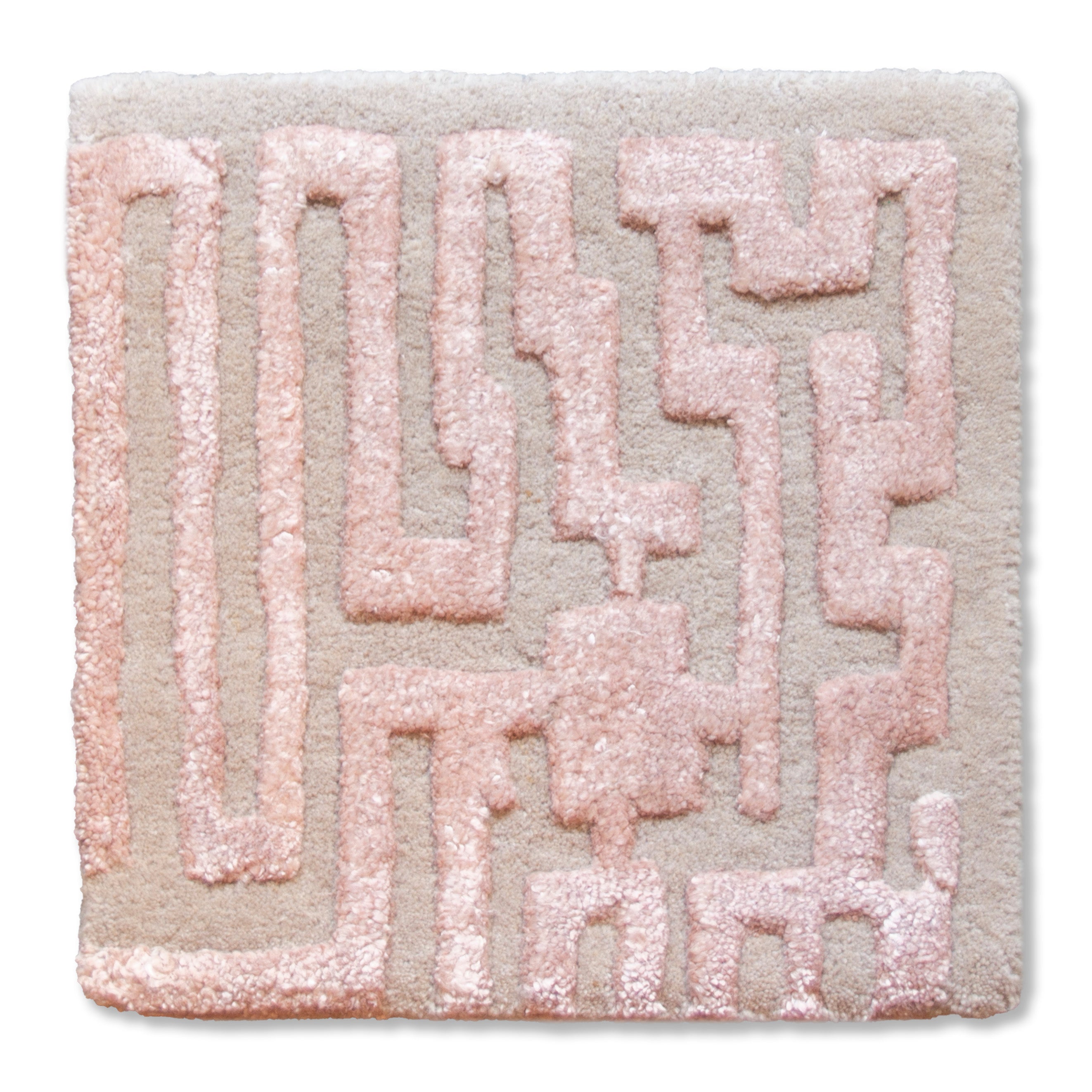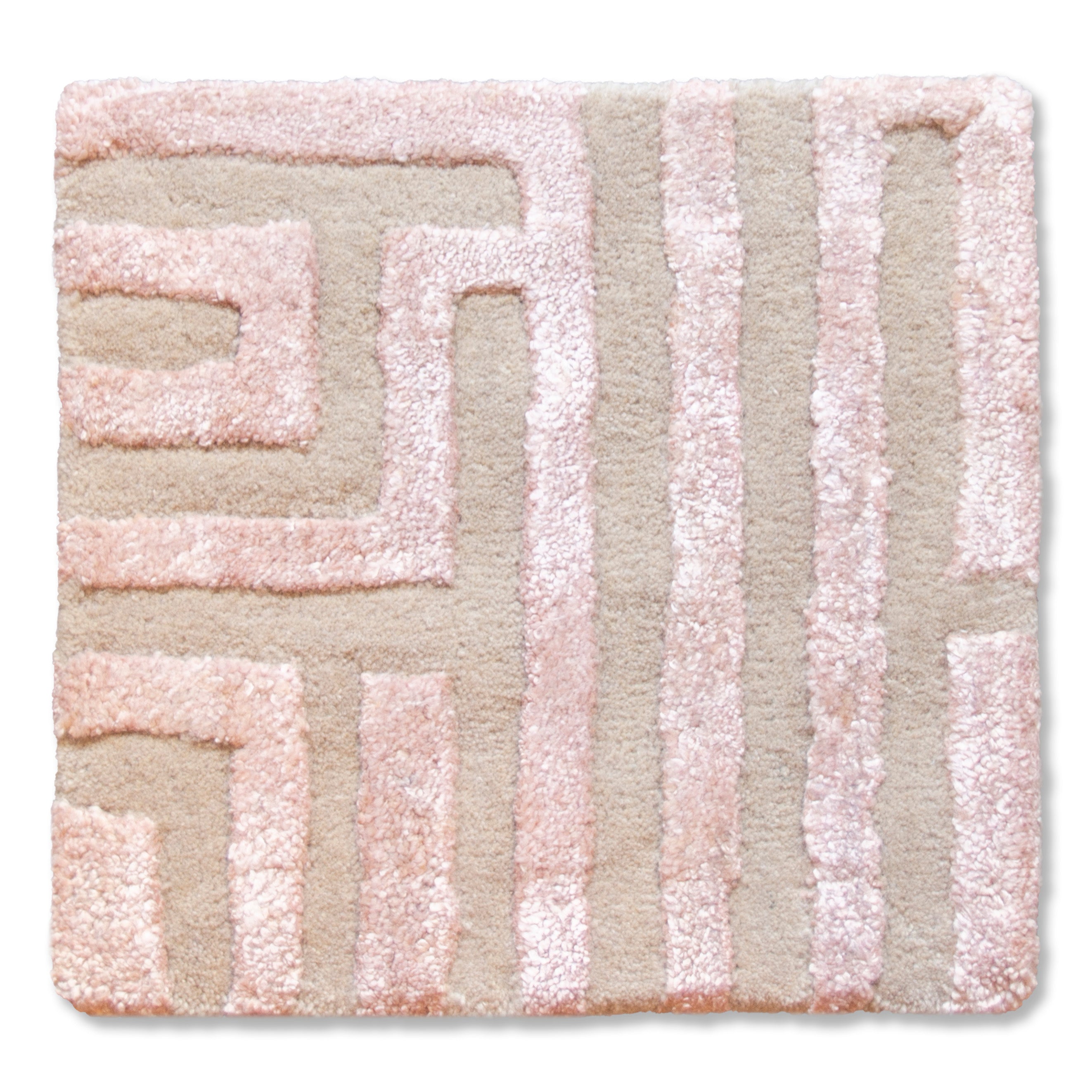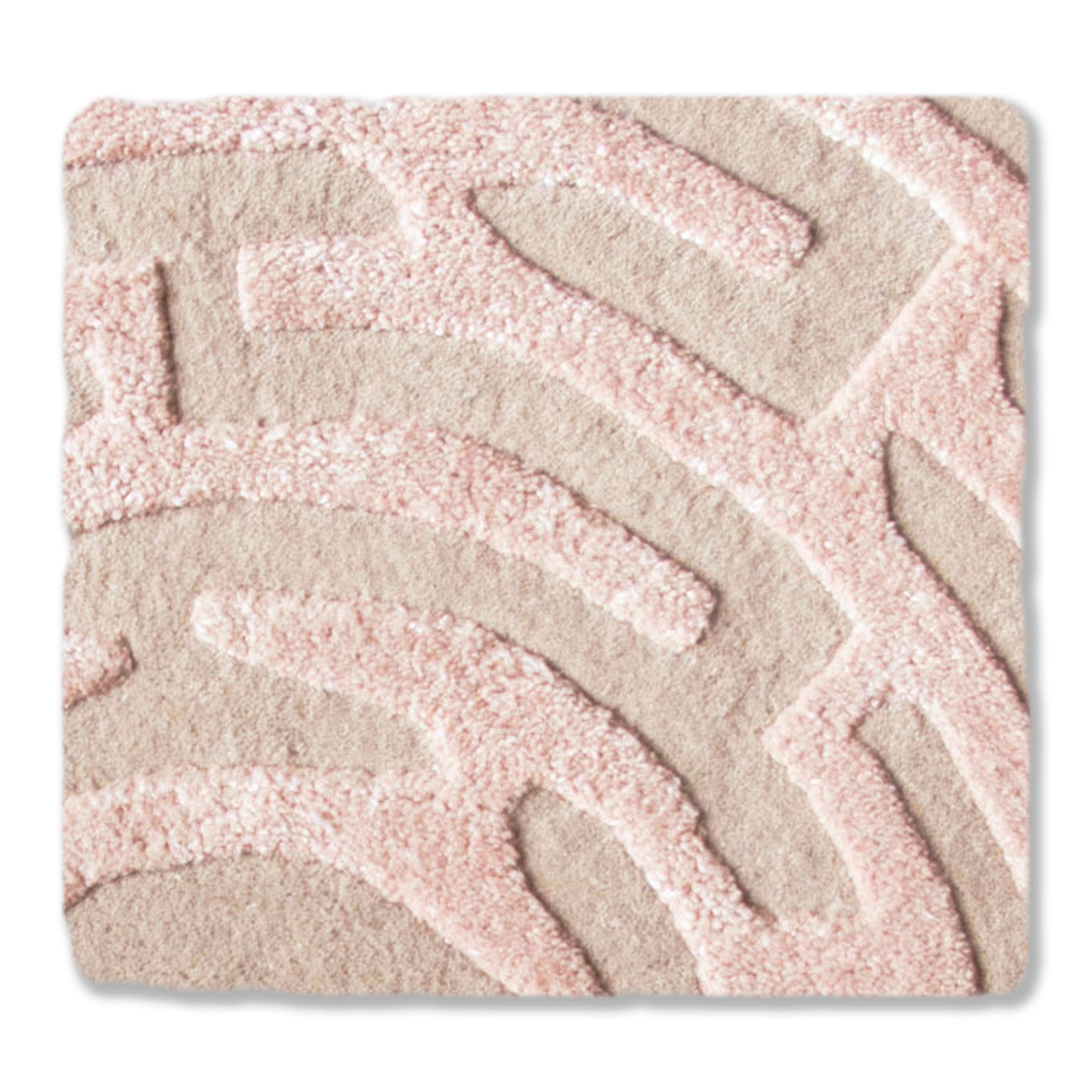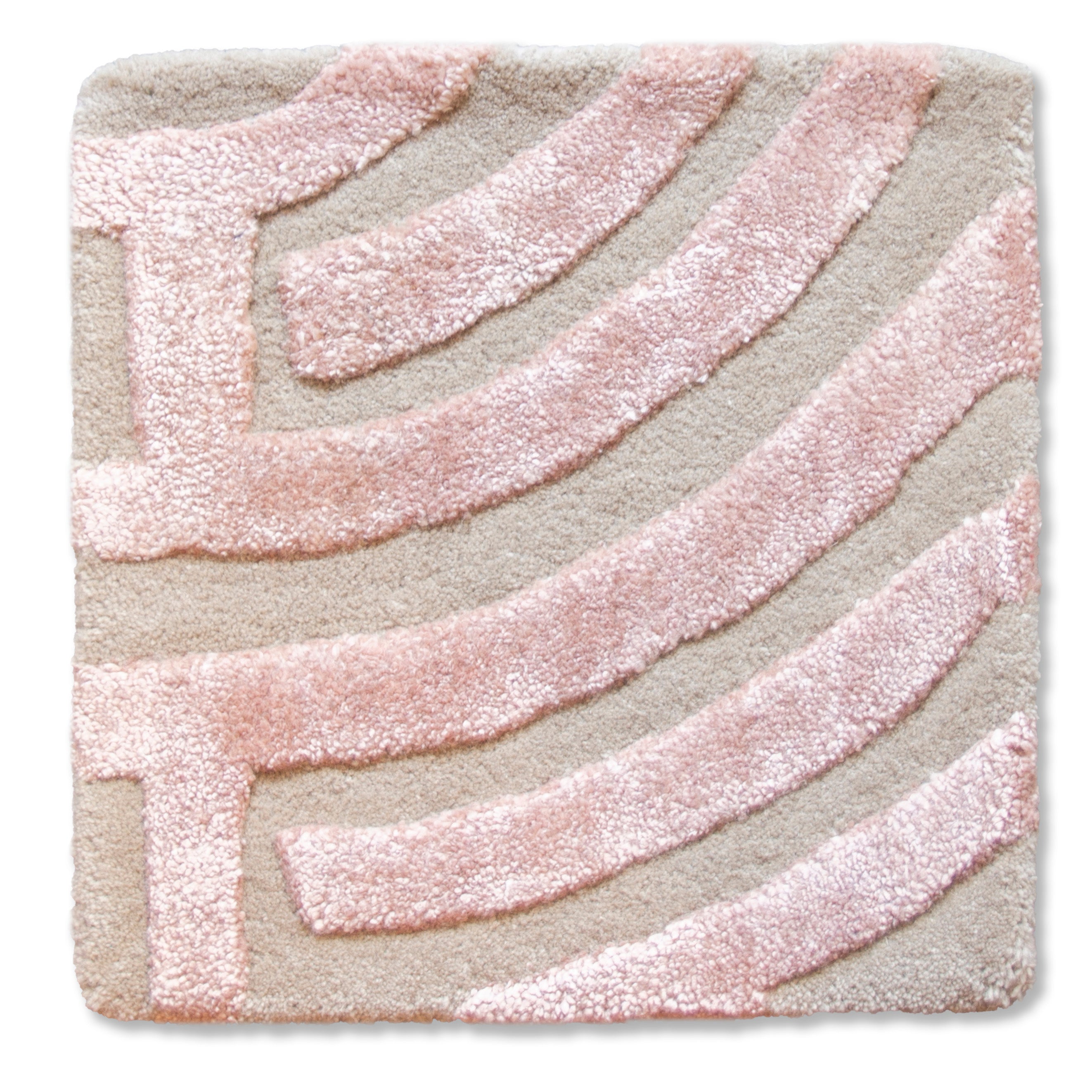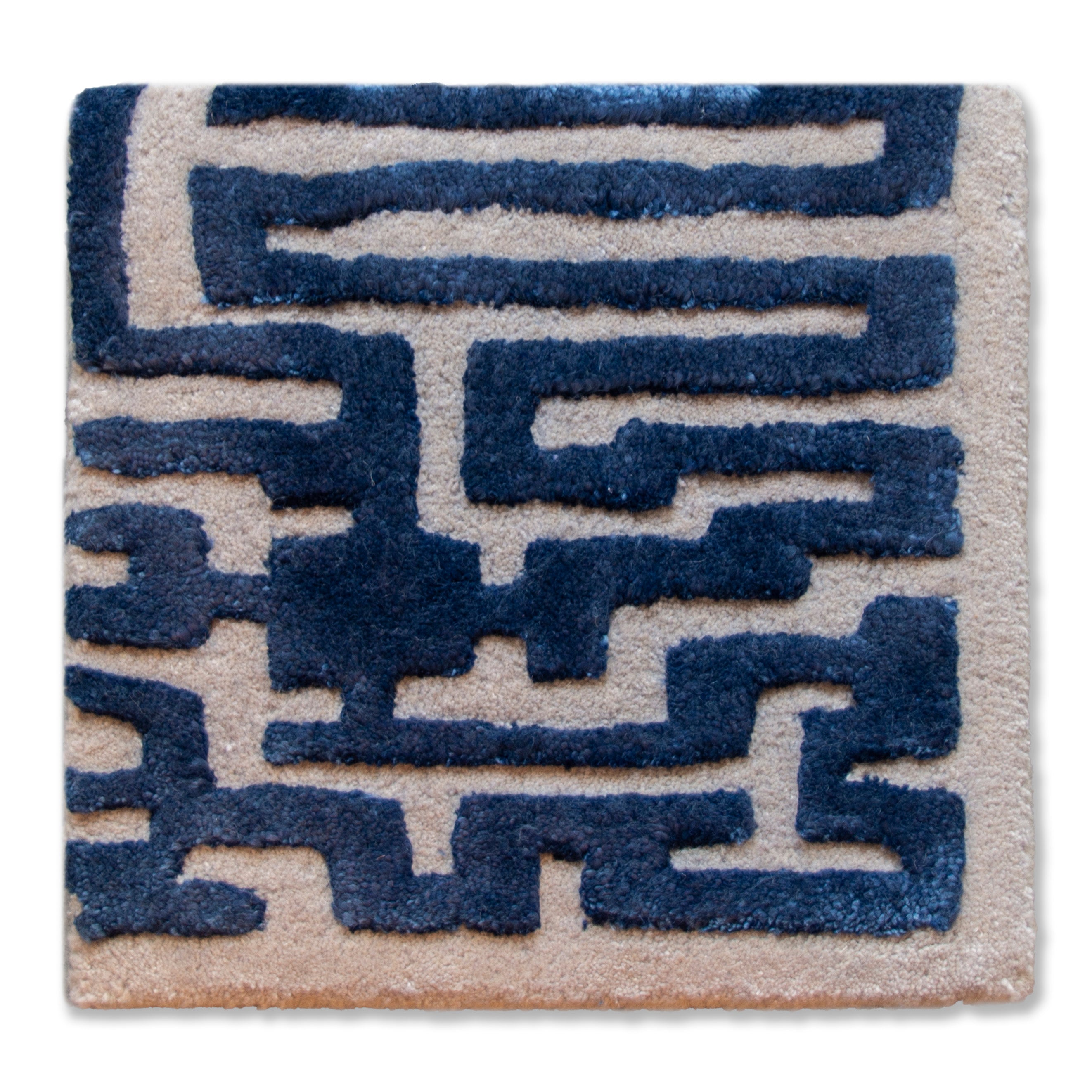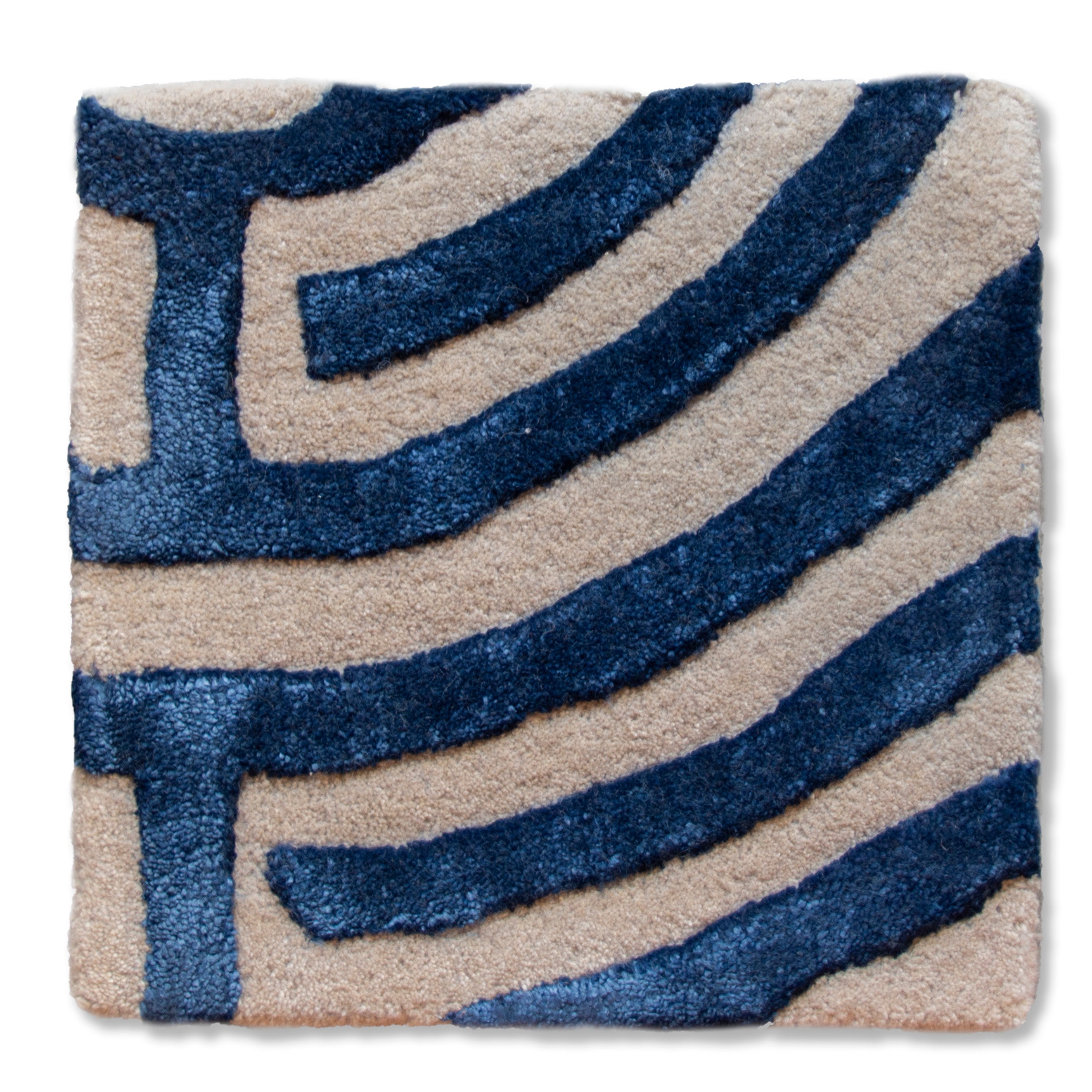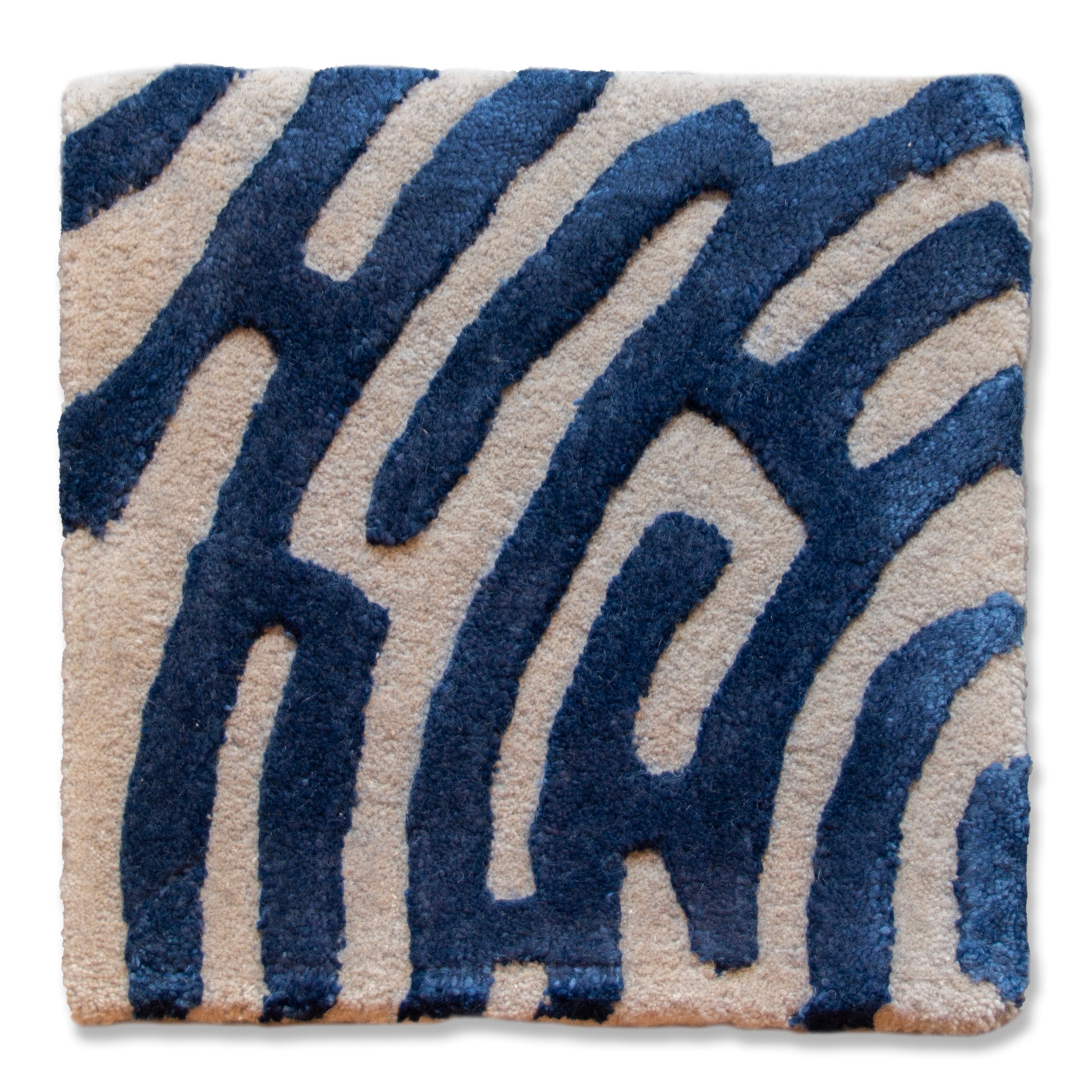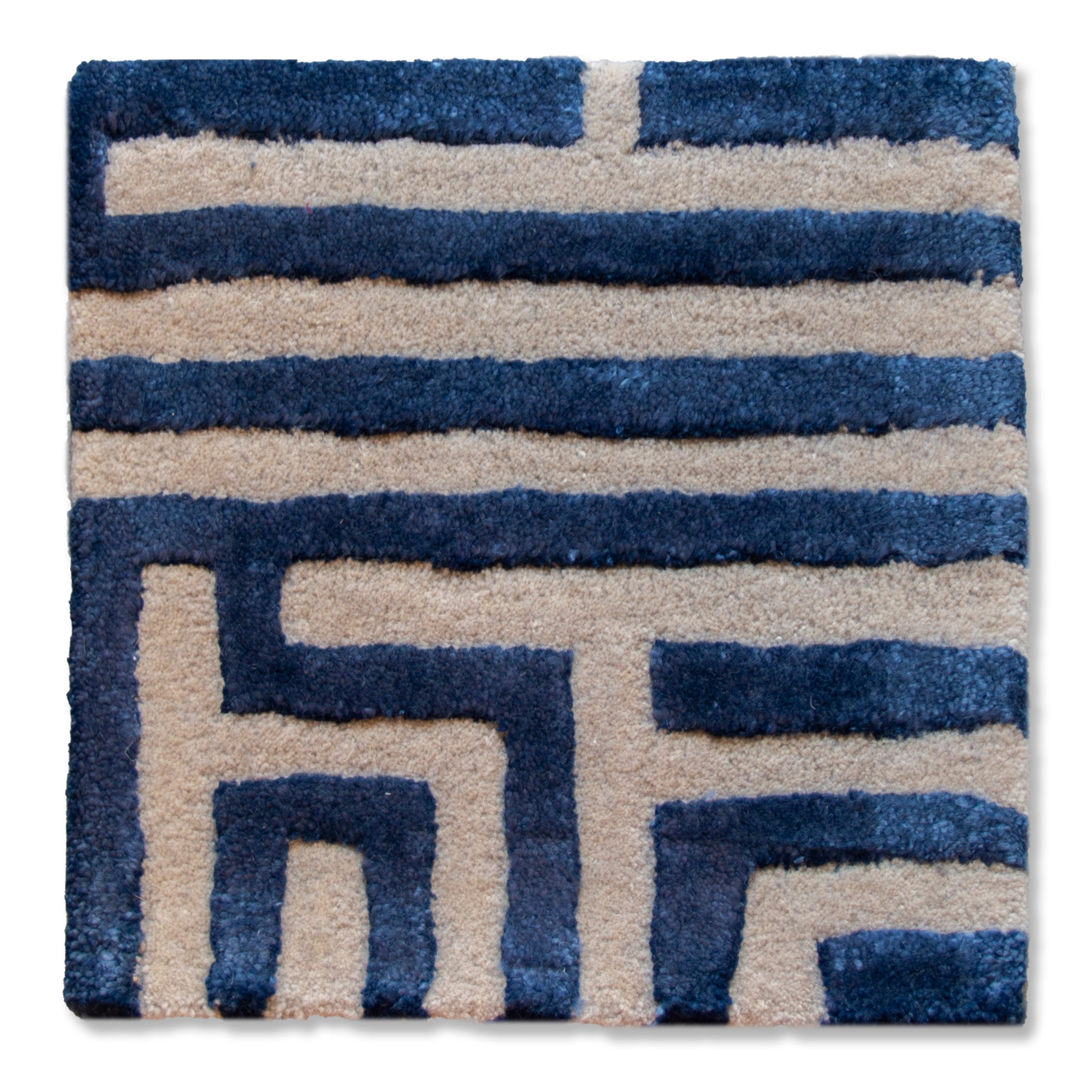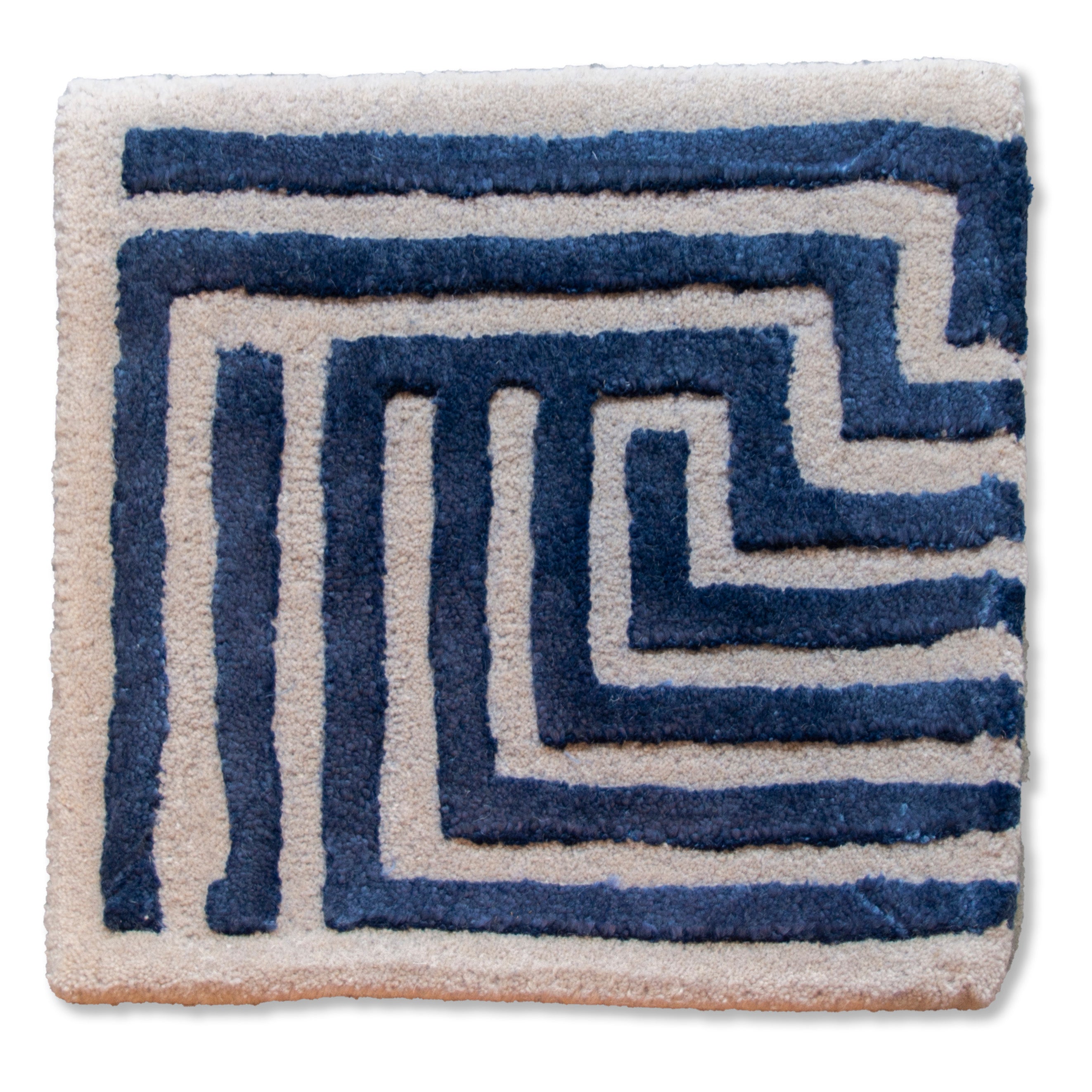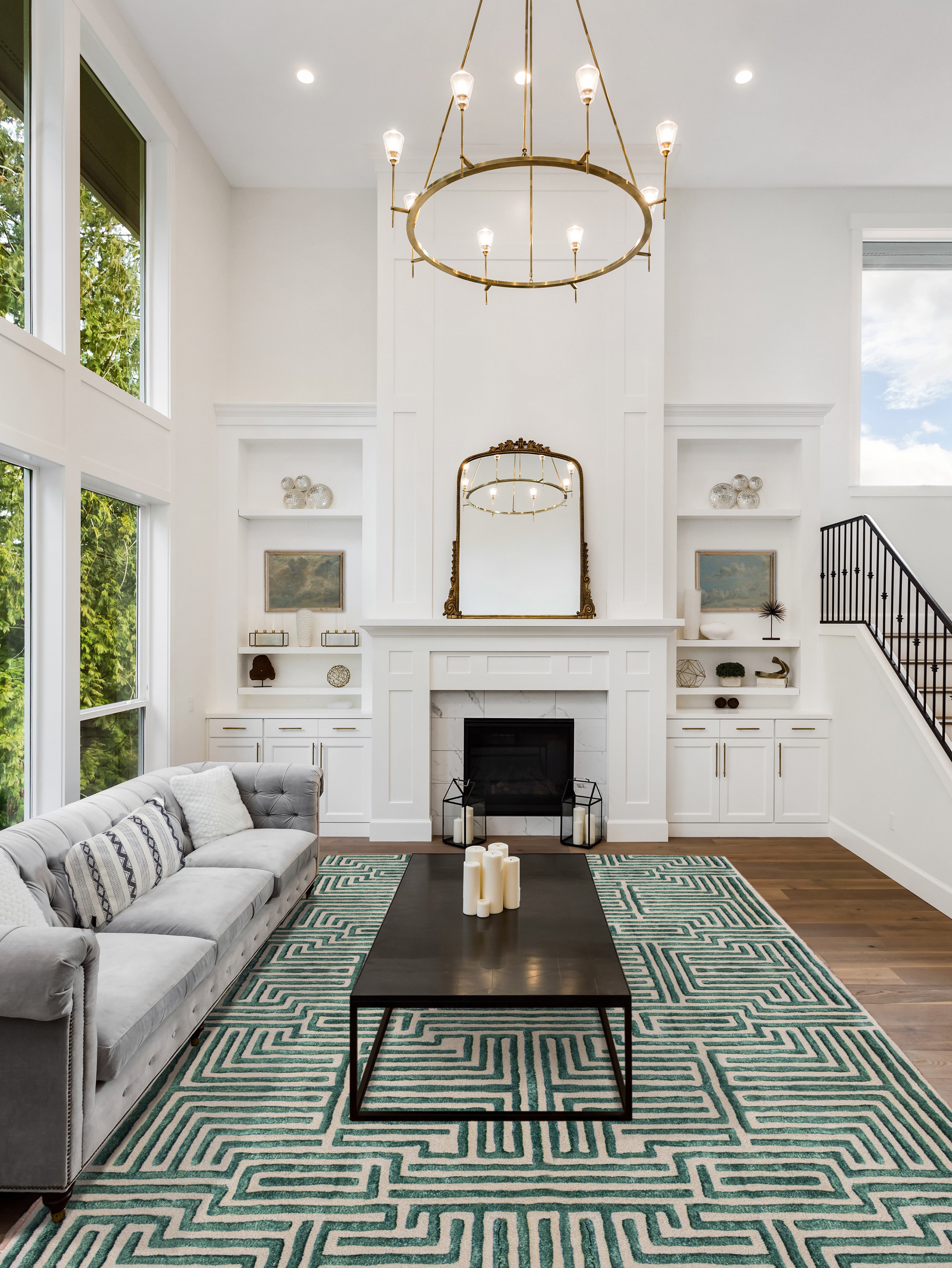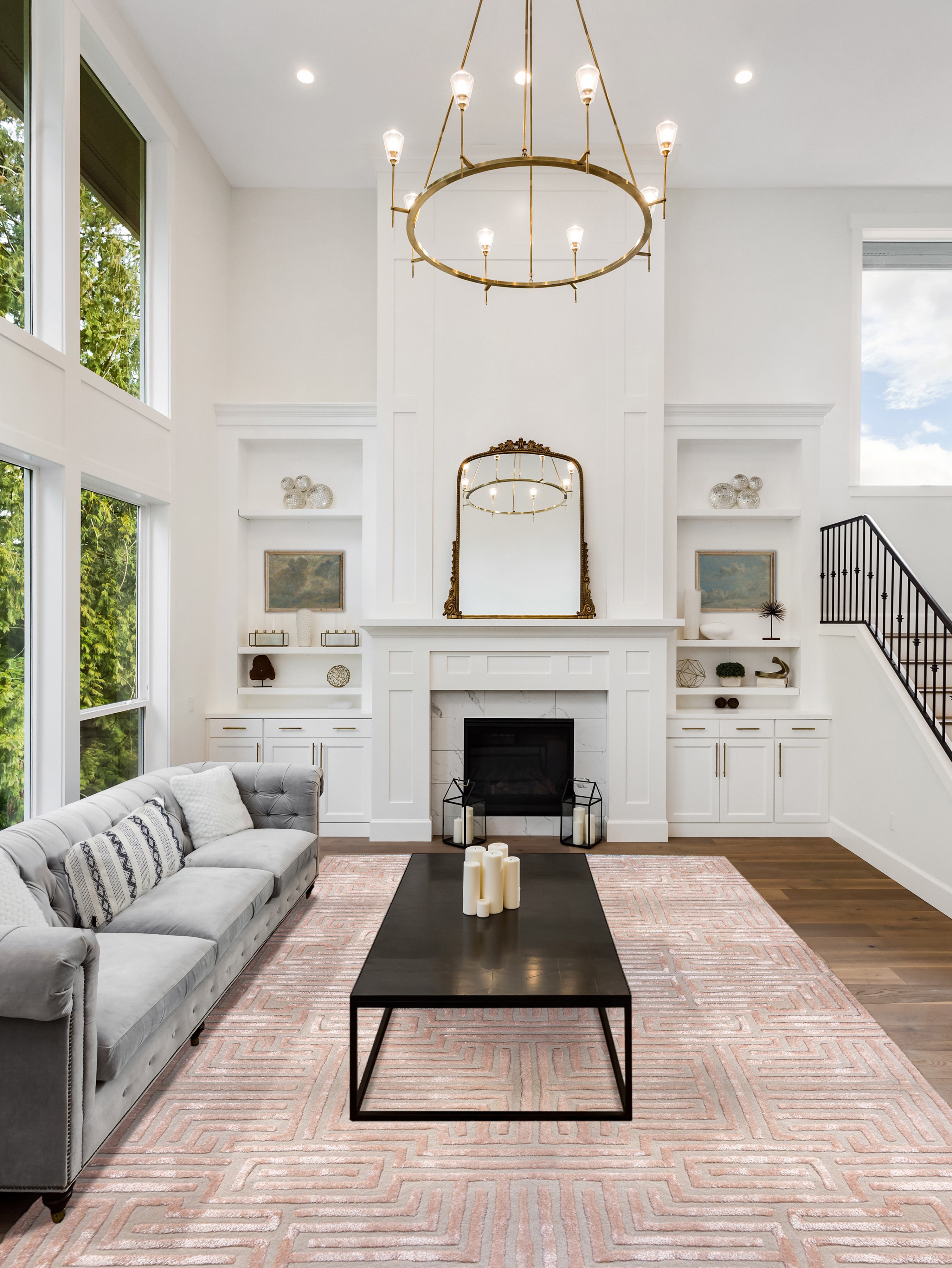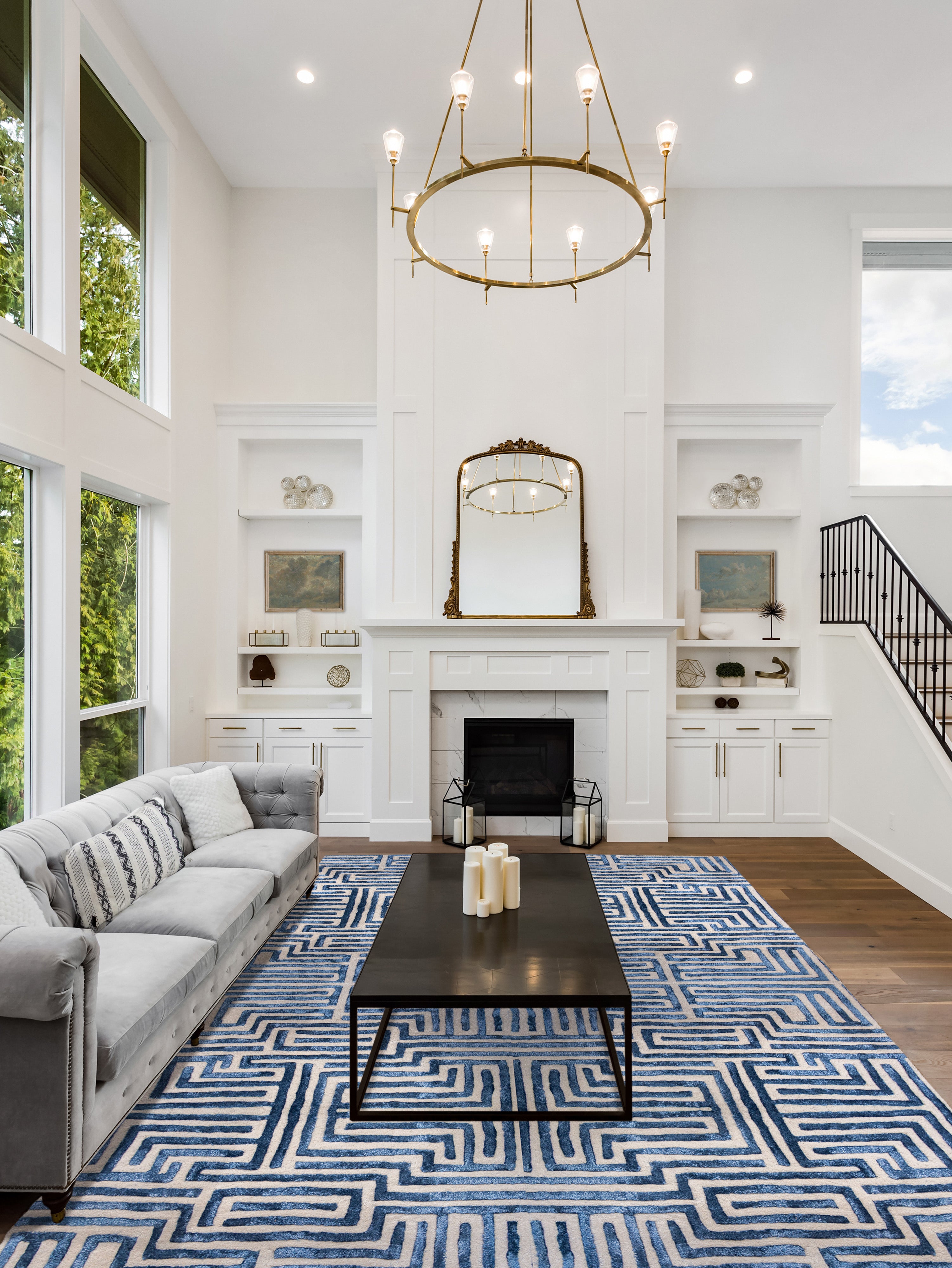 Labyrinth Collection Maze Rug Sample (12x12 in.)
Get a $50 gift card towards a full-size rug when you order a sample!
See and feel your favorite Labyrinth Collection rug pattern and colorway
Samples are 12x12 inches to let you see and feel the soft hand-tufted design
The rugs are hand-tufted with a wool ground and raised bamboo silk pattern
Customize your maze rug pattern using our custom rug form
Custom Design
Are you searching for your ideal tufted handmade rug, size, or customized pattern? Contact us for a custom rug design.
Shipping & Handling
Rug samples are delivered in 3-5 business days.
About the Designer
Designed by Atlanta designer Kevin Francis O'Gara at age 21, this debut luxury area rug collection was inspired by the young Southern influencer's eye for classic style, and inspired by real labyrinths from around the world. Read more >
 As seen in: Dwell Magazine July/August 2021 Issue, Best Design in Atlanta