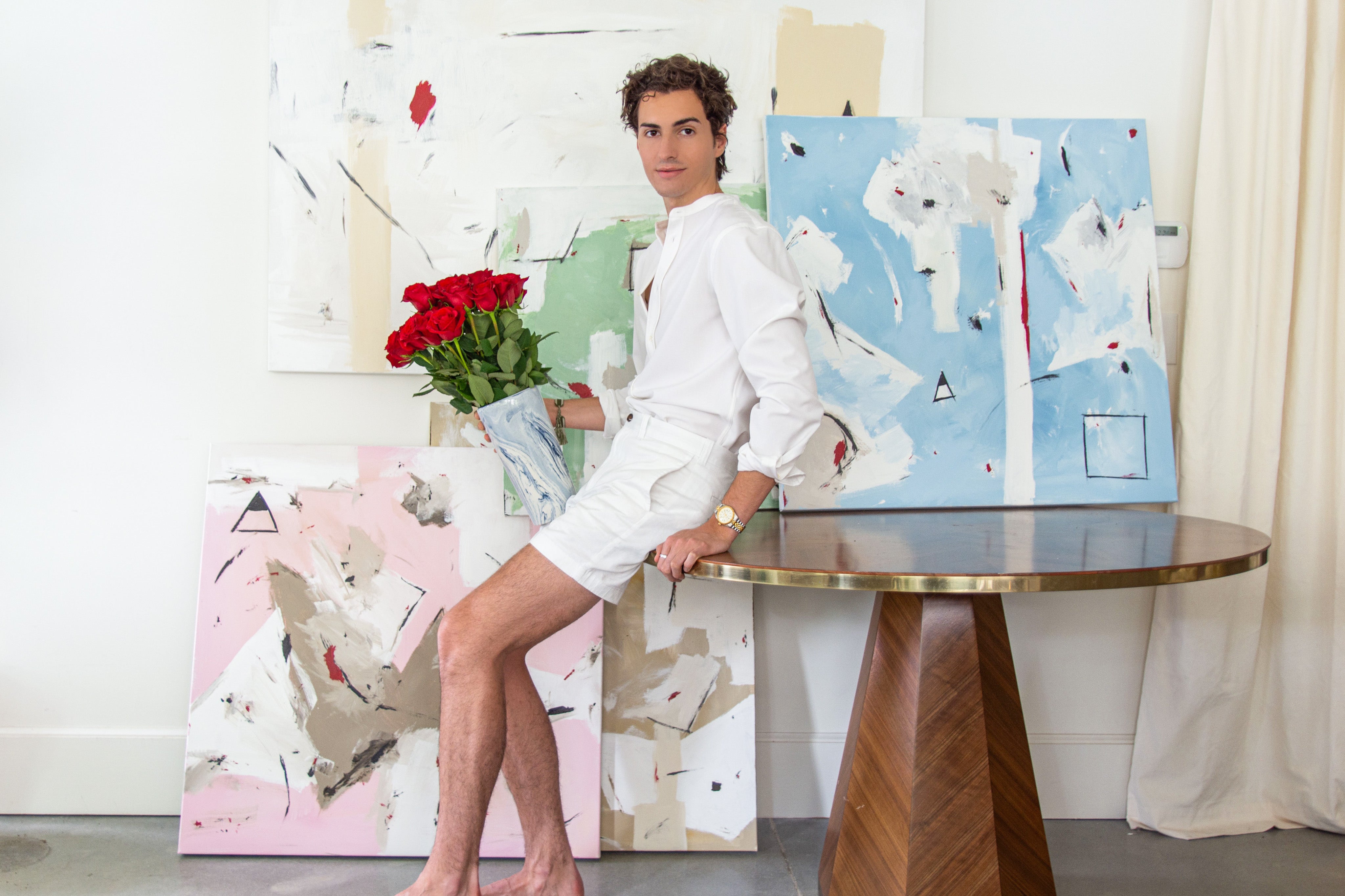 Behind the Studio
Kevin Francis O'Gara
Product & Interior Designer
About Kevin Francis Design
Kevin founded his acclaimed design blog Thou Swell as a sophomore in high school, and has collaborated with over 50 national brands such as Behr Paint, The Home Depot, Target, World Market, and West Elm to produce sophisticated design projects for his followers. His interior design work has been featured in publications including Better Homes & Gardens, Domino, HGTV Magazine, House Beautiful, and more. With a keen eye for infusing traditional decor with a youthful contemporary spirit, he is an emerging voice in Southern design.
In 2018 he founded his eponymous product studio Kevin Francis Design at the age of 21, in collaboration with a local rug company. After months of searching for the perfect inspiration, an aerial image of the gardens at the Château de Villandry struck him and the debut Labyrinth Collection was born. With its roots in myths, meditation, and lush landscapes, these verdant garden designs are brought to life with luxurious wool and bamboo silk rugs that preserve the asymmetries of each maze in their patterns.
Kevin studied in Cornell University's interior design and hospitality management programs. With a passion for transformative design and development, he brings a unique residential perspective to projects ranging from interior design to product development. He resides in Atlanta with his brown standard poodle Leopold.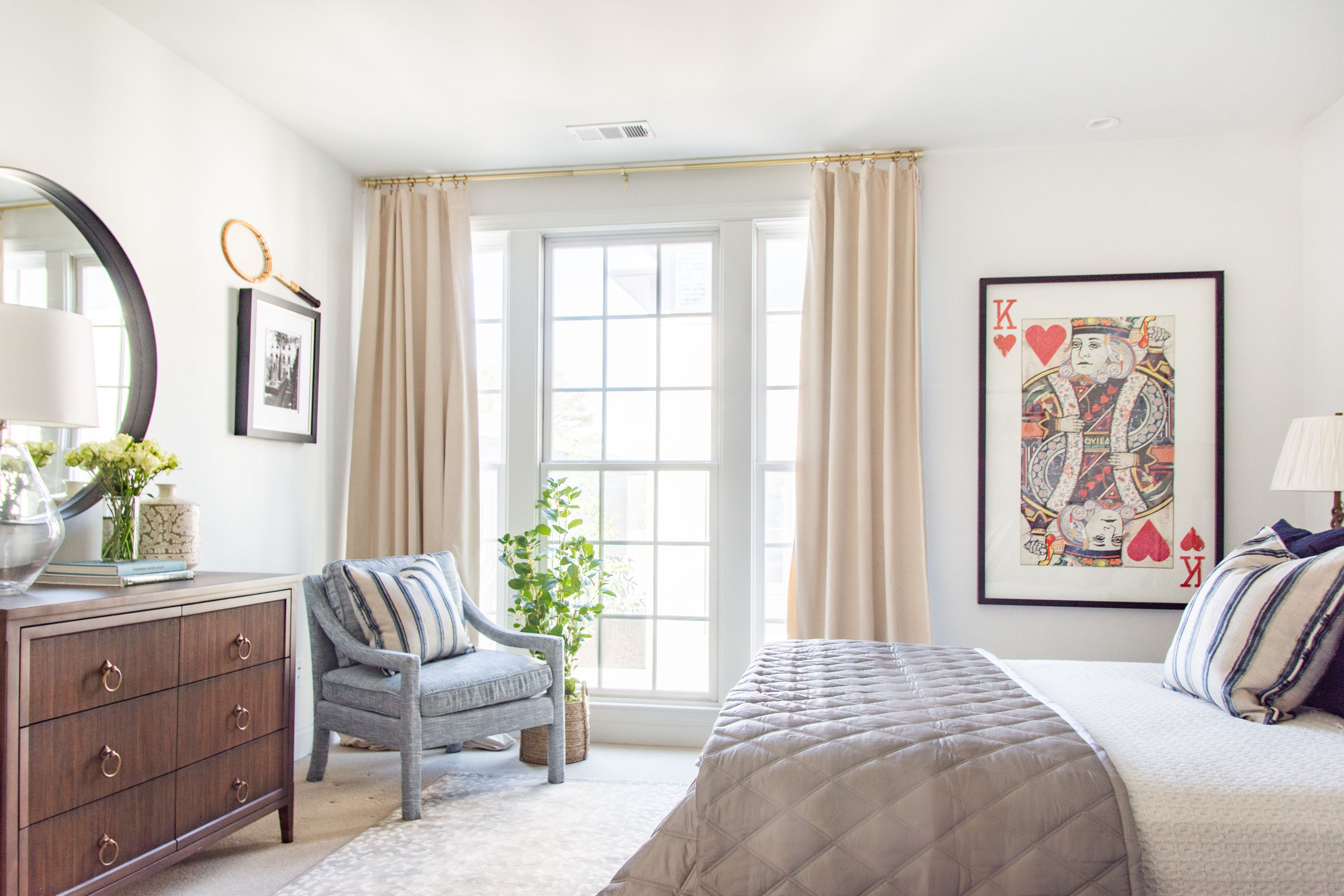 Work With Us
Interior design services
Explore the Atlanta interior design studio, where Kevin O'Gara blends new and old, classic and contemporary, to create fresh yet personal spaces.