New Regency Style
The Decor Collection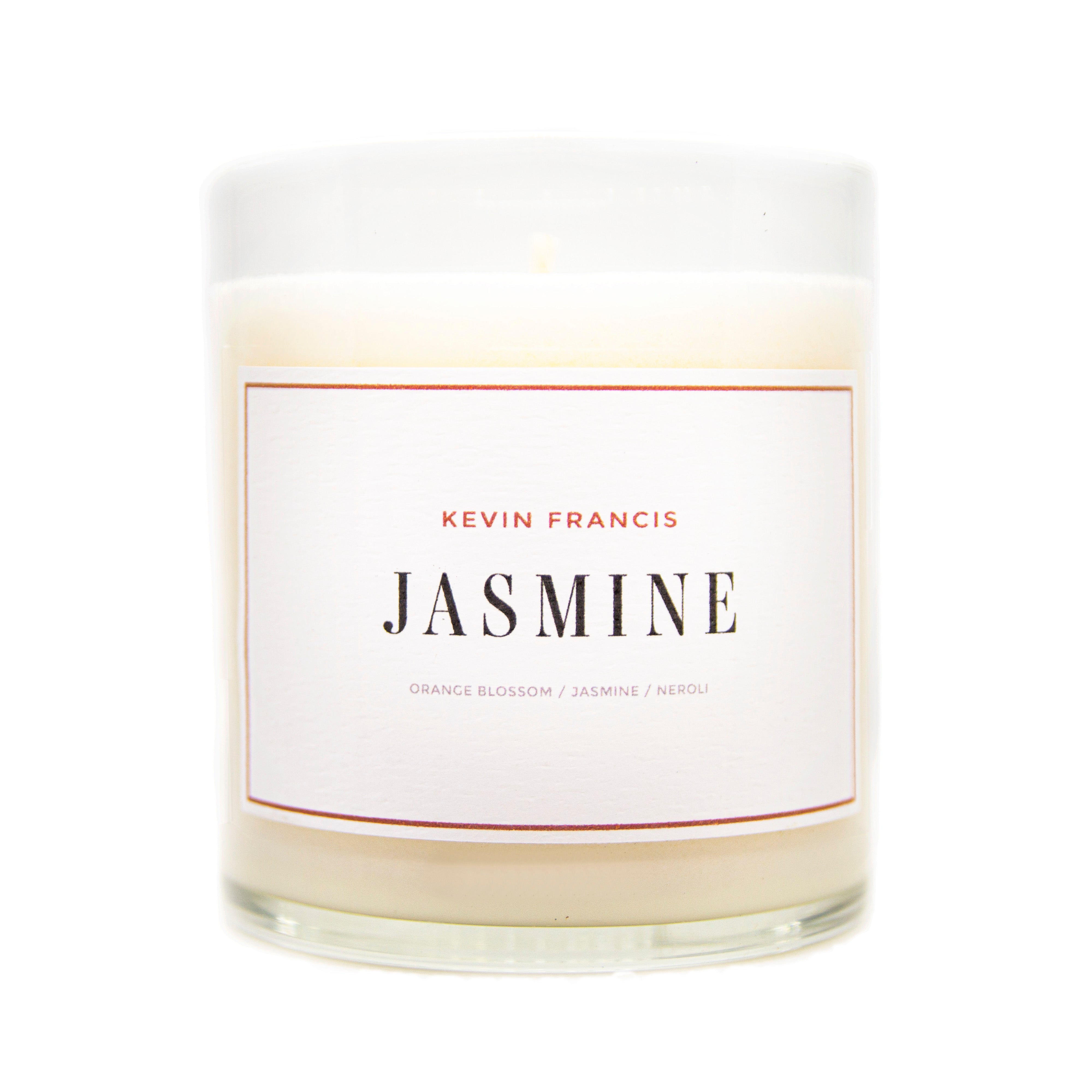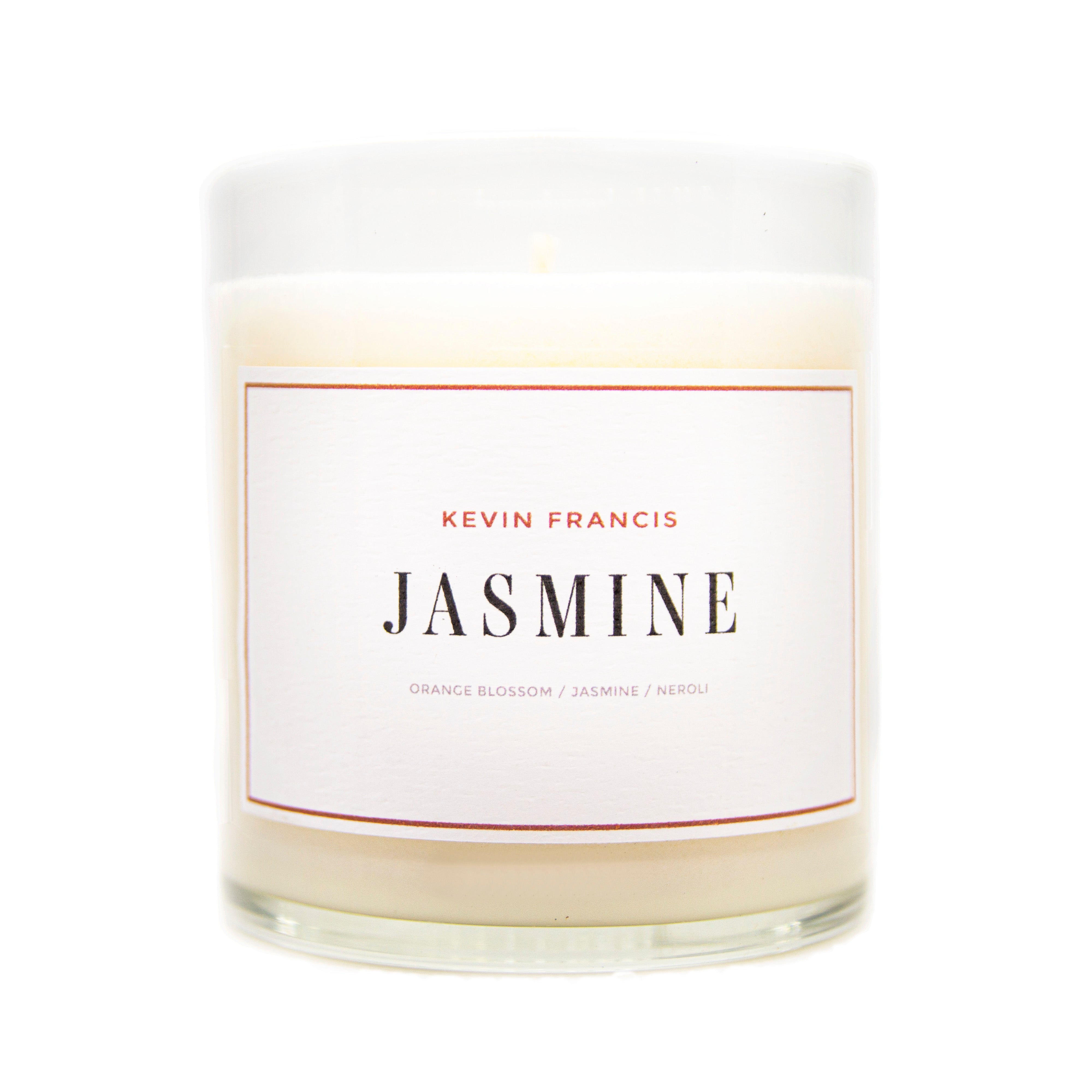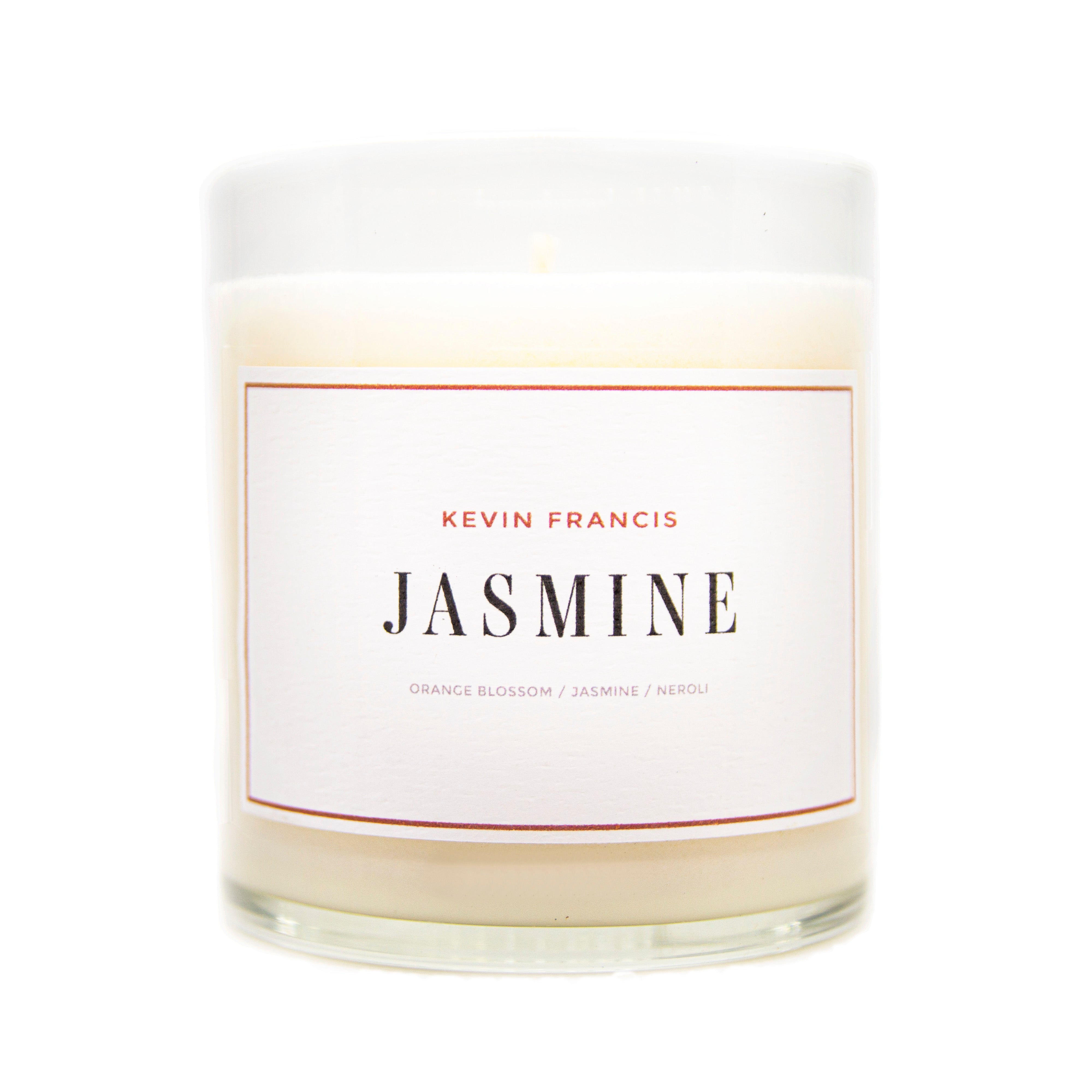 Jasmine Scented Luxury Candle
Jasmine is a sophisticated floral scent layered with notes of orange and neroli, evoking the heavy explosion of blossoms on this romantic climbing vine.
Scent Notes: Orange Blossom, Jasmine, Neroli

9 oz. candle in soy wax, hand-poured in Atlanta, GA.
Burn time: 60-70 hours
In the Garden Collection
Inspired by the flora of the traditional Southern gardens I grew up with, I created a signature set of iconic garden scents layered with lush leaves and light florals. From the classic boxwood to climbing jasmine, these sophisticated bouquets take you on a nostalgic journey through some of the most enduring flora of the Southeast.
As Seen On: Today.com "Best Stress-Relief Gifts"