The Blog
Behind the Design
Dove Hill Master Shower Reveal
This post was produced in partnership with The Home Depot.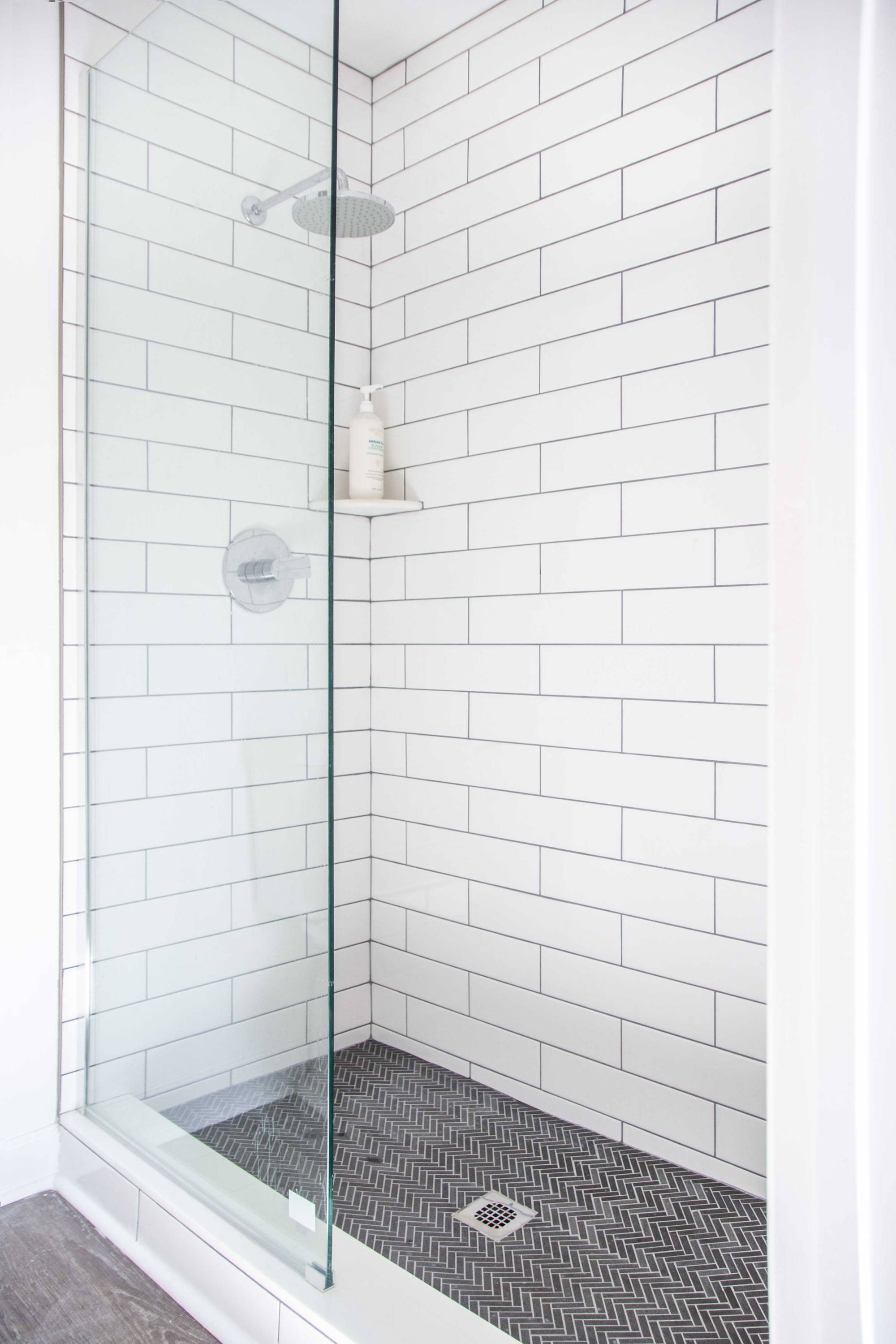 I am thrilled to share the results of the master bathroom shower renovation I recently completed with the help of amazing tile selection! As you might remember from , the bathroom hadn't been touched since the 80's and was the perfect place to use a walk-in shower to open up the space. I found classic (in an extra-long size) and gray tile for the floor, with a dark gray grout to tie it all together. I kept the design clean and open with a simple glass and sleek fixtures. I'm thrilled with the result and am dishing out all the details of the design process on the Home Depot!
Let's Work Together
Interior Design Services
Whether you're building a new house or refreshing your living room, Atlanta interior designer Kevin O'Gara can help you bring your vision to life.